Wow….it has been a wild few weeks! And….one more month to go, then things should begin to calm down a bit!
Heads up….this Full Moon Lunar Eclipse in Scorpio will be intense. Full Moons always bring emotions to the surface…and when it's an Eclipse…it doubles the intensity…and in Scorpio…it is a triple whammy! So, be forewarned…..it will be a wild day and wild weekend! Best practice….start the day in meditation and stay grounded! Plan extra time for all your events and meetings…no rushing around multitasking…and…. expect the unexpected.
Please review my last email on the Eclipse from 4/19…there is a lot of great info for ways to deal with Eclipse energy!
Remember…. 5/14…..Mercury stations direct, and on 5/16 Jupiter moves into Taurus for a year….so things will begin to slow down and you will have a minute to integrate all the changes that have occurred over the last few months!!
Here are the details by date…….
May 1….Pluto stations RX at 0 Aquarius…digging  deeper in to all the chaos that is occurring. He shifts back into Capricorn on 6/11 and will remain there until January 2024, finishing up all the changes implemented  since 2008!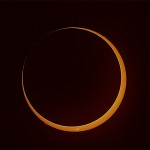 May 5.…….The Full Moon Lunar Eclipse @ 14* Scorpio @10:33 AM …This lunation involves Uranus so expect the unexpected for sure!!! Know that many secrets  will be revealed! Best Practice ….. clear the air and let go of what is hidden deep and stops YOU from being your brilliant self! The information that you find out about is meant to empower you….after you get over the shock of it all!!! Try not to overreact and remember,  pay heed to any info you hear during an Eclipse  ……it will be   a "final answer"!!!
Your  FM Eclipse ceremony is posted!!!
Mercury …the Messenger of the Gods!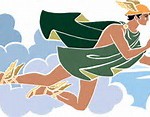 *May 14 ……. Mercury Stations Direct@ 5 * Taurus   Yippee! finally we can begin to make the changes needed with clear communication! And know that the 13th-16th will be unstable….so caution is still required! To be totally clear of Mercury misunderstandings….he moves out of shadow on 6/3…(the shadow is the degree he stationed RX!)so free sailing for sure!!
*May 16……. Jupiter shifts into Taurus for 1 year! The ingress of Jupiter into
Taurus will really slow the pace down! It will quite literally feel like you are in slow motion.

Think of a Bull walking thru the China shop! Slowly but surely as not to upset or knock down the many racks of beautiful china! Taurus focuses on abundance, blessings, beauty, nature, money, savings…or lack of! There will be a strong desire to keep your $ in your pocket…and beautify your home!!!
*May 17…….Jupiter  squares Pluto at 0* Taurus/Aquarius  As Jupiter makes his move into Taurus, he squares Pluto! Tension and negotiations around money will be in the forefront of your conversations!. Be honest with where your are and where you want to go  financially and in your relationships!!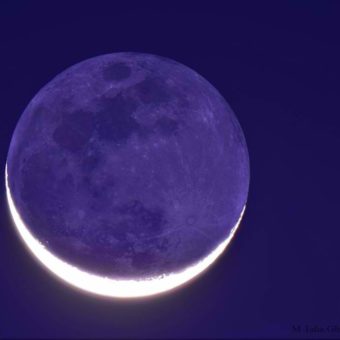 *May 19….. New Moon in Taurus @28* at 8:54 AM PDT. This is the Best New Moon of the year to manifest and set your financial intentions!  Be sure to plan a bit of extra time in the AM for your NM Ceremony!! Details will be posted!!
May 21…The Sun moves into the sign of Gemini!
As the Sun moves into the intellectual sign of Gemini is is beautifully aspected! It sextiles Mars in Leo and trines Pluto in Aquarius!! There is a great deal of Cosmic power today and the energy is extremely stimulating for the Air signs of Libra, Aquarius and Gemini! Great insights and futuristic  ideas will be conceived today!!! Spend time with friends brainstorming!!! It will pay off!

A Final Thought…….
It has been a wild and bumpy ride, but have faith….things will improve. We must make the changes needed for our planet to survive and for us to survive.When making decision and changes….think about the impact of that decision on the future….we are at a crossroad……choose wisely!!!!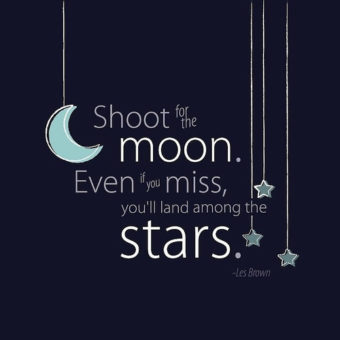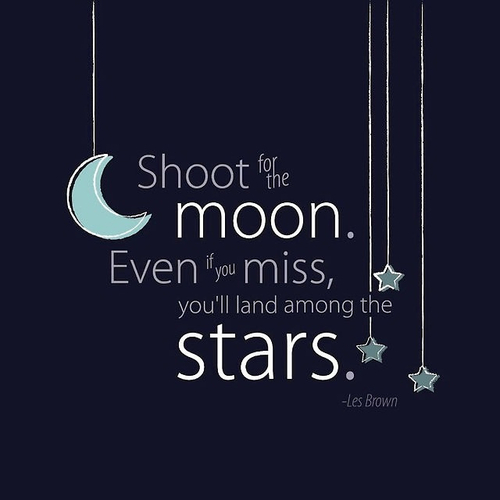 Stay Inspired….Connected….Empowered
Peace and Blessings
Shelley