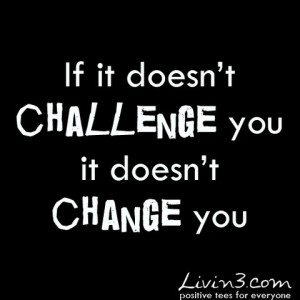 This is the week that life changes in a dynamic way! The Cosmic energy coming in to assist  us in our transformation  is profound, powerful, and absolutely off the charts! The Universe definitely has something in store for us all! The very best way to ride this wave, (April 20th to the 23rd,) is to hunker down,  strap in, and go WITH the flow! This is an exciting time. We are living history. What occurs  will set us free and put us on a new path. In a week like this one coming up, our best practice is to STAY AWAKE, AWARE, and CONSCIOUS  ( no sleep walking allowed! )
My good friend Terri forwarded this info from  Nick Newman, Astrologer.  I LOVE the great, easy visual and explanation.
I think this will give you a perfect feeling and understanding  of this week coming up!
"Temporarily stuck in a revolving door"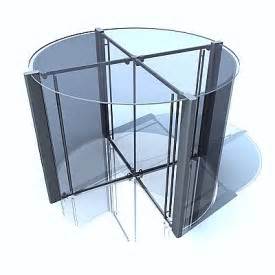 "When you enter into a revolving door, you enter at your own risk. You have  to move  to get  out on the other side or you get stuck in the merry go round! But what happens if the power goes out, the doors stop, and you get stuck inside? Look at the picture and you see the Grand Cross.  Next week we are inside that revolving door, under the cross, waiting for it to move to so we can go out the other side!
What would you do if stuck in the revolving door? Panic? Bang on the Glass? Try to break the frame?
Best Practice…..Stay calm and be ready to move! Don't get caught in the illusion that everything is stuck. What waits for you on the  other side of the door once the power is restored?
What waits is what you imagine and plan to be waiting for you. Instead of panicking during this period, use it as a timeout to vision and create. Soon the doors of change will be moving ( the 20th -23rd)   Pluto, Jupiter, Mars, and Uranus are collecting  energy, so the power will be back on! Big time! "
Also,  most interesting, that as  as we enter into this most high Holy Season,  we celebrate the  Death and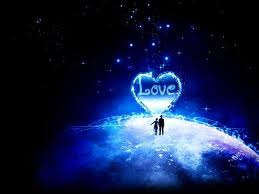 Resurrection of  Jesus, one of the most powerful Spiritual leaders and teachers that walked our planet.
There  certainly is a Grand Cosmic plan for this Grand Cross to be occurring at such an important date and holiday.
There are no accidents here!
Our old way of life is dead, and we can resurrect our new life and direction anyway we choose.
What will you choose to create for you, your family and our planet?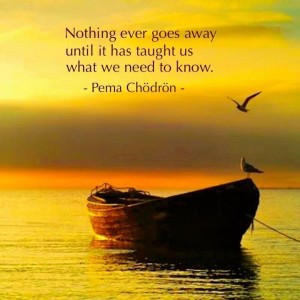 Who will you BE during this time of challenge and change?
I invite you to act  from a place of self EMPOWERMENT. Feel the fear and move forward anyway. Let go of all the old believes that hold you hostage.
This is the message….. for us all.
Scary, exciting, invigorating, and for sure, perfect timing!
For a more personal view of how this will effect you, I invite you to contact me for a reading.
Sending much love and light!
Stay Inspired….Connected…..Empowered!
Peace and Blessings
Shelley