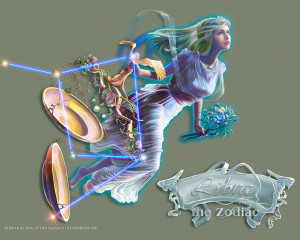 Come join my Ceremony partner Linda Lightfoot and me as we host a very powerful Equinox Ceremony.
This is the last quarter of the year, and, after all the changes, stops and starts, this is the perfect time, energetically, to connect with and empower our soul's journey for the balance of 2016. Equinox are a time when the veils are thin between the worlds, and balance of day and night are once again aligned.  With the shift of Jupiter   ( blessings) into the sign of Libra…….any intentions, or meditation engaged during this time  are super-powered!
This is a special time…..come join us!
The ceremony will include an astro update and overview, crystals,  tarot cards, essential oils, a powerful drumming ceremony…..and much more. For those of you who are regulars to our Full Moon Ceremony's, this will be similar, with a few extra special treats!
Date: Sept 22
Time: 7 to 9 PM
Place: Dolphin Marina Club House
           13900 Panay Way, Marina del Rey
Cost: $25.00
RSVP Require  as the room is limited!
We look forward to Celebrating with you!
Best,
Stay
Inspired…..Connected….Empowered!