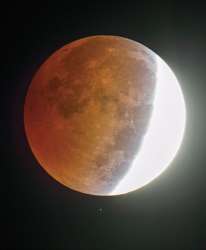 We have a beautiful Full Moon Lunar Eclipse early Saturday morning, 5:05  AM PDT! If you are an  early riser,  you will be able to see it!  It will be quick, beautiful, and  blood red in color! Early morning is such  a special time of day, so well worth your effort if you make it up!
Lunar Eclipses are extra potent Full Moons, signaling a fork in the road, a change, a releasing and letting go and an ending of some kind! This full moon eclipse  is in Libra, so balance in relationship, fairness, and justice,  are the themes that will be illuminated! And, more than likely, the issue will tie into last months Pluto Uranus final  square and the  March 20th Solar Eclipse.
Please note that everyone will be extra sensitive and emotional a few days prior and after, so be sure to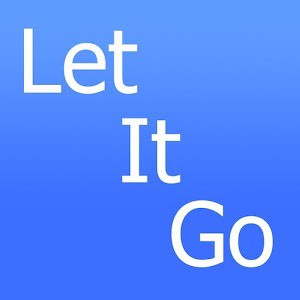 practice patience and compassion. We have all gone thru tremendous change……and now we are beginning a new journey….but the first stop is to RELEASE all the extra baggage…..including, but not limited too old love relationship, partnerships, friendships, and situations that are  not fair and just.
We will not be doing a  horseback ride this full moon, I fell and sprained my foot….no riding for me 🙁
But please do your own release ceremony. It is important to put to bed that person, place or thing that no longer serves you! A Full Moon release is a bit different than a New Moon ceremony, as it is not time sensitive. You can do your release on Friday  or Saturday evening if you are not up at 5 AM Saturday morning. The most important element here is to write down what no longer serves you….what you have outgrown, people and relationships that  are  no longer on your  wave link. This is the fork in the road of new directions. Choose the high road!Adventure time!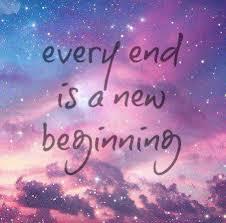 Write your List, include everything! Then do a ceremonious  Release! It's great if you can burn it, but if not, rip it apart with glee and joy! Get Happy….sing the song….it does make you happy, which is the whole point.!!!!!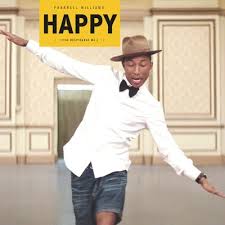 Then, howl,  moon-gaze, and simply give thanks and gratitude for the many  lessons learned…… Remember
Stay Inspired….Connected….Empowered!
Peace and Blessings,
Shelley