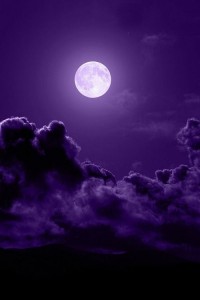 Greetings,
Our full moon this month is at 20degrees of Capricorn/ Cancer and will be forming a final Grand Cross aspect with  our friends Uranus, Pluto,  Mars and Jupiter! This has been a very powerful, dynamic energy  for us all, and many changes have occurred on all levels  in our work, homes, jobs, and personal self expression in the past 6 months.  This full moon will "illuminate" any situation that has not yet been revealed, or one that continues to hang on…..and allow us to address it, heal it, and release it….for good…….so we have Smooth  Sailing as we embark on our new, exciting, journeys!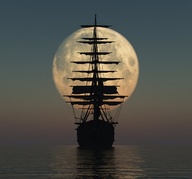 The month started off a bit slow, but that will begin to shift quickly after this  this full moon.  The Cosmic Intention  of this Grand Cross was  to put us on a new path…one that fulfills our personal destiny.  It has not be easy going…but it has been  necessary to get us re-directed! Grace, gratitude,  acknowledgement and appreciation for all the work we have done will  go along way now. Take a moment for YOU!
Here is the run down of the  power packed shifts happening this month:
July 16th..Jupiter into passionate, fiery,  creative,  heart center Leo. Time to follow our hearts and desires!
July 20th..  Saturn stationing Direct in Scorpio,returning to forward movement with new solid  structures in place!
July 21st…Uranus turns Retrograde … be open to receiving flashes of profound insights and new ideas!
July 25th….Mars leaving  Libra after  9 long months and shifting  into powerful intuitive  Scorpio.
So, as you can see, the time is NOW to let the past and old ways of being and doing GO….
We have Cosmic support to move  forward and create a world that works for us all!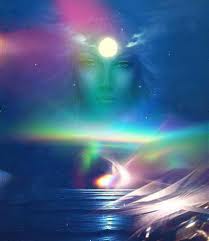 Please join me in person at Mothers Beach, Marina del Rey on Saturday July 12 for a Full Moon Release Circle.
If you can't make it in person, please be sure to have your own release ceremony, and plant those  seeds of new direction!
I am also offering Special Jupiter into Leo  mini astrology readings this month to assist  in your growth and expansion!
Contact me for details on either!
Onward and Upward….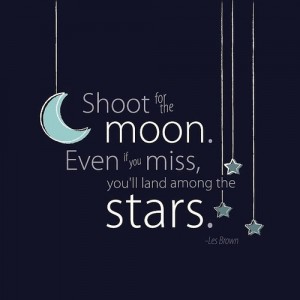 Stay
Inspired…Connected…Empowered!
Shelley