Custom Astrology Jewelry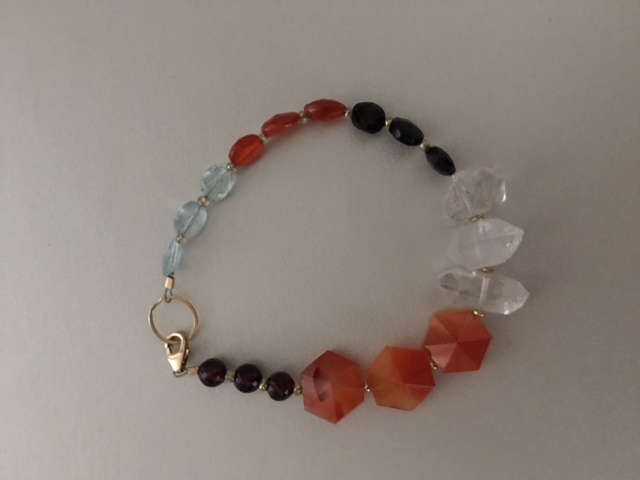 I am super excited to team up with the extraordinary Jewelry Designer, Kiki. We have created a line of bracelets and necklaces that when customized with the crystals from your personal chart, will Rock your World!!
Your Sun, Moon, and Rising signs are the power points in your Natal Chart/Soul Print. By wearing the crystals that vibrate to each of these personal planetary energies, it creates a three fold effect. First, these crystals enhance, empower, and accelerate your Soul's journey. Second, these items are beautiful, they feel awesome since they are your superpower crystals, and they look great! And third, the natural combination of your power crystals working in synergy, create a special force field around you, so natural protection occurs!
These make great gifts for your friends, family, and of course for you!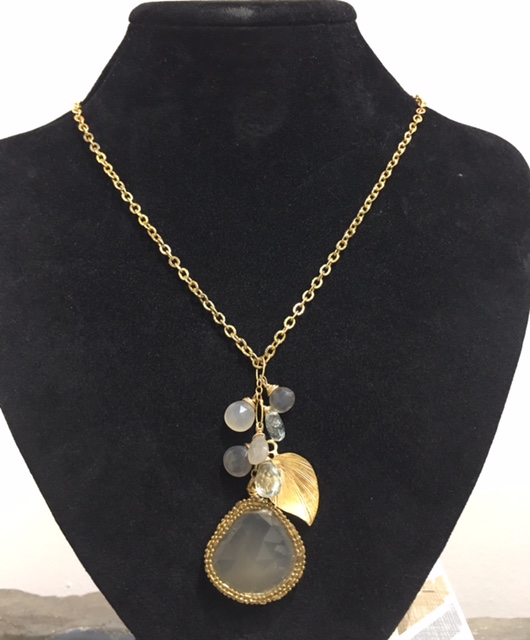 Remember, each piece is customized and hand designed in collaboration with Kiki, so you will be receiving a one of a kind item!
To order, I will need your birth info…..(date, time, place). Once you submit your order, please email me directly at astrology@shelleywarreninc.com. with your birth info. After calculating your chart, I will call/email to discuss your power crystals before I create with Kiki!
Since these items are made here in LA  and are custom, we will need about 2 weeks to deliver.
Also, please note, if you would like a design that is different from what we are showing, please contact me and we'll create what you are looking for!

This jewelry will help you to…..
Stay Inspired….Connected….Empowered!
Peace and Blessings
Shelley