Full Moon @ 22 * Virgo/Pisces
March 12 @ 7:54 AM
Full Moons occur when the Sun and Moon are in opposite signs. It is a time of seeing clearly both sides of an issue, and working to combine both. A Full Moon always seeks to create balance. This Full Moon is bound to bring up mixed feelings as it has challenging aspects involved!
Remember….emotions run high….Pause and give those around you space!!!
The main emphasis  of this Full Moon is:
Looking at how you integrate and balance your spiritual life and your daily practice . Faith vs fear!
Routines and practices that increase your overall health
The integration between your spiritual, mental, emotional, and physical.
This Full Moon brings the energies of imagination, mysticism and creativity, while showing that in order to   create you are required to stay focused and practical!
The aspects that add complexity to this Full Moon:
Saturn is squaring both the Sun and Moon, making it important to consider what is practical, realistic and viable when it comes to manifesting your dreams. Take off the Rose Colored Glasses!
This square can increase weariness and fatigue….so rest!!
Mercury is squaring Saturn, mentally challenging your decision making process.  Seeing realistically, and considering all details is your pest best practice! And take your time in the process!
What to watch out for:
Focusing on the details so much that you resist going with the flow
 Falling into victim roll
Feeling depressed, worried or anxious about things
Striving for perfection to the point of distraction!
What to strive for:
Making a conscious effort to develop faith  if you are fearful or worried
Look at self- critical of self defeating beliefs that keep driving your decisions
Eliminate distractions, focusing on one thing at a time
Avoid things that send you into overwhelm
Things to consider:
How can I establish a daily Spiritual Practice to remember my true essence?
When I receive inner guidance, do I listen to it and apply it to my life?
Do I push myself too hard not allowing for test and retreat?
Am I integrating both my common sense and inner knowing as I consider my options?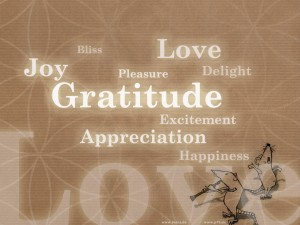 Below is your grid for this FM, and the best stones to use are Amethyst and Peridot for the integration
of  Pisces and  Virgo.
Black Onyx for grounding and seeing clearly, and Carnelian for creating!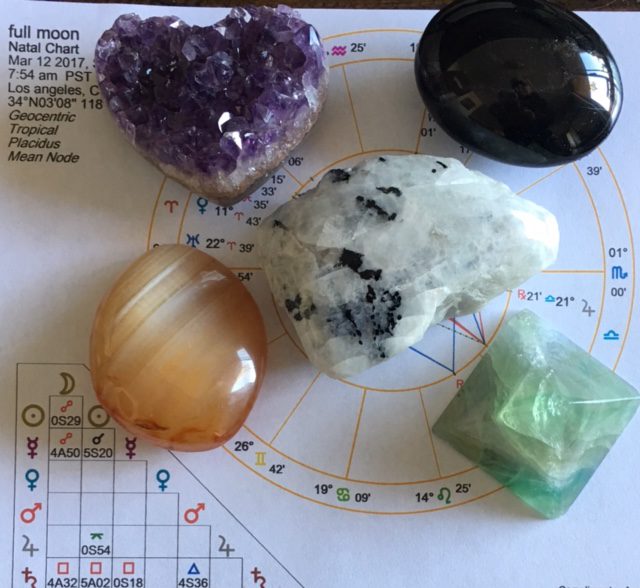 Remember…..where ever you are….be sure to go out under this beautiful full Moon and receive her blessings….
And Howl!!!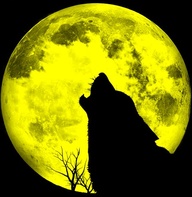 Stay
Inspired….Connected….Empowered!
Peace and Blessings
Shelley