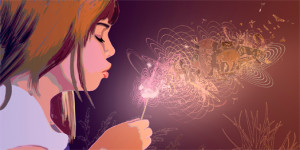 New Moon in Sagittarius
10:31 PM PST Dec 17th

26* Degrees
New Moons are always a potent time to create your intentions for the month ahead. It is  similar to hitting the reset button, returning to our original Soul Setting!
And, for this last New Moon of 2017,  both the Sun and Moon, + Mercury RX,Venus, and Saturn at 29* are all converging in Visionary Expansive Sagittarius. It is the perfect time to set our intentions for the month, as well as plant BIG  seeds for 2018!
Since Sagittarius IS  Big Vision Energy, we are being asked to let go of our small, petty, outdated beliefs. Now is the time to Think Big, expand, and grow our truths and ideas!  Sagittarius seeks to learn and know the Truth through education, travel, philosophy, intuitive knowing, religion, and adventure. And after all that has occurred in 2017, it is certainly is a good time to try to get a new perspective!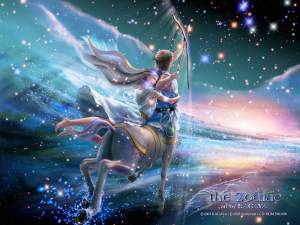 As a Note, Saturn is just about to leave Sagittarius, after being in this sign for the last 2.5 years, and it is strongly involved with this New Moon. With Mercury RX in such close proximity, consider what you have learned and how you have grown during its stay in Sagittarius, especially in regards to your spiritual life and journey. So much of what you're realizing and coming to know as true for you is happening on the inner and may not be easy to relay or share with others. Best Practice, just allow such truths to deepen your relationship to your higher self!
Take the time now during this New Moon energy, and reflect on 2017…..what did you learn? What worked? What is ready to leave in 2017 as you dream BIG for 2018. Listen in with your inner ear….your intuition, higher self and allow it to guide you at this time. Is it time to take a BOLD step in a new direction?
Take the time to plant the seeds  for the New You in 2018!
The time is NOW for you to honor your
Intuitive Knowing and have the
Courage to share your Unique Voice with the world!
Let's release our crazy fears that keep us in
bondage and have  Courage to Act !

Possibilities and opportunities exist we never
imagined were possible if we just Look Outside the box!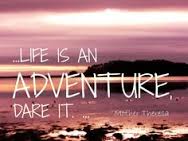 A few more questions to consider as you prepare for this New Moon……

What is Spirit's Vision of my life, and this new year? Ask!

How can I be of the greatest service at this moment in time? (Our planet needs you! )

What must I become to Live my Vision…..
What must I know to BE MY VISION……
Spend quiet time, you will get an Insight…Idea…..Ah ha!
Set yourself up for an outstanding year!
Make it Easy!
Aligning with the Power of the Universe  is the fastest, easiest and most exciting way
to Be in the Flow and Manifest your Dreams!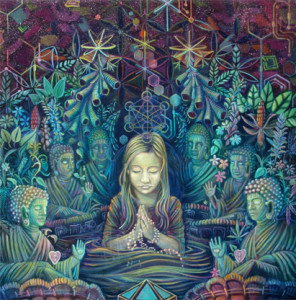 Sagittarius rules the Quest for Truth,
Religion, Spirituality, Intuition, and Honesty
Sample intentions to strengthen these areas:
I intend to connect with  my Higher Power daily.
Prayer and meditation  anchor each and every day.
I  listen with respect to my intuition, and act on the guidance I receive.
I intend  to Connect Daily , living completely " In the Flow"!
Sagittarius Rules Freedom, Spontaneity, Adventure, Exploration, Foreign travel.
Sample intentions to Inspire
I intend to travel to …….  exploring new horizons and expanding my understanding.
I trust the Universe ALWAYS provides the perfect solution.
I have the ability to choose Freedom in all circumstances!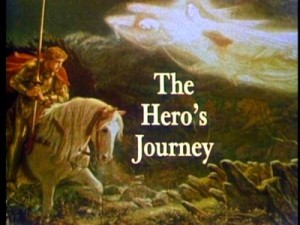 Sagittarius Rules Optimism, Faith, Good Luck, Generous Spirit, Gallantry.
Sample intentions to Evoke Optimism:
I know that Good Luck appears in every aspect of my life.
My Faith is the source of my joy and positive outcomes in life.
I release all blocks to experiencing the joy of generosity.
I am receptive to Goodness and Abundance in all areas of my life.
Sagittarius Rules Higher Education, Mentors, Colleges, Universities, and Philosophy.
Sample intentions to Enhance Higher Understanding and  Education: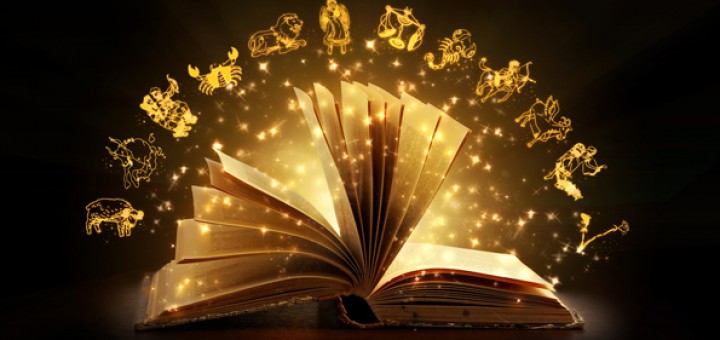 I attract the perfect books that advance my spiritual path, wisdom and knowledge.
I attract the perfect mentor/teacher to guide and help advance my understanding and life's purpose.
I enroll in the perfect school for continuing my education.
Sagittarius Rules Carelessness, Shortcuts, Self-Righteousness, Making Assumptions, Excess, Extravagance, and Blunt communication.
Sample intentions to Eliminate Self-Defeating Carelessness:
I release all self- sabotaging carelessness in the area of (money, relationships, ect).
I release the tendency to assume without checking the facts.
I release the tendency to overdo.
I release the habit of being blunt; instead I choose words to empower.
As always, feel free to use these or make up your own!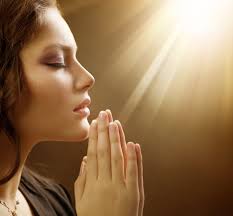 Here is the 411  for your New Moon Intention Ceremony.
Start at the exact time 10:31PM PST on the 17th. You will have all day to Be with your plans and intentions for 2018! Take the time! You will be happy you did!
Get quiet, center, and make your ceremony sacred. Be sure to spend time in meditation before your intention writing. Ask…what is the Highest Vision for my life in 2018.
Write up to 10 intentions, dreams, goals, by hand, not computer.
Your intentions this month are around the natural qualities of Sagittarius and what you would like to manifest in 2018.
After writing, take a moment to see these goals actualized…. feel how great it feels to have accomplished this vision! Trust and Know the Universe is already working its Magic for you! Be expectant! Give thanks and feel gratitude for all you have now and for all you will receive!
Stay
Inspired….Connected….Empowered!
Peace and Blessings