Greetings All,
Happy Birthday Leo!
August is the Solar time of Leo! The symbol of Leo is the Lion…the Bold and Courageous! Leo has us look at what makes us Unique. Leo energy fuels creative self expression, rules from the heart with understanding rather than dominance! This is the perfect time to call on these Leo qualities…. create some fun play time, be compassionate, share and lead from the HEART!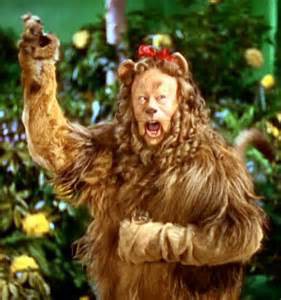 And, before I break down the Astrology key dates this month….here are a few tips to help you stay centered and to use this time to create your next chapter!!
*Be proactive and use your tools of visioning, prayer, and meditation. It's a great month to create a vision board!
*Stay inspired by reading things that expand your mind into possibility!
*Strive to keep your focus above the chaos and fear. Turn off the news!
*Do things that naturally raise your vibration and bring you joy! Stare into the night sky as the stars twinkle and the moon beams, watch the sun set, play with kids and laugh!
*Be patient, knowing a new path is unfolding, continue to ask for inner guidance, and Trust Spirit….no matter the appearance!
* Best crystals to work with and wear this month are Tigers Eye for courage and to step into your leadership with power and grace, and Citrine for happiness and abundance of life!
 These are amazing, trying times, so use the Lightness of Leo to forge a Heart Path…
8/1/22- 8/3/22 Mars conjuncts Uranus/ North Node @18*

This energy has a rebellious, radical vibe that can be quite destabilizing, especially given the current environment. Watch out for volatile disruptive energy. Unfortunately there may well be confrontations, conflicts and or violence during this time. Its hard to say to what extent these events will occur or how things will unfold as Uranus influences are unpredictable and erratic in nature. Since this is occurring in Taurus, the sign that rules finances, events could occur that impact the $ markets in addition to more extreme weather.
Best Practice…SLOW DOWN and try not to be reactive! Mars is the Great Catalyst and can set significant events in motion when potent….as it is now!!!
Every year on 8/8 there is a cosmic alignment called the Lions Gateway. This occurs when the Earth and the Star Sirius (the brightest star in the night sky) align, and a galactic portal of high vibration energy is sent to earth!. Take this time to set intentions and re-create YOU!  Honor your Authenticity, Uniqueness, and Creativity!  We are being beamed with star energy from the Brightest Star! The Blue Dog will be shinning brightly in the constellation Canis Majoris! Allow Leo energy to re-set our courage, vitality, and zest for life with a boost from Sirius!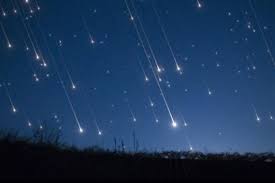 8/10-8/13 The peak of the Perseids Meteor Shower
This is an annual event every year.  Grab some friends and take out time to star gaze! Look and listen for any mystical insights you gain while watching a light show in the sky!!! (Its better than fire works, I promise!)
8/11/22…  Full Moon in Leo/Aquarius@19* at 6:
This Full Moon Emphasis your relationships to groups, your TRIBE, the Global Family and humanitarianism! This emphasizes independence and freedom to BE who you are amongst your peers and it encourages diversity!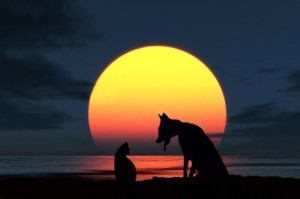 There are several aspects going on during this FM that focus on our role in the unfolding human drama playing out. You may be facing your own personal crossroads, knowing somehow that your destiny is in play, as indeed it is. Key decisions made now will effect your future. Choose wisely!
Saturn is conjunction the Moon and oppose the Sun. This is the karma piece. You may need to clear and release the past in order to open the way for a new future. One that energetically aligns with your heart!
The polarity of Leo/Aquarius is the energy that rules the dynamic between individual freedoms vs. the will of the people….which has definitely been a dominate theme this month! This powerful FM allows for breakthroughs! Progress is unavoidable. We are in a time of significant personal and planetary acceleration and things just can't stay. Somethings gotta give! An area of your life is shifting, so have to courage to Go With the Flow! Allow your FM  ceremony to guide and direct your new direction! Listen in with your heart, and summon the courage to take the actions needed to BREAK FREE!!

Remember….Full Moon energy heightens emotions….so you may feel more emotional than normal! All the details, and your FM ceremony will be posted soon!
Venus here brings opportunities to get in touch with what you truly love, enjoy, and feel passionate about. You will want to seek out creative endeavors and find unique ways to express yourself. Venus  brings a much needed lighter energy to the air helping to offset the more intense astro influences.  Best Practice….seek to improve your relationships through compromise. Look for ways that love appears in your life. Be proactive in expressing your feelings through thoughtful gestures and words! Random Acts of Kindness….in all you do, will exponentially create more love in your life!!
8/24/22 Uranus stations retrograde at 18* Taurus  until 1/22/23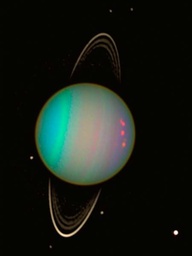 When Uranus, the erratic rebel planet of Freedom, stations RX, it can create an environment where things just feel eerie and surreal. And, for a week or so as he stations RX, this energy is magnified and more intense!! You may feel as though you're in the eye of a storm while erratic energies are swirling around you! Also, with Uranus in the sign of Taurus, an earth sign, this station may trigger earthquakes, more extreme weather, fires, ect. Spiritually, he can bring unexpected internal shifts as significant insights come from usual sources! Give this station a week to settle in! And, be sure to allow for extra time at any planned events….knowing they may be changed or interrupted!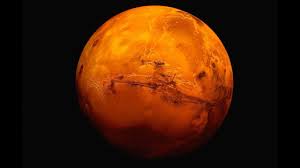 8/20/22…. Mars in Gemini begins a lengthy 7 month journey!
This is a VERY long time for Mars to be in one sign!! Overall during this time you are likely to be more mentally active, agile and flexible as Mars in Gemini stimulates the mental and all thought processes. Lively conversations and dynamic communications occur more often as there seems to be lots of ideas and events you want to share with others. Mars in this sign activates curiosity and desire to explore and learn. Many things may catch your attention which can make it difficult to focus on or choose just one!
Be Aware of:
Feeling scattered and going in all directions at once.
Going off on tangents or multitasking! (difficult for us all,I know!)
Expressing your opinions, even when not really welcome!
Becoming mentally over-stimulated!
Being impatient for no reason!
Since this aspect will be active during the USA Election cycle, it will increase the rhetoric, finger-pointing and discord between opposing sides…..even more than it currently is! (Ayyyyye vey!!!!)
There will be a LOT of information flying around making it more challenging to know what is true and what's not, which of course is already difficult. Follow your instincts, common sense and intuition to help you navigate thru the verbal storms sure to be raging!!
8/22/22 The Sun enters Virgo until 9/22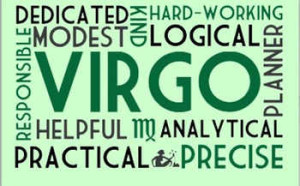 The Sun in Virgo focuses on organization, streamlining routines, and being of service in some way. Use the Practical Virgo energy to take care of all those details you let slip thru the cracks when you were playing and creating in Leo!!
8/27/22 New Moon in Virgo @4*
The New Moon in Virgo brings the spirit of service and hard work to the forefront, no matter how much effort we have or have not expended so far. ! Details for your ceremony will be posted!
Everyone, Please Be Safe…..Get creative….. Have some fun… Get out and Sky Watch…..and always Follow your Heart!!!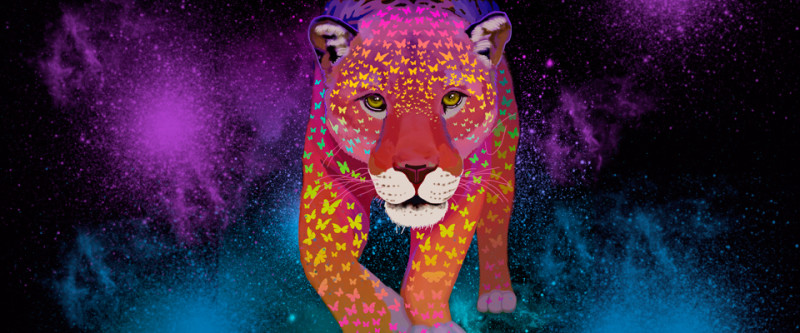 Stay Inspired….Connected….Empowered
Peace and Blessings
Shelley