Shelley Warren Astrology Presents…..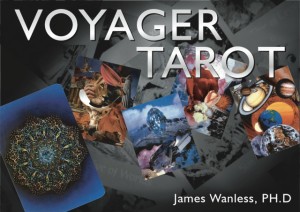 With James Wanless…Creator of the Voyager Tarot Deck

 Counselor Certification Workshop!
 May 6th

"Voyager is 21century, a fortune-creation tool and process, not old world fortune telling tarot. Voyager is the "Life Navigator" and road map for guiding you in a world of change, uncertainty, and complexity. As a "psychology of success," Voyager positively inspires you to grow and live the "whole life" – how to be happy, healthy, holy, wealthy and sustainable." – James Wanless, Ph.D., Creator of Voyager.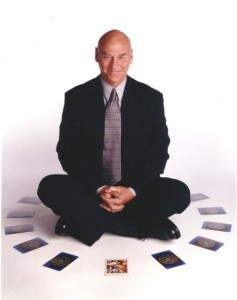 This course is an exciting opportunity to
learn from the Master!
His teaching style is Unique, Powerful,
Proactive and Super FUN!
Here are the Details……

VOYAGER TAROT COUNSELOR  CERTIFICATION COURSE

By hand's on experiencing the contemporary and classic Voyager Tarot, you will learn how to use this practical life-navigation tool and inspiring spiritual psychology to live the whole life through  this map of life, intuition, symbols, art and the magic of intentional synchronicity.
This is a Special One Day Intensive!

 You will Learn:
 HOW to work with the Voyager Deck, it's beautiful symbols, and meanings!
 HOW to do a variety of Readings that Empower your clients!
  BASIC etiquette and protocol when working with clients!
  HOW to use the deck on a daily basis for Spiritual Growth!
 SKILLS necessary for Certification as a Voyager Counselor!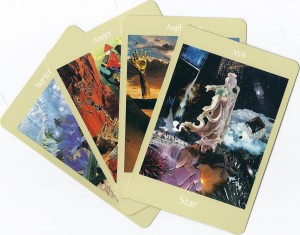 Whether you use Voyager with clients or just for friends and yourself,
this is a great way to learn and experience this amazing deck!
               We are holding this event at the Dolphin Marina Club House
13900 Panay Way, Marina del Rey, Ca. 90292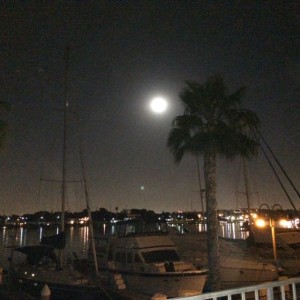 Cost: $249
Early Bird Price if you Register 
by 4.15 $199
Time: 9AM -6PM
Call or email me today
Space IS Limited!
 astrology@shelleywarreninc.com
310.570.669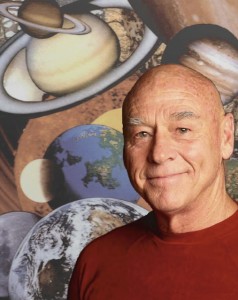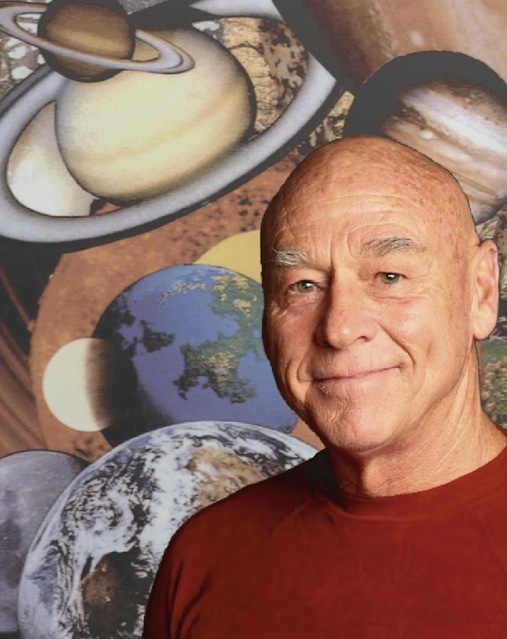 Stay
Inspired….Connected….Empowered!
Peace and Blessings
Shelley