Psychic Bootcamp
How to connect with your personal Magic!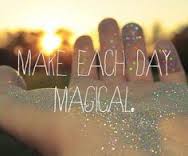 I am excited to partner up with my esteemed colleague and friend Jana Hollingsworth,
an amazing psychic and intuitive coach!
Jana comes from a long line of psychics, and is exceptionally gifted and super fun!
Our Psychic Bootcamp course will "Awaken the Power of your Inner Psychic!
This is an intensive, intimate, program that gives you a step-by-step methodology
on How To develop and increase your inner abilities!
You will learn to:
Deepen your psychic abilities
Incorporate intuitive messages into your daily life
Discover a myriad of ways that you are receiving messages
Experience doing psychic readings for others
Learn  to do psychometry (psychic readings holding an object)
Clearly distinguish your wise inner voice that knows what is best for you!
Learn to program your crystal to enhance psychic ability
Learn  to use tarot cards to activate and tune into your psychic connection
Learn which of your senses is the main way you receive messages, clairaudient (hearing), clairvoyant (seeing), clairsentient (feeling), claircognizance (knowing)
And….so much more!!!!
Included in the price of the workshop:
Psychic Development Workbook
Your Magic tools…. Pendulum, Tarot Deck, Crystals
Date: Saturday July 1st

Time: 11-5:30 PM

Place: AURA SHOP 2914 Main Street

Cost: $279
Due to the intimacy of this Class, we are limited to 12 students
 Call the AURA SHOP at 310.584.9998 to reserve your space, or register here!

Looking forward to Tuning In and Creating Magic together!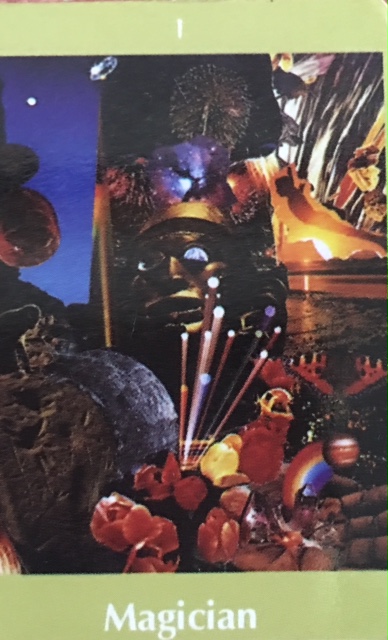 Stay
Inspired….Connected……Empowered
Shelley and Jana