Beyond  Bootcamp
Growing into your psychic power!
Jana Hollingsworth
And
Shelley Warren
This program is level 2 of our Psychic Development Series.
You will be learning how to meet and connect with your personal Spirit Guides
using the following  techniques:
Automatic Writing
Tarot Cards
Pendulums
Lemurian Crystals
Meditations and Visualizations

We will also  review and  apply techniques learned in Level 1!
This is an intensive, intimate, program that gives you a step-by-step methodology
on How To develop and deepen your psychic abilities
Included in the price of the workshop:
Psychic Development Workbook
A special  Lemurian Crystal programed for Channeling

Audio Recordings 
and a Few surprises!
Date: Saturday, November 4th

Time: 11-5 PM

Place: AURA SHOP on Main St

Cost: $279
Due to the intimacy of this Class, we are limited to12 students
Sign up to reserve your space!
Looking forward to Tuning In and Creating Magic together!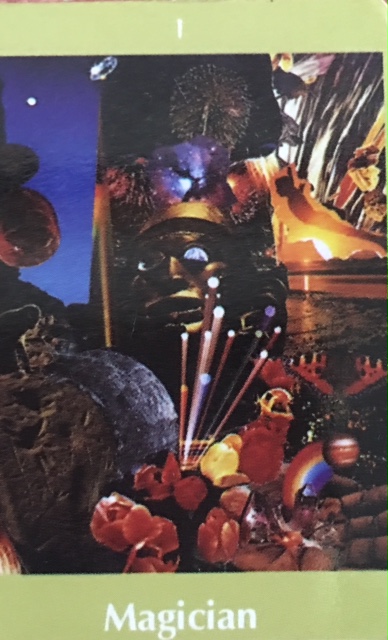 Stay
Inspired….Connected……Empowered
Shelley