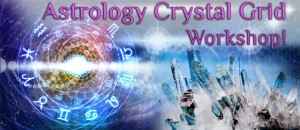 Have you Ever Wondered HOW Astrology Works?
IF you are  drawn to it, and just not sure what all the signs, elements, houses and planets mean….
This is the workshop for YOU!
I will be teaching  the BASICS of Astrology and how to actually select the perfect crystals to  GRID Your Soul Print!
You will leave this course with your own personal chart, a new understanding on HOW Astrology works, and a Customized Crystal Grid to set up in your home that empowers YOU 24/7!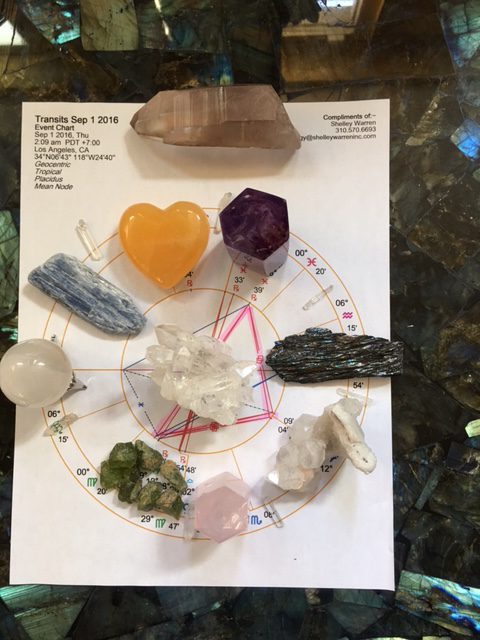 And….. you will receive a 15% discount on all your crystal purchases! YIPPEE!

Time and Date:
September 10th

12-4 PM
Place:
Room of Ascension
AURA SHOP
2914 Main St.
Santa Monica
Price: $149
Space is Limited…Please Call the AURA SHOP  to confirm your space 310 584 9998
I will need your birth, time, and place to prepare your chart!
I look forward to sharing the amazing Gift of Astrology!
Stay
Inspired….Connected….Empowered