October 19th  12:12 PM PDT
New Moons occur every 29.5 days when the Sun and Moon meet up in the same sign. It's  like having a Cosmic business meeting… the big guys get together and facilitate new possibilities!
This month it is all about setting the stage for for new relationships, both business  as well as intimate partners! Usually, this is a beautiful peaceful New Moon, bringing balance and calm, however, this will not be the case this year! Uranus, the Great Awakener, is in direct opposition to this New Moon, possibly bringing an unpredictable, destabilizing influence, both personally and on the global scene. Uranus seeks FREEDOM and INDEPENDENCE, and Libra seeks BALANCE  and COLLABORATION! There in is our work…..integrating these energies!!
Additional details surrounding this NM… Jupiter has just shifted into the Sign of Scorpio for the next 13 months, bringing TRUTH to LIGHT, and Mercury, planet of communication, entered  Scorpio on the 17th of October until November 5th. These 2 planets are conjunct (kissing) at the time of this New Moon. So, there will be an expanded awareness in seeking truth, exposing abuse of power,corruption, and sexual misconduct! ( You may want to take a good look at  your partnerships, and we are certainly watching this play out nationally! )
Best Practice….Pause before you fly off the handle with mean and cutting comments! Say something that empowers and creates a win win for both sides. Hold love in your heart….and ask yourself.…How would love and respect answer!
*Focus on ways to create harmony and peace rather than discord and conflict.
*Active and attentive listening bring meaningful insights that empower your relationships.
*Discovering  ways to express and create more  love in your life and your partnerships.
*Agreements made now are significant to your Soul's growth.
Great questions to ask to attune to the energies present: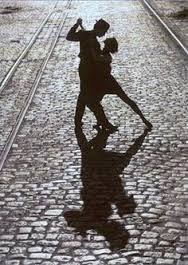 *Am I willing to make the changes necessary if it means more balance in my life?
*Is it time to do an honest review of the arrangements and agreements in my relationships and partnerships?
*Do I compromise too much? Not enough?
*Is it time to make a decision that will take me in a new directions?
Be honest with yourself….then your partners…..and make that change. In changing, you create balance, which will bring peace and harmony back into relationships and life!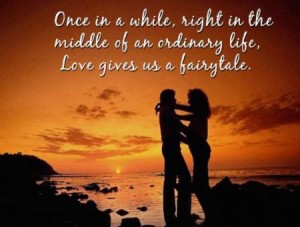 Also, with Uranus opposing this New Moon,  be on the lookout for sudden brilliant insights and unexpected encounters!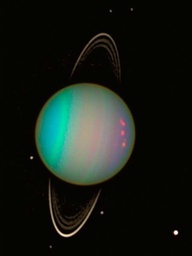 Rose Quartz is the perfect stone to use and program during your New Moon Ceremony.
Often called the "Love Stone," it's energetic hallmark is that of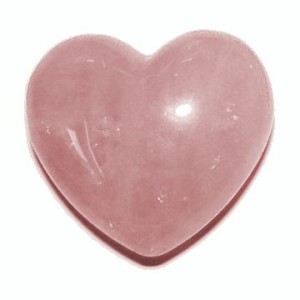 unconditional love and its energy opens the heart chakra. It's a wonderful stone to use for every type of love: self-love, family, platonic, romantic, and unconditional.
Rose Quartz can assist you in attracting the perfect love partnership. Its energies teach us to apply this love to ourselves….thus attracting the  perfect partner at the same level and desire!
Hold your rose quartz during your meditation…either in your hand or at your heart. You can program it with your intentions this month….and it will go to work for you as your personal assistant giving and attracting the love and partners you desire!
And….one last thing, for those new to my NM ceremony, I just want to review  the HOW TO!
Below I list all the different possibility using the qualities of Libra….the sign and energy of this New Moon. This list is to assist you. You can use the intentions below,or make up your own.  The beauty of doing this ceremony/meditation at the time of the New Moon is you have the Cosmic Power of New Beginnings to assist in your dreams and desires! That is why it is important to do at the exact time or AFTER!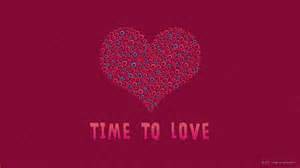 Now,  to the qualities of Libra and a possible intentions!.
Libra rules partnerships, marriage, relationships, balance, justice, art, beauty, peace, harmony and diplomacy!
Sample intentions to Inspire Happiness, Commitment, and Equality in all Your Relationships:
I attract the perfect  loving, committed long term relationship.
I attract the perfect business partners that are aligned with my values and goals.
I joyfully re- ignite my marriage (Partnership) with love, passion, respect, and appreciation.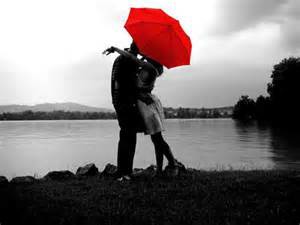 Libra rules Balance, Equality, Appreciation of opposite viewpoints, Negotiation, Counseling.
Sample intentions:
I  intend to LISTEN and UNDERSTAND all points of view, and Appreciate differences!
I intend to create Win Win solutions in all my relationships!
I effectively negotiate my situation with
listening from my Heart, releasing my need to be right!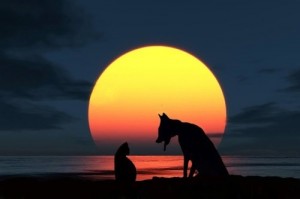 Libra Rules Harmony, Peace, Beauty, Art.
Sample Intentions :
I  create a beautiful, peaceful environment at work and at home.
I find  the perfect art that express beauty in my home that inspires me!
Libra Rules Teamwork, Giving and Receiving Support, Collaboration, Cooperation.
Sample Intentions:
I am consciously aware that we are 'all in this together' and easily lend my support to others.
I  collaborate with
__ in a way that results in a win- win situation.
I support my family and business partners in their dreams and intentions, as they support me and mine!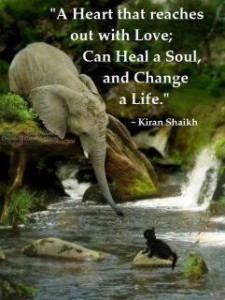 Libra Rules Refinement, Luxury, Elegance, Pampering, Grace
I  fully Receive and Appreciate  being pampered by others!
I am  graceful and elegant as I move though my daily life.
I am consciously aware of the beauty and grace in each moment.
Libra Also Rules Loss of Self- Identity, Codependency, Appeasing behaviors, Indecision.
Sample Intentions:
I release the need to like, and be liked, by everyone!
I release the desire to achieve peace at any price.
I release indecision, trusting the direction I choose is perfect for me at this moment.
I love who I am, perfect in every way!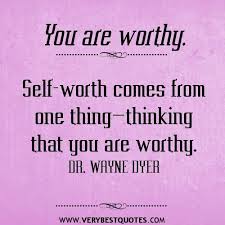 As always, feel free to use these or make up your own!
Here are the guidelines for your New Moon ceremony.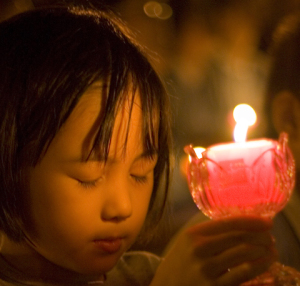 Start at the exact time of the New Moon or after.
Write  no more than 10 intentions by hand, not computer.
Your intentions this month are around the natural qualities of Libra.  And, feel free to include any other project you are currently working on.
After writing, take a moment to SEE (picture it), then FEEL your intentions actualized, (feel happy and loved!) And the final piece is to BELIEVE it is possible and happening now! Then just let it go, not worrying HOW to figure it all out. JUST  allow the Universe to deliver in perfect Divine Timing! Your part is to be EXPECTANT!
And, most importantly…Dream Big, Get Creative, Ignite your passion, and always follow your Hearts Desire!
If you are in LA, please join us for a live NM intention ceremony at the AURA Shop on Main St. Included in our evening is an Astro Overview, Crystal Bowling concert with Shanna(just back from having a beautiful baby) meditation and more! Call to reserve your space at 310.584.9998
Stay
Inspired…..Connected…..Empowered!
Peace and Blessings
Shelley