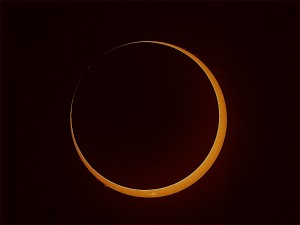 Much as been written about the Solar Eclipse on Monday the 21st.
And, indeed, it really is a BIG DEAL! It is the first visible one in the US in 99 years and its aspects are powerful!!
Solar Eclipses are Super Powerful New Moons, signaling a time of endings and beginnings! And…as a point of interest…. they occur close to the same degree every 19 years. So, where were you on  August 21,1998? Can you remember what were you doing then? What was important to you? A great question to ponder now is  "What's Next? How can we up-level our souls growth?
This total Eclipse will be visible in 12 states across the US….starting in Oregon! Significant world events tend to occur on or near the eclipse path. Here is a state by state viewing guide http://www.msn.com/en-us/travel/tripideas/a-state-by-state-eclipse-viewing-guide/ss-AApPwDe?li=BBnb7Kz
This Solar Eclipse in Leo calls forth our Leadership, Creativity, Courage and Passion. It is a rare, second consecutive New Moon  in the sign of Leo, so these are the qualities that are emphasized and energized!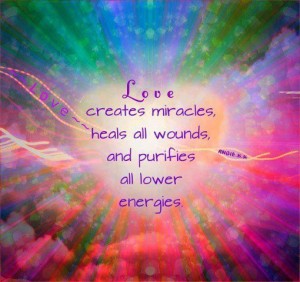 During an Eclipse, the Moons shadow blocks the light of the Sun….resetting consciousness and opening doors to new realities!!
Unexpected events occur….it is like a  big chiropractic adjustment for our Planet bringing us back into alignment, while revealing what must change!
Several planetary factors are energizing this eclipse. The Lunar North Node in Leo designates our Spiritual Frontier—–in this case, the embodiment of heart-centered consciousness. It spotlights the need to align our head with our heart, so that we feel our inner-connectedness with all life, creating and being in our world from a place of love instead of fear! The South Node in Aquarius is asking us to take our humanitarian  ideals to the street and "Be the Change we Wish to See"! (Gandhi)
Mars in Leo is also conjunct this Eclipse, amplifying the cosmic directive to act From, For and With Love. Mars sparks our passion, pride, and willingness to take a risk, while Saturn's close trine to Mars counsels us to be aware of rashness and selfishness! We accomplish far more through thoughtful planning and mutual respect!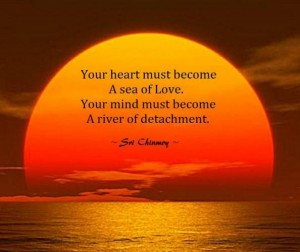 Uranus infuses its progressive energy by asking us to experiment and explore new ways of expressing our gifts. We need  innovation, and "outside the box thinking" to solve the many situations and problems we face as a world….. from technology, to climate change, resource exploitation,to the air we breathe. We are on the brink….or, tipping point!
We CAN change the direction! This eclipse offers help from the Heavens. It takes Courage to walk away from what we know is not right, Kindness and Compassion to lend a helping hand to someone in need, Creativity to solve problems, and Heart-Centered Leadership to Lead away from hate, fear, bigotry, and into heart centered win-win solutions for all!
Everything we do Matters! Everyone Counts!
We are determining our future and the future of our life on this beautiful planet by our thoughts, words, and deeds!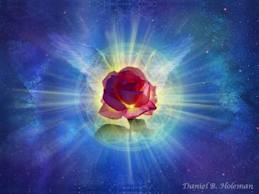 Best practice for this  Eclipse….take time to be in nature, meditate, speak a word of prayer yourself, family and our planet. Watch for important insights, and LISTEN to instructions from your Higher Self, especially around the exact time of the eclipse,11:30 AM PDT!
In the following weeks, planets transiting the eclipse degree will offer additional downloads and activation. And, pay special attention to your dreams, info will be coming at you in many ways!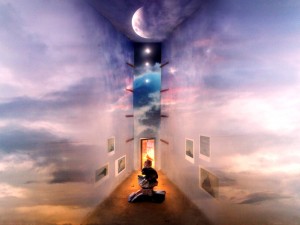 Dates of reactivation…September 5th, Mercury stations direct at 28 Leo,and stays close to that degree for about a week.
Venus crosses 29 Leo on September 18th, and 3 months later, the Sun squares the Eclipse point on November 20th!
We are Spiritual Warriors for the Heart!
"Make your Life a Work of HEART!" ( Steve Bhaerman)
Join us for a gathering on Monday evening at the AURA Shop on Main Street Santa Monica from 7pm to 9pm. We will be doing a beautiful meditation, crystal bowl sound bath, and astro overview. It is a new beginning, a reset point!! If you can't join us live, please take the time to do your own ceremony! The exact time, 11:30 AM Pacific. I recommend a silent meditation, as it is so important to LISTEN to your Higher Self and Receive downloads and information! Make your time special and  sacred! It is a gift from the Cosmos, enjoy it!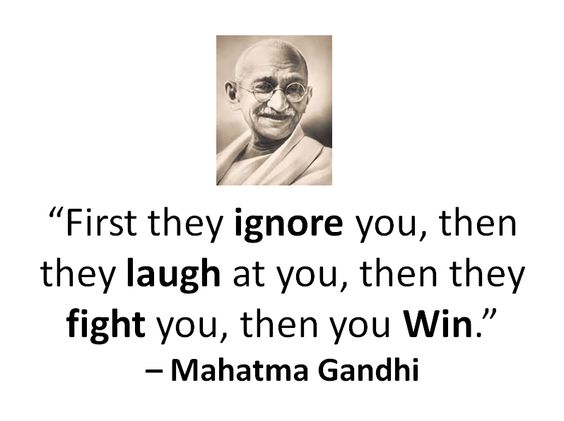 Stay Inspired…..Connected….Empowered!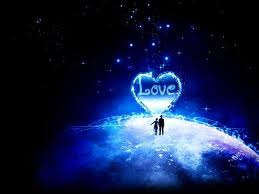 Peace and Blessings
Shelley