Last  New Moon of 2016!!!!
December 28th 10:53 PM
7 * Capricorn!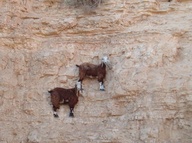 The Sign of Capricorn is where we can discover more about our Soul's Purpose for this Life time.That purpose can encompass many things. Our work in the world, the lessons we seek to learn, and the karma we are here to complete. Spiritually, it speaks to the path that is walked alone in the inner world, and, reminds us that it is not always the easy path!               And, like the mountain goat, ( the symbol for Capricorn) it takes persistence and perseverance to reach the top of the mountain!
There is quite an unusual combination of energy for this Capricorn New Moon, primarily because Uranus ( the planet that rules the unexpected) is stationing direct very close to the  same time! This is sure to bring an unconventional, unpredictable energy to pragmatic Capricorn!  Events may occur that you just did not see coming……And, they can  open you up for an a whole new direction or beginning!
Best practice, stay flexible, open, and go with the New Flow!
This New Moon in Capricorn brings into focus 3 areas.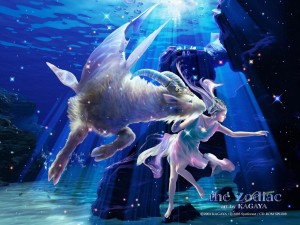 *Your goals and sense of purpose.
*Your foundation and what creates security in your life.
*You relationship to authority ( includes fathers, bosses,government).
Any of these are where you may get insights, understanding, and unexpected surprises!
Here is the rest of the potent , awesome, planetary line up for this New Moon!
*Jupiter (blessings and expansion) is opposite Uranus (unexpected) and Saturn (solid grounding and moving forward) is trining Uranus…making Uranus a big player while he turns direct!
Key words in a nut shell……..Blessings, expansion of the unexpected, and solid grounding with the ability to move forward with great new ideas!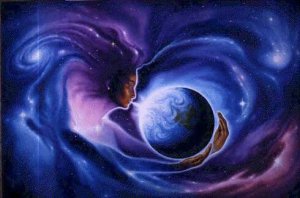 Stay alert…listen for, and follow the cosmic gold dust!!
*Mercury is Retrograde in Capricorn, conjunct or kissing this New Moon…suggesting that you take another look at commitments and agreements for 2017. Some may need to be released to allow for new ones!
*Mars conjunct Neptune in Pisces has you look at why you continue to do the same things,over and over, that prevent you from getting where you want to go! Time to release that too!
This all adds up to a quite a powerful Cosmic Ending to 2016!
To recap simply…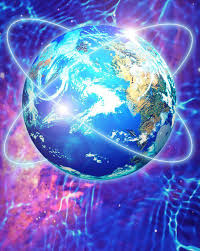 Time to release and review all that no longer serves us. Really complete it and leave it in 2016!
2017 is a One year…The year of the Magician! Time to create Magic….so please, leave the past right where it is…In the Past!!
Be open to unexpected surprises from the Cosmos! Uranus is like the Cosmic Santa, bringing what you need to make 2017 Magical!
Join us for a Poweful New Moon Ceremony at the AURA SHOP on Main St. 7 to 9 PM…details on the events page!
If you cannot join us….here are the guide lines for DIY Ceremony!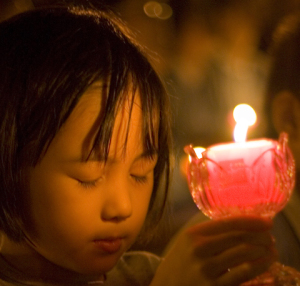 Make your space beautiful, sacred, light a candle, have essential oils, maybe sage your space first. The Key is to  Block out all distractions!
Go into a meditation or quiet reflection, and have your journal with you. Contemplate  and review the year..write down all the amazing things you accomplished….all the things that you were disappointed about…and what you want to continue working on. ( Consider this to be your pre- New Years Eve Intention time!) Write as much as you need to get clear.
Then, from this clear space, ask these questions….*What is my Souls Purpose, *What do I need to release in order to get on this path * What is my next step?  Write some more!
Since Mercury is Retrograde, it is not time to take action, but it is time to plan and strategize!  This will be an ongoing conversation…as Uranus will continue dropping in surprises.
Below are a few Capricorn Intentions you may want to review and integrate with what you just wrote! We need a map to get where were are planning to go….even if we have to take a few detours along the way!
Capricorn Rules Goals, Including:
Ambition, Defining Goals, Using Opportunities, Professions, Hard Work.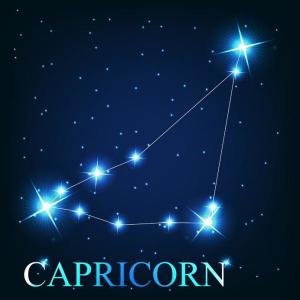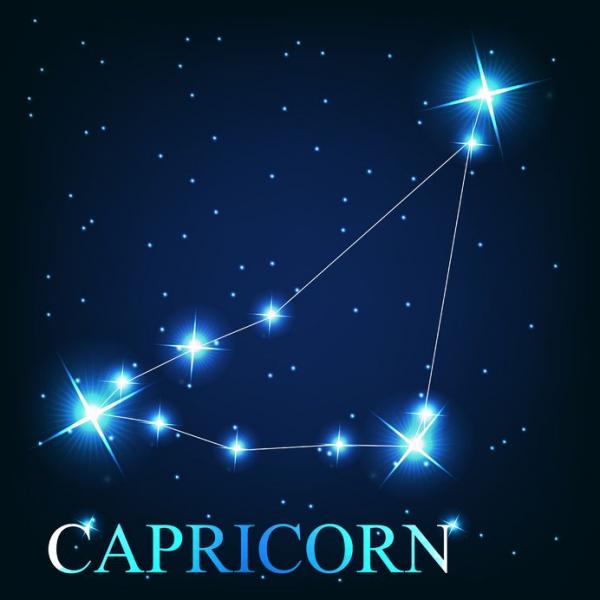 Sample Intentions to assist us in Reaching Goals for 2017:
I clearly see my goal of ——–, completed with ease, grace and joy!
I intend to do work that aligns with my heart and integrity.
I intend to work with and for companies that are aligned with my values.
I clearly define my goals for this year, month by month and KNOW they will manifest!
I love achieving success in my work! I am a Rock Star!
Capricorn Rules Future Needs, Including:
Father Time, Making Sensible Decisions, Maturity.
Sample Intentions to Promote Preparing for 2017and the Future: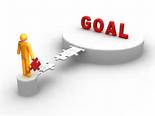 I intend to plan and execute a solid financial plan for my future!
All business decisions I make in 2017 lead to financial abundance and a structure that supports a lifestyle I love!
I intend to use TIME to my best advantage, and I always have plenty of it!
Capricorn Rules Responsibility, Including:
Self-discipline, Adult Behavior, Keeping Commitments, Public Image.
Sample Intentions to Encourage Responsible Behavior Leading to Success: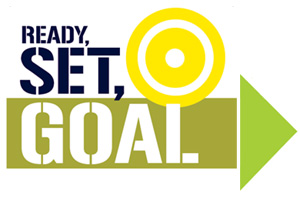 I intend to behave in ways that create an authentic public image.
I intend to keep my commitments and honor my word to myself and others.
I intend to practice self-discipline, and reach my goal of…..in 2017.
Capricorn Rules Success, Including:
Accomplishments, Recognition, Social Status, Achieving Goals.
Sample Intentions to help achieve success:
I release all anxiety around success.
I intend to succeed in my chosen profession, no matter what!
I intend to achieve my goal of …….with enthusiasm and energy!
I intend and SEE myself reaching my goals, succeeding in every area of my life!
I love being successful, and it comes easy to me!
Capricorn Rules Management, Including: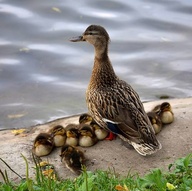 Following Protocol, Delegating Responsibility, Being in Charge, Respect.
Sample Intentions to Enhance Management Skills:
I intend to management my staff in ways that promote responsibility and respect for all involved!
I accurately discern the talents of those around me and place them in positions that are perfect for their skill set!
Capricorn Rules Authority, Including:
Fathers, Bosses, Tradition, Reputation.
Sample Intentions to Promote Successful Interactions with Authority:
I intend to interact with my father in a constructive loving way, one that promotes self-identity.
I interact with my boss without fear.
I honor and respect traditional ways.
The Best Crystals to use in your ceremony are Onyx, and Garnet, along with your Moonstone!
Here is the grid I created for you!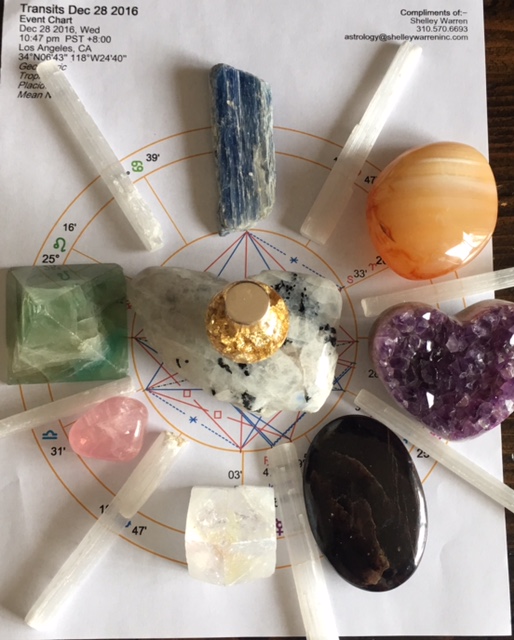 Once all your journaling is complete, here is the rest of the ceremony

Start at the exact time 10:53 PM PST Wednesday December 28 or AFTER. You have up to 8 hours to capture the full intensity
Write your 10 intentions by hand,  your main ones for the 2017 Map….and know it is a Map that will probably change, but you have a starting point and the bones!
After writing your intentions and goals, take a few minutes, SEE them actualized. FEEL what it feels like to accomplish and complete them……. and EXPECT them to happen…in Divine Perfect Time!!!!
Listen to your Heart and Soul……
Go for your Big Vision …the world needs you Now!
Here's to an amazing, powerful, Magical 2017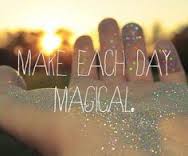 Stay Inspired….Connected…..Empowered!