November 14th @9:23 AM PST

Full Moons always illuminate that which is hidden. It offers us to see things in a New Light!  This Full Moon is the the 3rd of 4 Super Full Moons. We  feel the pull of the Moon in normal times, but  when it is  a Super Full Moon…coming  close to Earth, the gravitational pull is amplified!  So… Heads Up…. this is one of the most emotional and intense Full Moon energies of the year!  It  involves bringing up deep issues that reside in our unconscious or shadow side.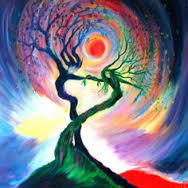 The Taurus/Scorpio axis  rules  issues of self worth, self esteem, and what we value. Finances and resources  also come under the spotlight…as does our sex life!
There are several aspects with this Full Moon that  indicate there are things going on below the surface that once identified,will require you to make some adjustments before they can be resolved, balanced, and  restored.
Areas where  adjustments may need to occur:
*Your relationship with abundance ( or lack)
*Your relationship with your body and how you take care of it
*Your relationship with sex….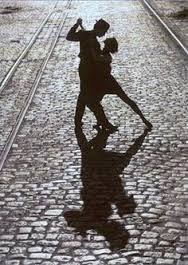 *Power…use, misuse, and abuse of it!
*Discovering what matters most to you at this stage of your life.
Questions to consider during these intense few days…Are you in denial about something that needs to emerge?
Are you tending to and doing what you really really care about…or do you put if off until you have the time/energy/money/etc?
Are you utilizing the resources you have available to you?
Scorpio energy  gets down and dirty… to find the truth.. no matter how painful…and transform it!
There is a great quote from Angeles Arrien in the Mountain Astrologer this month that I love….
"There comes a time in the Spiritual Journey when you start making choices from a very different place. And, if a choice lines up so that it supports truth, health ,happiness, wisdom, and love, it is the right choice! "
So, once you find YOUR truth….make your choices from a higher perspective!
These choices and decisions will empower us all!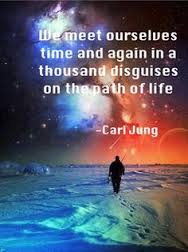 We are not having a full moon gathering! To cold and too dark! So, I highly suggest you do your own!                Here are a few suggestions for a DIY  Full Moon Release ceremony:
The best crystal is still Malachite for the Scorpio Sun, and rutilated quartz for the Taurus moon.( It will help you access your past,and what you is ready to be released at this time!)
Here is your beautiful Full Moon  crystal grid to use or follow…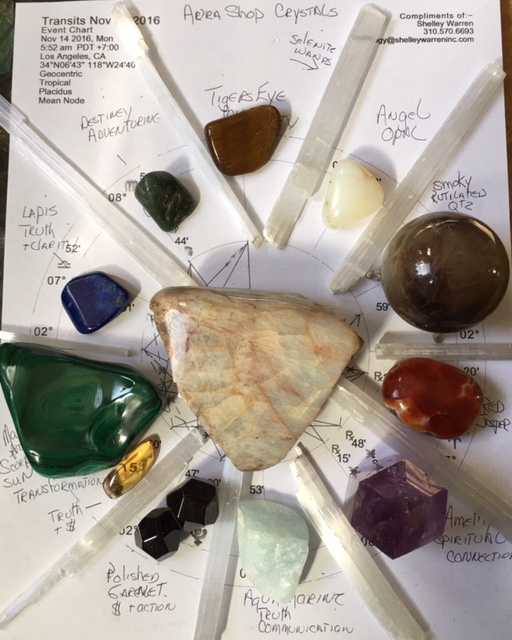 * Full moons are not  as time sensitive as New Moons, so plan to go out and feel and experience this very powerful, Super Full Moon. Receive the downloads, upgrades and assistance she is sending to you!
* Bring a journal and take a few moment to contemplate and meditate. Ask for guidance!
* Write down all the things that  are no longer working for you. List everything. The Intention is to expose hidden secrets and " just let go"  so you can move forward without a bunch of  emotional baggage!
*Then, take your list.…Bless It for what worked and the lessons learned.  Next, light it up and let her burn baby burn! All the way….no chunks of paper left!
*Once burned…..Shout… Dance… Howl…. get excited that these things will no longer have power over you!
 Bye Bye Now to the past shitola!!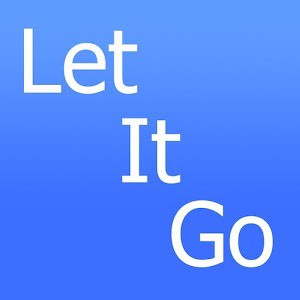 Wherever you are and whatever you are doing….do it FULL OUT!
Put your Heart and Soul into it!
And….on a another note…. The  US elections will be over…finally!  Who ever wins, it is truly a time to release this ridicules campaign and all the separation it has created.  Do an extra howl or written release,  let's" let go" of the crazy hate, bigotry, lies and name calling. I know we will all  have to dig deep to release….
but it is really time to move forward!
Time to the page, work together, and UNITE our beautiful country!
And, please send love to our New Leader…whoever it is will need it!