October 15th
9:23 PM PDT
23 * Aries
Full Moons are about bringing to light that which is hidden or unseen to release or become aware of!       It is a time when we are trying to gain balance! This Full Moon is power pack, as it is a SUPER Full Moon….( in very close orb to the earth) so emotions will be running  high!  Plus, there are 2 dicey aspects taking place at the time of this Full Moon that are rather potent!
First….Aries/Libra is the Relationship access.Thoughts around "how do I balance my personal freedom, and still manage a loving supportive relationship?"
The themes of Me vs my Partners, Fairness, Balance, Mutual Empowerment,Giving and Receiving will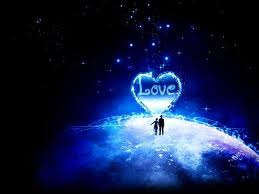 emerge! Since this Full Moon is kissing(conjunct Uranus….we must expect the unexpected! It will be quite important to plan extra time, slow down, ground yourself, and to pause before responding when someone pushes your buttons! Even though you might be ready to explode, just walk away until you have time to process! Re-approach when you are in a relaxed, calm frame of mind! As a note, this aspect of Uranus conjunct the Full Moon is a trigger point to the Pluto /Uranus square of 2012-2015. Notice if re-occurring issues arise…..ones that you thought were handled. Instead of getting mad…..use it as a HMMMMMM....I guess more work/ negotiation is required on this subject!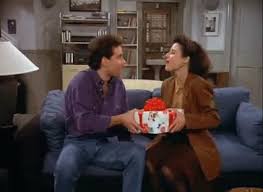 The the other strong aspect occurring is Mars conjunct Pluto! This energy can and will bring up conflict and discord! Please remember,conflicts (differences of opinions)  will  need to be negotiated and resolved! Not  a shouting match or physical fight!!!!!
If this does not come up for you personally…..then be a good friend and step in if need be.
We all need to watch the words we speak, and the thoughts we think! Remember, until you walk a mile in someone else shoes, you do not know what is driving them!!! Love and compassion are  the order of the day!
Conflict is rampant in our world….our country. This Full Moon calls for all of us to work out PEACEFUL,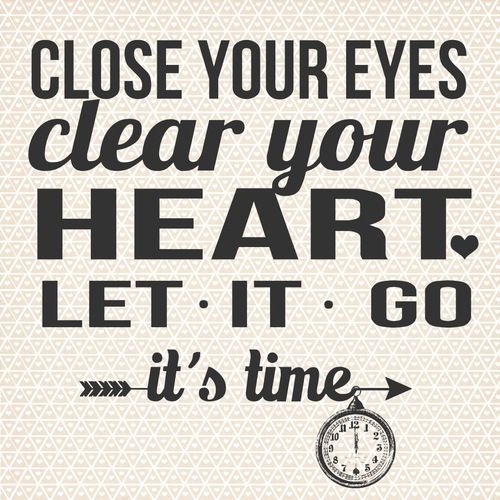 WIN WIN solutions to differences of opinions and beliefs. Lets  PRACTICE conflict resolution and LISTEN, really LISTEN to what our partner/colleague is saying!
I realize this may sound heavy…..my intention is to INFORM you of the energies and give you solutions to work with it for the highest resolve!!!!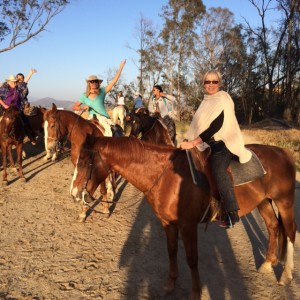 Linda Lightfoot and I are hosting our last Full Moon ride of the year in Burbank! We are calling it the FREEDOM ride! (for Aries)! There is such a magical ability of the Horse to Empower and allow creativity to flow!  These magnificent animals facilitate our healing! The ride will be at sunset/dusk…followed by our ceremony under the Moonlight at Bette Davis park. This time of year is spectacular at Griffith Park so please join us! All riding abilities welcome!!!
Date: Saturday Oct 15
Place: Studio Stables ( formally called Circle K…it is where we always ride)
914 Mariposa St, Burbank, Ca
Time: 5:00 PM to get saddled up…we ride around 5:15-5:30. Please be on time!
Cost: $60   all included…you can pay on  my site under live events or bring $
( Stables only accept $)
(Just for timing…we ride for an hour, and our ceremony is about an hour to hour and a half)
It will be a great evening for an ADVENTURE!
RSVP Required to reserve horses and ranglers!
If you can not join us,here are some guidelines for your own!
Full moons are not as time sensitive as New Moons, so go out on Saturday evening, take a few minutes to sit, take in the moon light, it will be gorgeous as it is a Super Moon very close to us, full of messages, codes, and downloads!
Set your intentions to get clarity and make your time special!
Have your note book and reflect on your relationships! Write down what is working,  where there is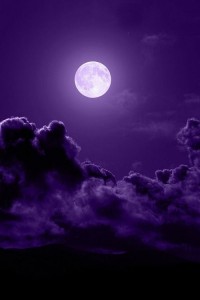 conflict, and if so, what you can do differently, how  can approach in a more BALANCED way to resolve?
Also review the changes that occurred between 2012 and 2015…is something reoccurring, not quit right yet? If so, re-calibrate, change course, tweak it!
Write it all down under the power of this magnificent moon. Have your partner join you…..Talk with each other from the HEART….LISTEN from the HEART. Work out a WIN WIN if you are choosing to stay together….or if  irreconcilable, how to part amicably, both empowered.
When you are complete…. let out a big ole HOWL, send gratitude and blessings back up to the beautiful Moon, and know  the clarity and insight you received is the right course for you!
The best crystals to use  are your beautiful Rose Quartz for love and Kyanite for clalrity  and balance and onyx or black tourmaline for grounding!
Here is the grid I created for us!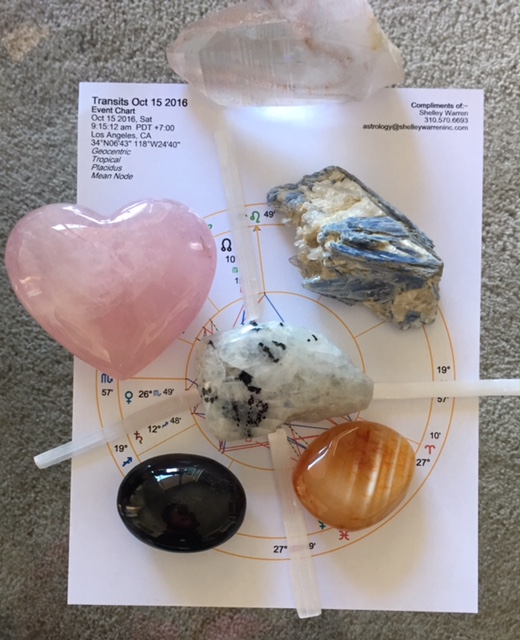 So…..remember….Best Practice…..Pause…and create Win Win, Love and Balance!!!
Stay
Inspired….Connected…..Empowered
Peace and Blessings