Happy Birthday Virgo!
And, this is going to be a September to Remember!   We are all at a crossroads, and the dynamic Cosmic energy flowing this month will certainly guide us…..whether we want it  too or not, so Best Practice….Go with the changes, even if unexpected! We have 2 Eclipses, Mercury Retrograde, Jupiter shifting into Libra, the Fall Equinox, Pluto stationing direct, a second New Moon in Libra at the end of the September., and the final square between Neptune and Saturn…!!!!! Wow!
And, I will say, right at the beginning of this blog….It is not BAD,  the shifts and changes occurring are here to help us move in the direction of the highest and greatest good for our Souls evolution….so buckle up, and plan to FLY this month….Destination….The Best Possible YOU!!!!
Let me break it down for you…..
Mercury RX in Virgo ..August 30th – September 22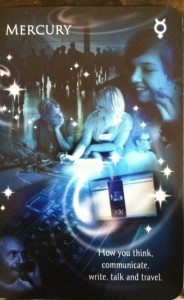 We will all feel this retrograde strongly, as Mercury rules Virgo. So, it feels like a double Merc RX!
The bottom line message…….SLOW DOWN……double check all the details……Look at where you can  streamline, cut out the fat, clear and organize your desk, your closets, your home. Make all the details of your life efficient! In your work,reconnect with old clients, double check all the details of your plans…and redo if necessary. Best Practice, delay instead of charging forward with out a solid, detailed plan. The juice this month is in the details! Check them once, twice and a third time. Seriously! And, add a little humor….we can't make up the events that will be happening….a good belly laugh will go a long way!!!
Create small daily routines that will have a big impact on your life. Health, diet, exercise, and meditation!  Start small, but commit! And, one that I love for us all to do this month….practice 1 Random Act of Kindness to someone you don't know. Just 1act each day for the next 30 days! Wow….you and our world will be transformed by Oct 1! Let's do it!….Yes! (Get your friends, colleagues, and family members to join us!)
September 1….New Moon Solar Eclipse at 9 * Virgo at 2:02 AM PDT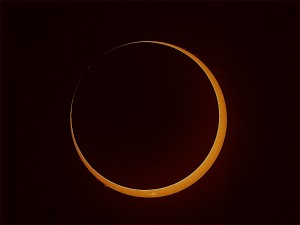 This is a key player this month!  New Moons are about New Beginnings, and when it is a Solar eclipse, it is a Super Charged Powerful New Beginning! There will be a ton of cosmic energy stream with updated coding, and guidance. Best Practice…..Set your intentions and spend time on the 1st to get your downloads and upgrades! New Moon ceremony Post on New Moon Page with a ton of info for you!    (Take on the Random Act of Kindness Challenge for the next 30 days! Woohoo!!!)
Ceremony and details here http://shelleywarrenastrology.com/category/new-moon/
September 9…Jupiter shifts into the sign of Libra thru Oct 2017!

Libra's…..this is your year! Jupiter visits each sign for 1 year…so the last time this occurred was 12 years ago! This is the beginning of a new 12 year cycle for all  Libra's!
Here are some of the gifts this benevolent planet will be bestowing on us this year….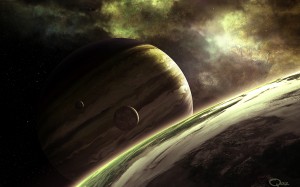 More Harmony and balance in our lives…yippee!
New relationships in our personal and professional lives….(Love!!!)
Increases our capacity to love and well as receive love.
We become more aware of what is fair and just and we seek to align with these principles!
We appreciate and seek out ways to bring more beauty into our homes and life in general!
Pretty awesome influence for the next year! My hope and prayer the world peace will gain big strides this year. Please join me in this prayer!
September 16th….Full Moon Lunar Eclipse in Pisces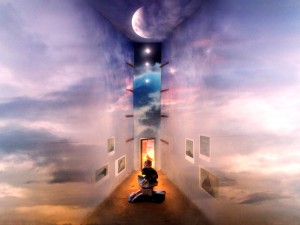 At the New Moon….there was a sense of initiation….beginnings….Now, with the Full Moon Lunar Eclipse, there is a sense of destiny being fulfilled, and that something spiritually significant is coming into being.Lunar eclipses bring a mystical feel, opening doors to the secret hidden energies for the cosmos. Pay close attention to these subtle energies as they hold insights and information that will impact your life.
Particularly since it is the final square of the Saturn Neptune square. With the FM Eclipse in close proximity to Chrion….healing happens….even past life events! Best Practice is to be out in the moonlight and receive important messages! We usually have a full moon ceremony, however, I will be at a Horseback Retreat in Wyoming! I will have the full moon ceremony details posted shortly for you to do your own!
But….KNOW….this is a super-powerful time to heal and connected to your destiny!
September 22….The Autumn Equinox! Join us live at Mothers Beach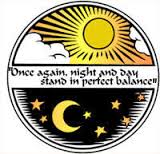 Equinoxes and Solstices are the natural seasons of the year when the Earth sifts on its axis and the veils between worlds are thin. It is a special cosmic day, and represent a 3 month period for you to create and complete plans. This is the last quarter of the year….and it is time to put all our new ideas directions and guidance to work for us! It is the time to receive the HARVEST of all our hard work this year! We will be holding a gathering at Mothers Beach from 7PM to 9PM.
Details will be posted on the events page! Please RSVP….space limited!
September 25th….Astrology Crystal Grid Class 12 to 4 at the AURA SHOP on Main St.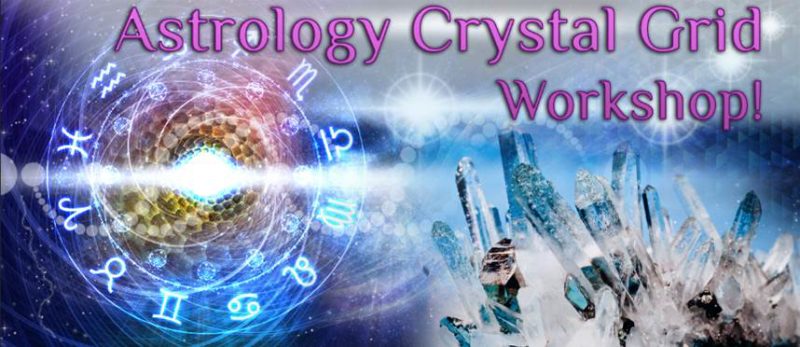 I will be teaching my favorite…..Basic Astrology and how to Grid your natal chart at the AURA Shop on Main Street. Space Limited…. Please call to book 310.584.9998
Details on the events Page! http://shelleywarrenastrology.com/wordpress/wp-admin/post.php?post=2684&action=edit
September 26th Pluto Stations Direct!
The power planet moves forward….All our plans begin to turn into reality. So, very important to be clear on what they are!
September 30th…..2nd New Moon in Libra@ 8 * at 5:11 PM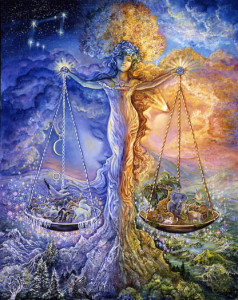 We can now breathe easy….the month ends on a beautiful, harmonious note! Balance, peace, harmony, beauty, relationships, fairness, equality are the energies  we will be feeling! Our new direction established, we will be on our way. Your new moon ceremony will be posted later in the month!
Wow….as you can see…..a super action packed month.
I can't emphasize enough the need to slow down, adapt new small daily habits and routines, listen IN…go out and speed time in nature, away from the hustle bustle so you can connect to your higher self and get INNER  guidance. Your world will look different on October 1……guaranteed!
And…as a note….I will be out of the office and away from all electronic media…( no internet, no phone) at a Horse Ranch in Wyoming from September 8th to the 17th. So, if you would like to set up a session, please do so before the 8th….or after the 17th.
I will have much to share when I return…..
Have a fantastic September to Remember….. and
Stay
Inspired…..Connected…..Empowered
Peace and Blessings