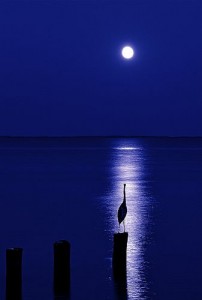 The Full Moon occurs each month when the Sun and Moon are in opposite signs. The Moon is illuminated by the light of the Sun! And, besides being just down right beautiful and mesmerizing, it seeks to illuminate or bring something hidden to light for transformation! It also signals a time when we naturally  seek to create greater balance, equilibrium, and fullness in our own life.  The Capricorn/Cancer axis brings awareness to the balance of our home/family life (Cancer) with work/career! (Capricorn)
We always  gather to honor the Full Moon and do a beautiful Ceremony! This month we are gathering at Mothers Beach, in front of the Jamaica Bay Inn, at the intersection of Admiralty Way and Palawan way. Parking is off Palawan Way.
Place: Mothers Beach ( in front of Jamaica Bay Inn on the sand)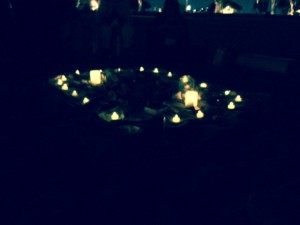 Time: 7:30
Cost: $20
RSVP Required
Gathering Includes astro overview, tarot cards for insights, essential oils for opening and aligning, live drumming meditation, and a special crystal gift. Layer up as it is chilly at sunset and we will be sitting in the sand. Feel free to bring your own crystals to charge up on the alter!
The Astrological Aspects of this Full Moon offer up exciting and challenging opportunities for our continued Spiritual growth!
Questions, situations or ideas to consider during this time……
 Balancing the Family and Career dynamic. How can we honor both? Do we need to carve out a little family fun? Our home  is our anchor. Are we grounded  supported and nurtured?
Mars is a key player in this FM suggesting we delve deeper into our True Intentions and Desires….getting to our Authentic Self! What is trying to emerge?
There is a Square from our unpredictable friend Uranus….so, if something happens that upsets the apple cart….it will likely bring greater freedom and order in time! This is deep level transformation….so.. breathe …. and embrace it!
There is a fun,creative Mercury Venus conjunction involved in this FM, so ideas flow freely, and amazing solutions prevail!
Cancer asks us to look at where we are standing ( home) and Capricorn asks us to look at the direction we are headed…..hence this is about looking at  the road you are on!
Here is the crystal grid I created for this Full Moon…. you can take a picture and use it in your ceremony if you are not joining us on the beach. I have included crystal energy for all the planetary positions and signs, connecting them with selenite and adding a clear quartz flame in the center! It will amplify, empower, and integrate all the crystals!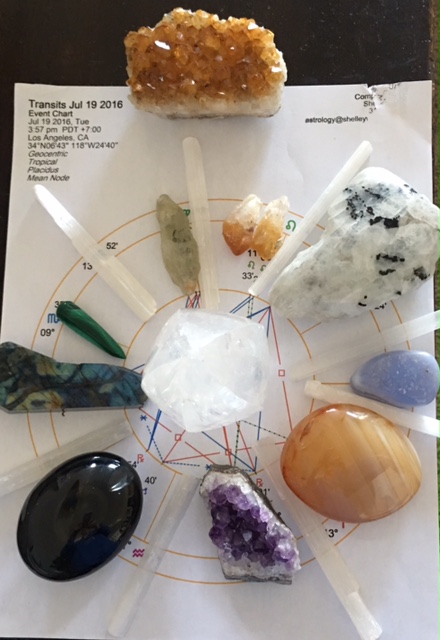 This FM is quite significant as we enter into August and September. There will be more changes and shifts, so,the big take away here is for us to  get really grounded and know where we are….and where we are going!
Here are a few great quotes that reflect this FM.
" If you don't know where you are going, you might end up someplace else"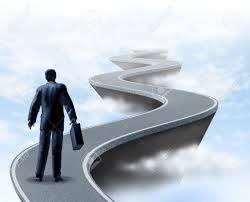 And from the Mountain Astrology writer Stephanie Austin….
"Often people attempt to live their lives backwards: they try to have more things, or more money, in order to do more of what they want so they will be happier. The way it actually works is in reverse. You must first be who you really are, then do what you need to do, in order to have what you want!! " Margaret Young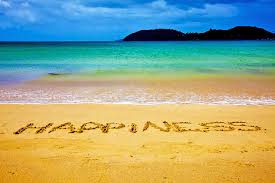 This perfectly aligns with the Cosmic agenda for this Full Moon!!
So, wherever you are….take time to go out under Stars and Full Moon, contemplate where you are and where you really, really want to go in your life….listen for Moon messages…..and when done…..remember to Howl and let all the old stuff Go!!!!!
New Cosmic codes and updates are beaming thru this beautiful evening…..be sure to take the time to RECEIVE her Light and Love!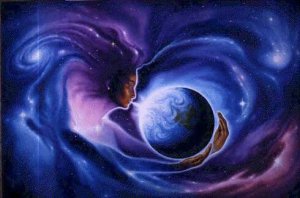 Stay…..
Inspired….Connected…..Empowered!
Peace and Blessings
Shelley