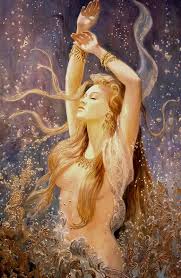 Greetings,
I am excited to host Maggie May, an extraordinary teacher, healer, and body worker! She will be introducing us to powerful…… yet simple…… self massage techniques,using essential oils!…… Sweet!
And, since this workshop is occurring at the exact time of the New Moon, I will be doing an Astro overview of what to expect during June and July,  and of course we will be setting our intention!
This is going to be a really FUN, Relaxing, Inspiring Evening….and it is all FREE!
Please RSVP to me or Maggie May
                                  Space is limited!
We are hosting here at the Dolphin Marina in the Pool Room
7 to 9 PM.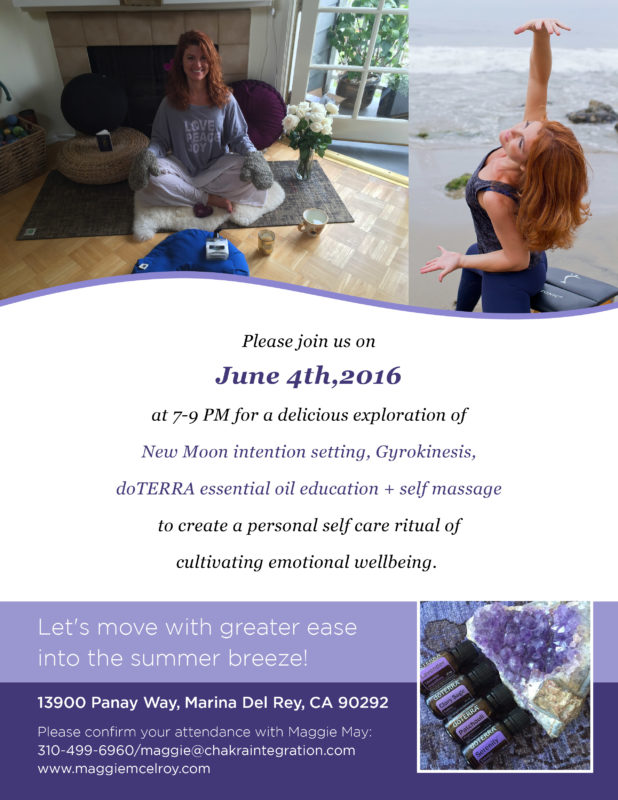 Stay
Inspired……Connected…..Empowered
Peace and Blessings
Shelley