April 21
10:23 PM PDT

Heads Up….as we approach this Full Moon, we will be entering a week where there are several major shifts and changes….Please Read my April Overview….it details the Retro's by date, and what to expect by planet!
Full Moons illuminate! They are oppositions, calling for a conscious balancing of the energies involved.This Full Moon is in Scorpio opposite the Sun in Taurus. It will be quite intense, and definitely  emotional! These are 2 fixed signs, meaning, it is more difficult for us  to break up old  patterns and let go of what is no longer working. Issues around self worth, values, money, sex, power, and greed will  be peaking their heads out!  In the wake of  5 planets in retrograde, what is being illuminated during this Full Moon is really, really, really, ready to release!  All of the old, deep, dark Scorpio patterns that hold jealousy, greed, and power in place gotta go! These stubborn, stuck patterns  prevent us from moving forward in our own personal power, truly valuing our self worth!
Time to say…..Bye Bye Now to all this baggage that is fear and power driven!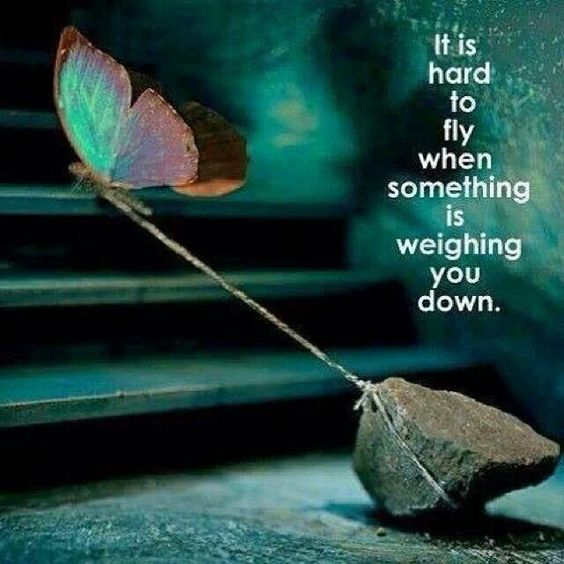 Let us now create a solid, grounded, beautiful new path that is guided by the ruler of Taurus, the Goddess Venus. She brings with her the feminine principles of abundance, love, grace, beauty, and balance.  Our new path, one that is sustainable, is the next step. Now is the time.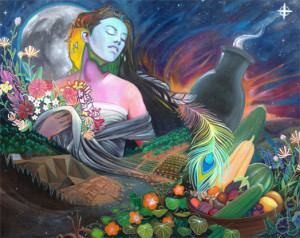 We are the ones to do the work.
Go out and soak up her beauty …. howl, dance, sing, celebrate! It is so freeing to just let it Goooo..
We have made it thru several Cosmic Storms…. time to rebuild on a solid Taurus foundation!
Join us Live for a Full Moon Group Ceremony
  Mothers Beach in Marina del Rey
 Thursday the 21st at 7:30 PM
$20.00 Cash
We will be doing alot of Re-Leasing under this powerful Full Moon.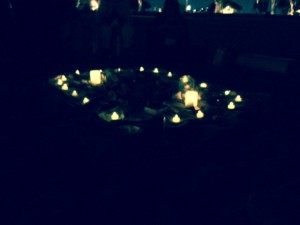 My Ceremony Partner and Shaman Linda Lightfoot will be joining me as she leads us into a Magical,Transforming Drumming Meditation Journey! We will discuss astrological aspects, pull tarot cards for additional messages,and open our senses with beautiful essential oils.
We will be on the sand…so please bring a blanket or towel, and dress warmly!
With so many changes, shifts, and retrogrades, it is so important to gather with like minded people with whom you can share and be supported!
We look forward to seeing you at Mothers Beach!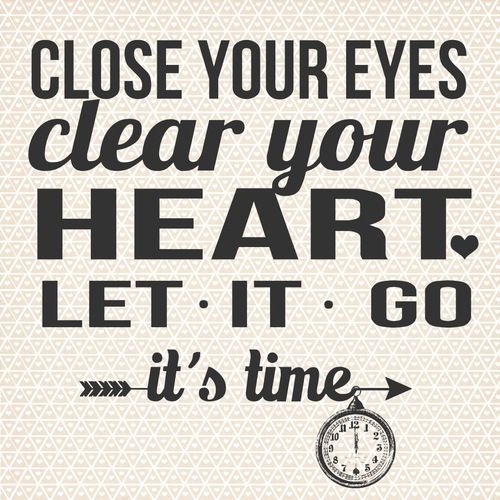 Stay Inspired….Connected….Empowered!
Peace and Blessings

Shelley