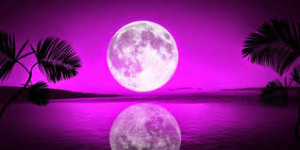 Full Moon in Gemini/Sagittarius
Wednesday November 25th 
2:44 PM PST
Full Moons always bring things and situations that were previously unknown into the light! It's a time of the month when emotions are intense , energy runs high, and we can become very reactive!  What is being illuminated is reflected in the signs of the Sun, Moon, and any  other astrological aspects occurring. And, we have several challenging angles this Holiday weekend. So, understanding the big picture will be of great assistance as we gather with friends and family.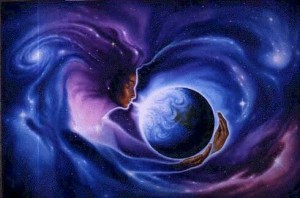 So lets take a look….
The Sun in Sagittarius,  is conjunct or kissing  Mercury (communication) and Saturn ( structure and restriction). These 3 will be working as a unit in opposition to the Moon in Gemini.
Generally,  the  Full Moon in Gemini/Sagittarius  is light and fun, however, this full moon will take a more sober feeling tone.  This axis usually  illuminates the relationship between what we believe, our dreams and our our actual real life situation…..Gemini seeks to gather and share information, and Sagittarius searches for the unifying principles, meaning, and truth.
However,when Mercury is conjunct Saturn, conversations  tend to take on a more serious tone creating a heaviness in the air. Maybe there is an important decision you need to make…maybe your growth and expansion is being blocked in some way. During this Full Moon you will be shown a solution to a problem or  how to break through what is limiting you!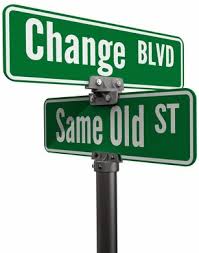 We also have the first of the 3 exact contacts of  Neptune square Saturn.  This Full Moon will kick start this aspect. And,  it may illuminate that which will be a theme for you throughout 2016. You can read more details about this very important and powerful aspect on my November overview…( I highly suggest you do that.) The short version is that Saturn in Sagittarius is about finding the Truth and putting a structure in to support it. Neptune is about our faith and that invisible presence of Spirit, that which you Can Not see or  put a structure around, but that which can only be Known and Felt in the Heart! Two totally different energies! This square energy asks us to follow our intuition and inner guidance rather than external authority and convention.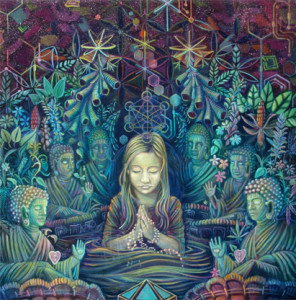 We are summoned to spiritual maturity.By making time and space in our lives to connect with our higher self, we are able to see where we have been in denial, where we have abdicated our power, and how we can instead live with both integrity and vision, pragmatism and faith. As we engage more with nature, meditation, and the wisdom of our heart, we see through the fears and beliefs that block us from embodying our truth. These energies ask that we do a reality check in some key area of our life. And, don't assume you understand what is going on with someone else. Clarity may not come initially with this aspect.  Be patient and stay open as a deeper understanding  can occur….but more than likely over time. Move from your Heart, not your Head!
Here are some additional possible impacts of this Full Moon…..
You can gain clarity about where you have lost faith …and begin renewing your beliefs.
Your intuition and imagination will be extra active so pay attention to messages and visions.
You may see where you are holding yourself back.
You may feel optimistic in one moment…and narrow minded in the next, adding to overall confusion. Best practice is to Breathe….Do Not Judge, and allow it all to flow in. Use the Gemini quality of information gathering and be flexible!
If you are traveling over this holiday weekend make sure you check and recheck your plans. There may be delays and chaos with this aspect.  Best Practice is to Stay Grounded, Centered, Flexible, and plan extra time!
And, if you are out and about this Thanksgiving Weekend, do One thing to Pay it Forward… from a place of Love and Gratitude…..Just because you Can!
Buy a coffee or a meal for a stranger, drop a toy for a child, smile at strangers, give a lift to a friend or someone who can't get out, pay someones parking meter,  have a heart felt conversation, have compassion when it is called for instead of anger……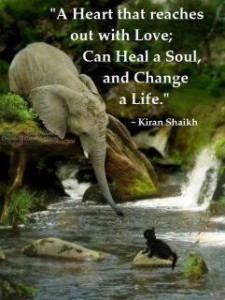 And, please take time to send Love and Light to those in Paris , Mali, and Brussels who lost their loved ones so violently  because of  hatred. This hot spot needs our love, compassion , and support on all levels!
As we enter this Holiday Season…Remember the Real Reason…it is about Giving the Gift of  Love, Gratitude  and Appreciation from your  Heart to  the Heart of your Family and Friends!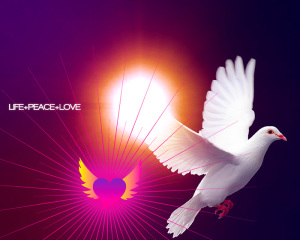 THANK YOU all for being my readers, clients, friends, and allowing me the opportunity to share my love of Astrology and our Cosmic Connection!
Stay
Inspired…..Connected …..Empowered!
Peace and Blessings