Full Moon in Taurus/Scorpio!
October 27 Tuesday @ 5:05 AM

Full Moons always illuminate that which is hidden. It shines a light where there is darkness. This Full Moon is the the 3rd of 3 Super Full Moons. We  feel the pull of the Moon in normal times, but  when it is  a Super Full Moon…coming  close to Earth, the gravitational pull is amplified!  So… Heads Up…. this is one of the most emotional and intense Full Moon energies of the year.  It  involves bringing up deeper issues that reside in our unconscious or shadow side.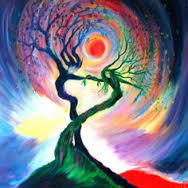 The Taurus/Scorpio axis  rules  issues of self worth, self esteem, and what you value. Finances and resources  also come under the spotlight…as does your sex life!
There are several aspects with this Full Moon that  indicate there are things going on below the surface that once identified,will require you to make some adjustments before they can be resolved, balanced, and  restored.
Areas where  adjustments may need to occur:
*Your relationship with abundance ( or lack)
*Your relationship with your body and how you take care of it
*Your relationship with sex….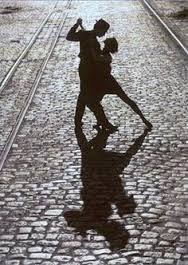 *Power…use, misuse, and abuse of it!
*Discovering what matters most to you at this stage of your life.
Questions to consider during these intense few days…Are you in denial about something that needs to emerge?
Are you tending to and doing what you really really care about…or do you put if off until you have the time/energy/money/etc?
Are you utilizing the resources you have available to you?
Scorpio energy  gets down and dirty… to find the truth.. no matter how painful…and transform it!  This is what to expect at this full moon.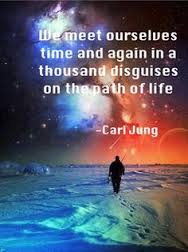 And….On a lighter note….we have a beautiful Venus ( love and money) conjuncting or kissing Jupiter ( expansion, grace and blessings)  on Sunday the 25th. This beautiful aspect will still be holding strong at this Full Moon….yippee! It will help with the intensity of the Taurus/Scorpio  energy. And, the work you do digging deep will be rewarded! For certain!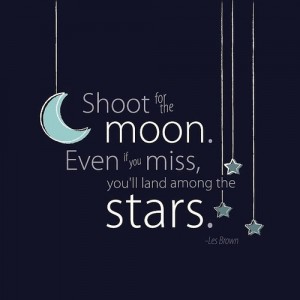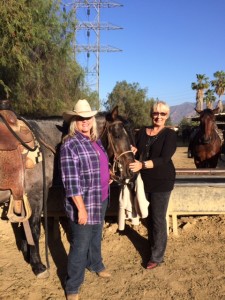 You are invited to join me and  my Ceremony Partner, Shaman and Horsewoman  Linda Lightfoot  for a Full Moon Horseback Ride and releasing ceremony on Monday October 26th  at Circle K Ranch, 914 S. Mariposa Ave., Burbank, Ca. We will be leaving promptly at 5 PM… Please arrive by  4:45 to get your Horse assignment.  You MUST  RSVP  The stables stay open for our group…so please let us know! This event is not a"  drop in", you have to confirm!
Cost $50…Please bring Cash
If you are Not joining us for an amazing ride and release, please do your own. Suggestions for your personal release ceremony….
* Take a moment to the write down all the things that  are no longer working for you. List everything. The Intention is to" just let go"  so you can move forward without a bunch of  emotional baggage!
*Then, take your list.…Bless It for what worked and the lessons learned.  Next, light it up and let her burn baby burn! All the way….no chunks of paper left! Once burned…..Shout… Dance… Howl…. get excited that these things will no longer have power over you! Yahoo!
And so it is! Bye Bye Now to the past!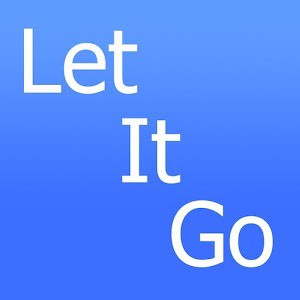 Wherever you are and whatever you are doing….do it FULL OUT!
Put your Heart and Soul into it! And… remember….
Stay
Inspired…Connected….Empowered!
Peace and Blessings
Shelley