Full Moon
Harvest Moon
Lunar Eclipse
Wowow!
September 27th @ 7:50 PM PDT
Big day… and it is bound to be Intense, Emotional, a bit challenging! And, definitely a day that will
"Illuminate"  issues in your relationships, all relationships. What needs  to be adjusted, negotiated, and reviewed will be evident!
Mutual Empowerment, Respect, and Love are always the desired goal!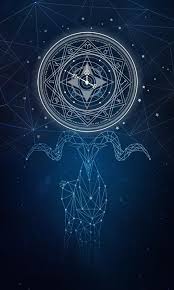 This full moon  in Aries has us dig deep into Self! All relationships begin  with your relationship to your SELF!  Individually, when we come  from wholeness, balanced emotionally, spiritually, physically, and mentally….we are able to Give and Receive freely…we are an open channel!
True partnership Multiplies rather than divides, generating a synergy where we create More Together than as individuals!
Astrologically, the  planetary alignments are sending  energy to Assist us in the balance of Self (Aries) and Partnerships (Libra).
Are you in a co-dependent relationship, fearing to be the REAL YOU?
Or quite the opposite, are you demanding and controlling your partners from an ego power position? Hmmm……quite a good topic to discuss! And, this weekend is the perfect time to engage this conversation! And, remember to come from a place of LOVE!
This  Full Moon is an opportunity to  balance the Feminine and the Masculine…To create Equality, personally and collectively! The goal being, of course,  Personal Peace, that leads to World Peace.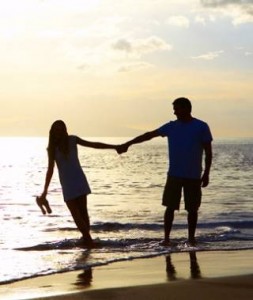 And….it all begins with YOU and your ability to  integrate  both!
This powerful energy  portal is a blessing and opportunity!
Come join us for a Magical Full Moon Horseback Ride!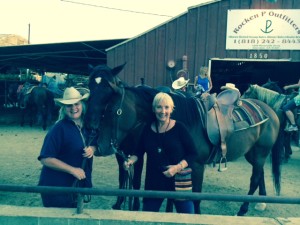 When: Sunday Sept 27. We gather at 5:15 PM at  leaving promptly at 5:30 for an hour ride.
Where: Circle K Ranch 914 Mariposa Ave in Burbank,Ca.
After the ride, we drive over to Bette Davis Park, just around the corner from the stables, for a Full Moon Ceremony. Our Ceremony's include a powerful drumming meditation and release, essential oils to open and align our sensory system, crystals to empower and protect, Astrology overview,  and Tarot cards for personal messages  (Pretty awesome…and always a  heart opening evening!)
The event is about 2 hours….
Cost:  $50,( includes horse +wangler tip and ceremony [please bring $ )
RSVP a must to reserve your  horse!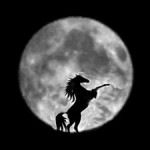 If you can't make our super fun powerful event, be sure to go out and be in this incredible Light energy!
Make a list of what does not work for you in your relationships, and do your own release ceremony. Bless it, Burn it ( safely) and Let it Go!!!!!!!  For Good!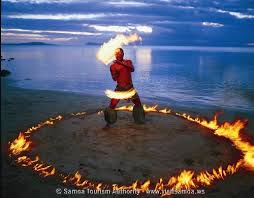 And Celebrate…..Dance, Sing and for sure...Howl!
Remember….what comes up for you to release, heal, or negotiate will set you free and allow you to be more authentic, powerful, and able to give your special gifts to our planet,  moving us all to a world that works for everyone!
One last note…. Lunar  Eclipses often bring endings….so if a situation, person, or thing is just not workable….let it go. It is time  to move on! Something better awaits!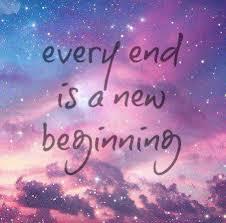 Stay

Inspired….Connected…..Empowered!
Peace and Blessings
Shelley