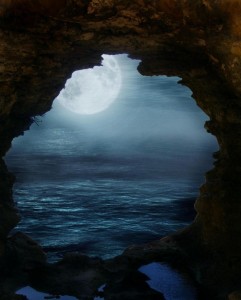 Super Full Moon in Magical, Mystical Pisces
Saturday August 29th @ 11:35 AM PDT
Full Moons always illuminate that which has been hidden from us, and sheds light on situations that allow for us to make course corrections! This Full Moon on Saturday is the first of 3 Super Full Moons in a row, where the Moon is at both perigee ( its closest approach to Earth), and syzygy (in alignment with the Sun and Earth). Super Moons generate stronger gravitational and electromagnetic pull, tugging harder on the Earth's tides and tectonic plates, as well as on our physical and emotional bodies!
Take note….we will all be FEELING this Full Moon for sure….a few days before and after!
Howling will be in order, for sure!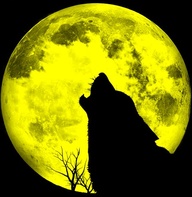 Saturday's SuperMoon is in the sign of Pisces, opposite the Sun in Virgo. A great way to understand this particular polarity is Virgo is a practical, no nonsense Earth sign, ruled by Mercury,( communication). Pisces is a sensitive, mystical, psychic  water sign, ruled by Neptune (Spiritual Insight and Transcendence)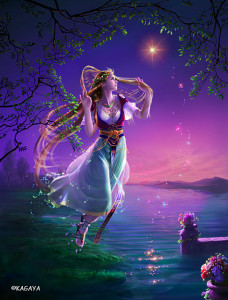 Virgo functions by analysis and discernment, and Pisces navigates by intuition and empathy. This polarity widens the door of perception, expanding our view of reality and  of what's possible!
Virgo is the sign of being of practical service in on the Earth.
Pisces is the sign of being of  service in the Spiritual realm.
So….if we combine these two energies at the highest level it looks like this… We Receive our Visions, Inspirations, Ideals, and Ideas from Pisces thru our Spiritual Practice and Mystical connection,  and then through the practically of Virgo, we  carry them out in the world!
We Vision with Pisces, and Virgo gets the job done!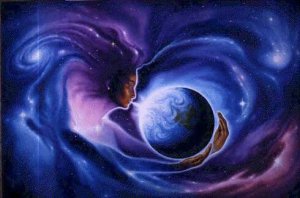 This Pisces/Virgo energy  has additional powerful planetary energy and  connections at the time of this Super Moon…
In Virgo, we have Jupiter ( planet of expansion and blessings, and good fortune) kissing the Sun…and in Pisces, we have Neptune(our direct connection to Spirit) Kissing the Moon!
This additional Virgo Pisces polarity will give you ideas about where your dreams meet up with your reality. Bringing clarity about this  can also show  what steps you need to take that will move you in the direction of your desires.
This Pisces energy will help you to look for and listen IN for  insights on how to make  life more of a reflection of your spiritual vision, knowing, and value.
How might you deepen your spiritual practice in your life?
What could you do on a daily basis that facilitates this?
Look for simple answers and uncomplicated approaches!
This truly is a special Full Moon…there's MAGIC in the air!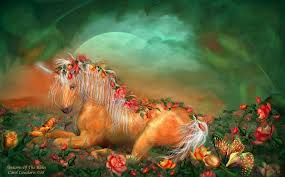 Join Linda Lightfoot and me for a powerful Full Moon Ceremony at Mothers Beach!
Time: 7:30  -9:00 PM
Place: Mothers Beach, in front of Jamaica Bay Inn, ( Palawan Way and Admiralty Way)
Cost: $20
Rsvp Required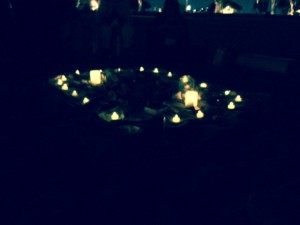 This is bound to be a very special, mystical, magical  evening!
If you can't join us live….where ever you are, go outside and experience this Powerful Light Energy!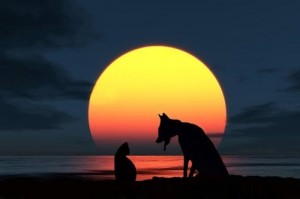 Stay Inspired….Connected…..Empowered
Peace and Blessings
Shelley
.