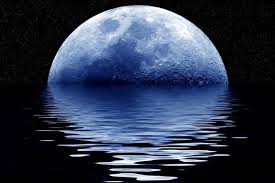 The phrase "Once in a Blue Moon" dates back  400 years, and what it actually means is that there is a  second Full Moon in the same calendar Month. This  occurs once every two to three years.  So, we get to enjoy a second Full Moon this month!  And, we are celebrating with a Full Moon Ceremony on Mothers Beach in Marina del Rey.

Here are the details.
Time:Gather at 7:30 Pm, July 31st
Where: Mothers Beach in Front of the Jamaica Bay Inn at Palawan Way and Admiralty Way
What: A beautiful Full Moon Ceremony which includes a live Drumming Meditation and Release,
Powerful Essential Oils to open and assist your  process, your personal crystal, Tarot Card Pull, and a Cruise around the Marina in the Water Taxi….. all under the Magic of the  Moonlight!
Cost: $22 Includes the cruise  around the Marina on the Water Taxi….Super Fun!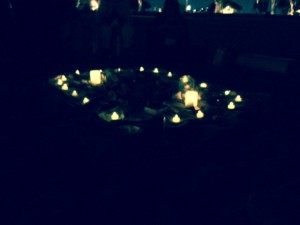 RSVP Required Please!
Feel free to bring your personal crystals and jewelry to charge under the Full Moon on our alter!
I will be Facilitating  with the  Amazing Healer, Shaman, Horsewoman and  Ceremony Partner, Linda Lightfoot.
Astro Details of this Full Moon….
The Full Moon each month is the height of the Lunar cycle (which begins at the New Moon, 2 weeks earlier).
During the days around the full moon, feelings start to get intense, dynamic, and emotions are strong. Things that were unknown become clear under the light and energy  of the Moon. Full Moons always illuminate what has been hidden.
This 2nd Full moon of the month  is in the axis of Leo/Aquarius.
Leo Rules Creativity, Fun, Self-Expression, while Aquarius is about collaboration, humanitarian issues, the greater good and the Future! This Full Moon will have us look at and consider what is best for our planet at this time. What kind of revolutionary change can be made that allows for personal self expression, and yet enhances  innovative growth!
This is the opportunity to get clear and fearlessly step in your Power ( Leo the Lion Power),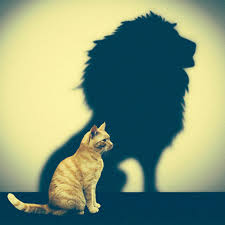 shining your light so bright  that your unique  gifts and talents impact your personal tribe in a very dynamic way (Aquarius!)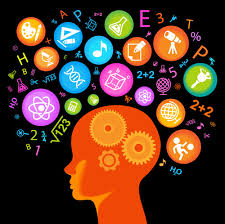 Whether you join us at Mothers Beach, our spend the evening on your own…..be sure to take a moment to be energized and inspired by this amazing Blue Moon………..
And…step into your next chapter …..with Grace, Ease and a little
Moonlight Magic!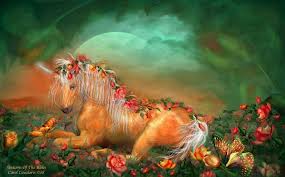 Peace and Blessings
Shelley