Full Moon in Capricorn
July 1 @ 7:20 PM PDT
We begin the month with the first of two full moons….or better know as a Blue Moon month. You know,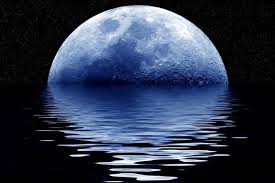 the saying, "once in a blue moon" well, this is that month!
This first full moon is in Capricorn/ Cancer . The energy is about balancing the divine feminine and masculine. Cancer is the sign most equated with the receptive female Goddess energy, and the balance of our emotional body! Capricorn represents the adult Male energy, responsible, hardworking, goal and duty oriented. We are asked  to learn to blend these two, creating balance between work and home, giving and receiving, nurturing and growing. Capricorn gets it done….Cancer nurtures it. Learning to integrate both is the task at hand!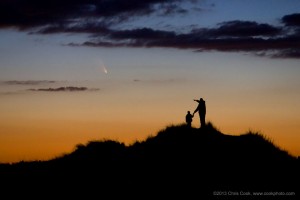 There are several additional aspect to this Full Moon that may cause emotions to flare, so instead of  over reacting…. Pause…… what is trying to be revealed in this conversation? How can you listen, learn, and allow feelings without judgement?
The  underlying issue is about a home work balance. Can you spend less time at work, and more with your family….what do you have to release in order to gain more heart centered quality time?
This moon will illuminate any glaring gaps, and allow for adjustments to be made. We also have the beautiful Venus/Jupiter conjunction blessing this full moon, so blessings will be abundant!
Take time to be out in the dazzling moon light, soak in her beauty and light….
Let go of what is not working and in your work/family life….and create what your heart desires.
And, you can still Join us for our Full Moon Ride and Ceremony in Griffith Park!
6:30 PM  July 1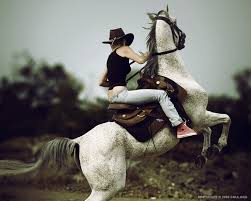 Circle K Stables
91o S Mariposa ,Burbank, 91506
$50
RSVP Required! 
So, where ever you are, be sure to RELEASE,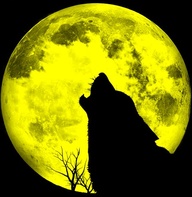 Let go….and HOWL…..
Happy Full Moon!
Stay
Inspired…Connected…Empowered
Shelley