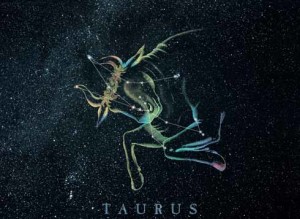 Greetings,
New Moon in Taurus on  May 17th @ 9:13 PM
Mercury goes Rx  May 18th-June 11th. ( please read my May overview for more details on the RX)
So, our usual strategy of working with this New Moon energy needs to be tweaked just a bit this month!
First….Venus IS the natural  ruler of Taurus…. so, like Venus….Taurus loves all the finer things in life!
Beautiful sumptuous home and surroundings, possessions, and material wealth. Also, sensuality is of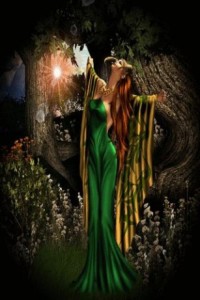 great importance! Patience, perseverance, and digging in….( like the bull) are also  qualities of this strong Earth energy!
We have a beautiful trine between Neptune ( the higher octave of Venus) and Venus at this New Moon….encouraging us to look at what we love on the physical plane, but also, Spiritually. What is  really important….. are we receiving as much as we are giving? Are we in service or servitude?  What is our soul yearning for? Are we accumulating just to have stuff…or can we let go and circulate things we no longer need?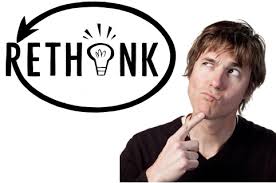 With  Mercury turning retrograde on the 18th….our Best Practice is to review, renew,  and rethink all the qualities  that are really important to our heart and soul. Deep Love, Joy, Beauty, Balance and Harmony are being called forward. Plant your seeds of intention  with your ceremony….and allow them to sprout in divine perfect  universal time!
Just as a reminder, New Moons occur every 29 1/2 days when the moon aligns with the sun in each of the 12 signs. It is a natural time of new beginnings. The ancients used the timing of the moon as a way of life, from planting to sowing to celebrating. New Moons are about starting anew. Be clear, set your intentions,  then let go and expect them to come true!
Now On to the New Moon Ceremony…..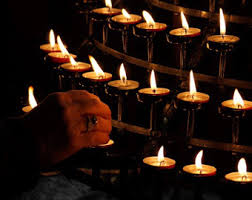 Taurus Rules:
Money, Sensual pleasure, Contentment, Perseverance, Patience,And Self-worth.
Sample Intentions to Increase Money and Material Possessions:
I create financial independence with ease and grace!
I attract and purchase the right
(possession) for me at a price that is in my budget!

I live in a beautiful, comfortable, sumptuous home environment!
Samples Wishes to Increase Sensual Experience and Pleasure:
I intend to enjoy  the sensual side of life in a happy, healthy way!
I enjoy a beautiful massage with my mate on a weekly basis!
In my sexual relationship with
I fully experience joyous sensual pleasure!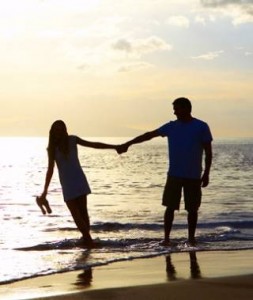 Taurus Rules Enjoyment of Life on Earth, Including:
Appreciation, Gratitude, Simple pleasures, Satisfaction, Contentment.
Sample intentions:

I completely enjoy and appreciate my life!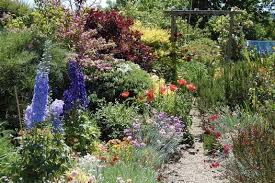 I am so grateful for all the beautiful good things that are in my life.
I consciously appreciate the abundance of Mother Nature and life itself!
 Taurus Rules Building, Including:
Solid Foundations, Persistence, Progressing step by step, Thoroughness, Perseverance.
Sample Intentions to Aid in Building Successful Results:
I persistently follow a practical path until my goal of
is reached!
Today I intend to  build solid foundations that I can depend on in every area of my life.
I  consistently progress, step by step to accomplish my goal of
_.
Taurus Rules Reliability, Including:
Patience, Dependability, Trustworthiness, Steadfastness.
Sample Intentions:

I intend to KEEP MY WORD and be reliable.
I am trustworthy in all I do and say!
Taurus Rules Self Worth and Values Including: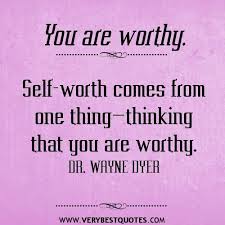 Awareness of personal needs, Setting appropriate boundaries, Strong values, Determination, Self-acceptance.
Sample Intentions to Increase Self-Worth.
I intend to define what is important to me, and live my life according to my values!
I establish boundaries that empower my life.
I consciously and consistently experience feelings of self worth in every area of my life!
I release  the tendency to undervalue myself and my work, totally!
Taurus Also Rules Inflexibility, Including:
Stubbornness, Attachment, Resistance to change.

Sample Intentions to Aid in Releasing Inflexibility:
I ask for all self-defeating stubbornness to be released with ease and grace.
I  let go of   all attachment to excessive accumulation…..easily!
I intend to embrace constructive change!
As always, feel free to use these or make up your own!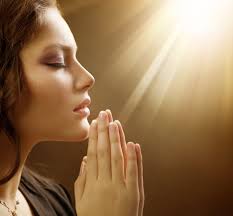 Here is the 411 for your New Moon ceremony.
Start at the exact time 9:13 PM PST May 17th or AFTER. You have up to 8 hours after the new moon to really capture the full intensity.
Get quiet, center, and make your ceremony sacred and special!
Write your intentions, 10 … preferably by hand, not computer.
Your intentions this month are around the natural qualities of Taurus.
After writing your  intentions,  take a moment to SEE them realized, FEEL excited they are accomplished, KNOW and TRUST the Universe is at work for YOU and EXPECT results! Wowow!.
Most importantly…Have fun, get creative, ignite your passion, and always follow your Heart's Desire!
Until Next New Moon, here is wishing you an abundantly sensual, financially prosperous month!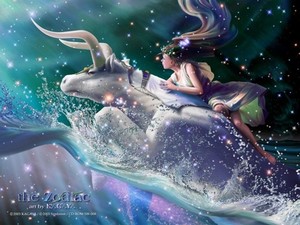 Stay Inspired…..Connected…..Empowered!
Peace and Blessings
Shelley