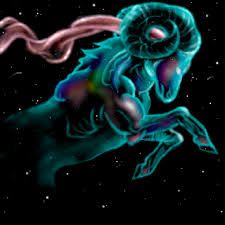 Aries Birthday Peeps……. This is your New Moon!
Saturday, April 18th @ 11:56 AM PDT , 28 * Aries
New Moons mark the beginning of a new  growth cycle each month. It's my most favorite time because we  all have the opportunity to re-adjust or begin anew by aligning with  the power of the Cosmos! And, after the Full Moon Lunar Eclipse on April 4th, you may have new insights and ideas  to incorporate in to your plans for the future! The energy of this Aries New Moon is like a" second New Years " or a continuation of the Spring Equinox that occurred on March 20th!
And, of course, this is unfolding  in Divine Perfect timing!
Aries carries the energy of the Spiritual Warrior, the Pioneer, the Leader who chooses to walk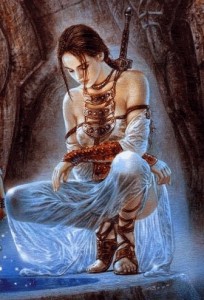 down the path that others dare not! This sign is the one who makes lighting fast decisions, has drive, enthusiasm and prompts you to JUST DO IT!
So, we all get a big dose of Courage on this New Moon to follow our new directions that were  revealed after the completion of the three year Pluto, Uranus square.
Aries is the perfect energy to get our Booties in action! There are several other astrological indicators around this New Moon that will  help us to say NO to what is not in alignment with our core values and goals, and YES to our Hearts! Be sure to take the time today, Friday, to prep for your ceremony on Saturday. Listen IN for guidance and follow your Heart!
IT carries the key to your new direction! Follow the path of Love, Inspiration, and Authenticity!
Spirit always  has your back…No matter what!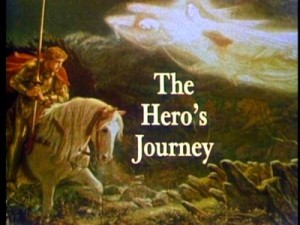 Time for the adventure to the New You to Begin!
Just as a reminder, New Moons occur every 29 1/2 days when the Moon aligns with the Sun in each of the 12 signs. It is a natural time of new beginnings. The ancients used the timing of the moon as a way of life, from planting to sowing to celebrating. New Moons are about starting anew. Be clear, set your intentions, partnering with the Universe to deliver! Woohoo!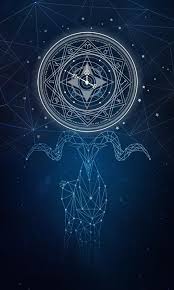 Following  are the qualities to embrace and activate for your Aries New Moon Intention Ceremony!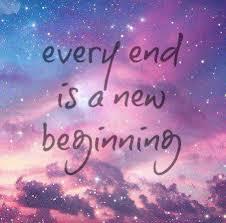 Aries Rules New Beginnings, Including:
Blazing new trails, Initiation, High energy, Taking action, Innovative approaches.
Sample Intentions:
I intend to initiate action on project
x today!
I intend more energy and vitality every day.
I intend a successful new beginning in the area of
Aries Rules the Self, Including:
The physical body, Instincts, Assertiveness.
Sample intentions to Strengthen the Self:
I always trust my instincts! They are my fail proof inner guidance system!
I intend to strengthen my body, allowing for grace and beauty to radiate!
I intend to take a stand for myself, my values and believes!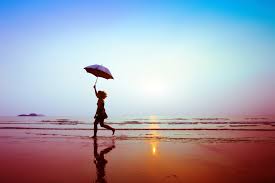 Aries rules Innocence, Including:
Honesty, Authenticity, Impulsiveness, Straightforwardness
Sample Intentions to Encourage Authenticity:
I intend to honestly reveal my true thoughts and feelings.
I have confidence in simply being myself.
I am always authentic and transparent with others, letting them know my true feelings.
I intend to converse straightforward in all my relationships.

Aries Rules Self-Discovery, Including:
Exploration, Taking Risks, Eagerness, and Competition.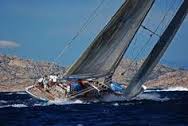 Sample intentions to Further Self Discovery.
I intend to take those risks that lead to personal growth and positive renewal.
I intend to make each day an adventure, filled with eagerness and exploration.
I view any setbacks as an opportunity for creative self-discovery!
I am excited to explore new paths daily.
I intend to connect with others in a way that awakens my own sense of self-discovery!
Aries Rules Independence, Including:
Self direction, Self Reliance, Self-sufficiency.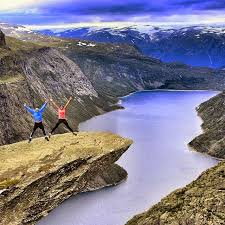 Sample Intentions to Bolster Independence:
I intend and accept the leadership roles in my own life.
I intend to cultivate the habit of self-reliance.
I always follow my own instincts in making decisions.
Aries Rules Our "Warrior Nature," Including:
Courage, Leadership, Strength, Vigilance, Boldness
Sample Intentions to Evoke Courage:
I have the courage to be myself!
I intend lots of vital health, energy and courage in every area of my life!
I confidently take the lead in the matter of
I intend strength and boldness in my approach to.
I intend to lead my tribe with integrity, love, and grace, fearlessly!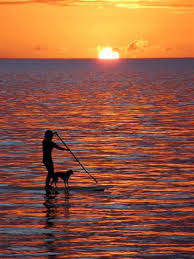 As always, feel free to use these or make up your own!
Here is the 411 on the rules for your New Moon Ceremony.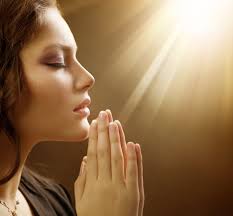 Start at the exact time 11:56 AM PDT April 18th or AFTER. You have up to 8 hours after the New Moon to really capture the full intensity.
Get quiet, center, and make your ceremony sacred.
Write your 10 intentions …by hand, not computer.
Your intentions this month are around the natural qualities of Aries.
After writing your intentions, take a minute to FEEL them complete,  BE in your future….EXCITED!  EXPECT and KNOW they will happen!
Most importantly… Be Bold, Think Big, Invent your life, and always follow the path of  Love and  your Heart's Desire!
Stay
Inspired….Connected….Empowered!
Peace and Blessings
Shelley