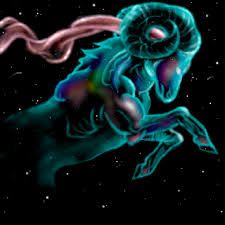 Greetings Cosmic Artist!
We made it thru the 7th and Final Pluto Uranus Square,  the New Moon Solar Eclipse and the Spring Equinox! Lots of changes, endings, and New Beginnings!
April will help us sort thru all the "Aftermath" so to speak!
Before we begin the April line up…… a note ….
The Final Pluto Uranus Square is slowly but surely dissipating. However, in Astrology lingo it is call a" separating aspect" ( meaning moving away),  and it is still "in orb "( with in 10 degrees) so it does have influence as  it  moves away. I like to see it as  these Big Guys are making sure we stick to the insights, changes, and new directions we  established over the past 3 years! They are the gate keepers of  the new direction and change!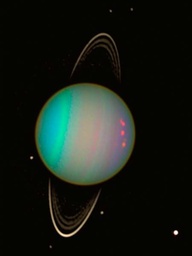 A few things you may  notice….
*The Shift has happened, and Changes are now  occurring with less struggle and strife. Any resistance you have  will begin to dissolve. It may feel  like a surrendering and allowing. Situations  WILL unfold in divine perfect timing! Trusting the process is super  important at this time, as is just allowing…….
*A new sense of FREEDOM and EMPOWERMENT will begin to emerge as you start to see these changes take hold. It has been a long 3 year process of change!  Onward and Upward my Friends!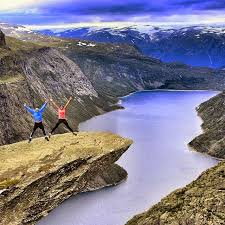 *The process of change in your new direction will begin to feel more organic….a natural next step! Remember, we planted many seeds and they WILL begin to sprout in the months to come.
*And ….if you still feel like life is "falling apart" try replacing those thoughts with the idea that Life is finally " falling together!" And the adventure of your hearts desire and new life direction is just beginning! Gratitude, Appreciation, Connection, and Compassion are the qualities to pull into your new journey!
Now….on to the  Cosmic Lineup for April!                                                                                                    And, I would like to add that with the exception of the first week……the month will really calm down and allow a lot of progress for our new directions!

April 4th…..Full Moon Lunar Eclipse at  14*  Libra 5:05 AM PDT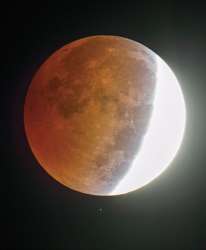 This is the final piece of last months powerful influences! Since Eclipses always occur in pairs, 2 weeks apart, this full moon eclipse will  illuminate or reveal  any and all details that have been overlooked or buried in regard to your relationships.   This is a super full moon, so you and all your encounters will be emotional! And, it may  relate back to the final  Pluto Uranus square March 16th  and New Moon Solar Eclipse of March 20th. This Lunar Eclipse is in Libra, so what will be highlighted are relationships…..all types! The intention is to reveal a hidden piece of info
 To help You  Create….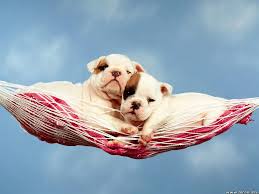 .*Balanced relationships….allowing the needs of both partners to be heard, known, and acknowledged with a  new depth of understanding.
*A Balance of order in your world….particularly if you have been in total chaos the last week weeks….(or years!)
* Pulling YOU back into alignment with YOUR needs, dreams and intentions…particularly if you have be focusing on the other person,  ignoring yourself.
*  Win win partnerships, with balance, empowerment, and  fairness without compromising your values, morals, and ethics.
* Be sure to release and let go of all the relationships that no longer work. Bless, thank, and let it go baby!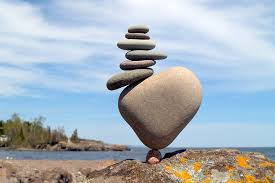 For more details….click thru this link to my full moon page! http://shelleywarrenastrology.com/1456/full-moon-lunar-eclipse-april-4th-in-libra/
April 8th….Jupiter Goes Direct in Leo thru August 11th!
The beautiful planet of growth, expansion, grace, and goodness  has been resting since December 8th. He now begins his forward movement and final pass thru the Fiery Passionate energy of Leo! Jupiter will not be returning to this sign and position for 12 years….so time to hear the Lion Roar in your chart( wherever Leo resides  in your natal soul print is the area  where you will naturally expand!)  Best practice is to use the energy to get FIRED UP and on your new path! Also, new directions and projects will start to speed up, so buckle in!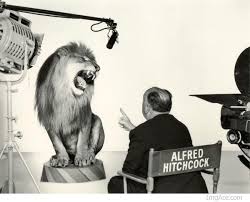 April 16th….Pluto goes Retrograde thru September 25th

The big outer planets retrograde once a year. At times we notice and others we don't. What Pluto Rx may  feel like is a back drop  that is subtle but still influences the overall energy! When Pluto is turned inward, issues of power, manipulation, transformation, and change are working at deep levels of your soul. Just allow what he discovers to bubble up and be released. He is clearing  your soul roots!! Don't be afraid to go deep to release old shitola! Pluto rooter is here and at work with the help of friends!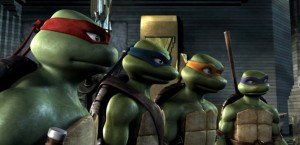 April 18th…New Moon in Aries 28 * @ 11:57 AM
New moons mark the beginning of a New Cycle.  Of course, perfect Cosmic timing! by spending  the first few weeks in April sifting thru  and finding the gems that continue to shine and entice us to follow their mystery and path we will be ready for this powerful New Moon! And, there is no better sign than Aries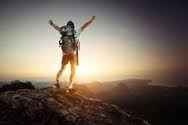 , the Pioneering Spiritual Warrior, who springs forward  with courage, passion, and an attitude of.. " I can do it!" (Starting now is not soon enough!Aries dare to go where  no one has gone before. Get ready to get your Aries on….( and we all have Aries in our charts…..some more than others….but yes, we have it)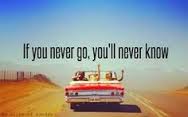 I will have your new moon ceremony posted in a few days…..but for now know….. this New Moon is the divine perfect time to begin the New Project,  or to revitalize one that remains healthy and in your heart!

April 21st-23rd….Mars….Pluto….Mercury….come together to Empower  Projects!
This cosmic alignment  will empower you to  get things accomplished that might ordinarily have taken  a long time. This energy will move you out of the murkie waters of indecision and  in to the pristine clear mountain stream! Here's why. These planets will be in the compatible earth signs of Taurus and Capricorn, both known for perseverance and stick to it qualities! You will be mentally and physically ready to put in the structure and  steps to accomplish the tasks!  Time to tackle the project that you have been putting off! This is a great gift to help us so be sure to….JUST DO IT!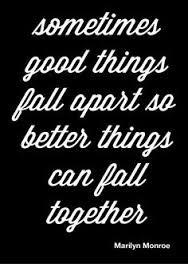 Final words…..
We have all been thru so much in the past 3 years. The Cosmic intention was, is , and will continue to be to ASSIST us in aligning our hearts and souls  to our true  gifts, talents, and destinies! It is a blessing to be a  part of this special dynamic  time in history. The Aries energy this month will give us all the courage and passion we need to continue our Special Hero's Journey!   Tallie Ho!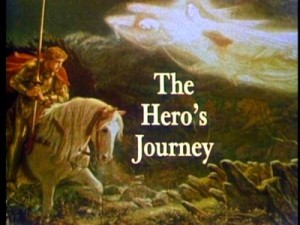 PS Heads up….Mercury will be turning Retrograde May 18th – June 11th in the its own sign of Gemini.  Best practice….make your travel plans now or before the Rx.  While in Retrograde is the perfect time to plan a little down time, to rest, relax, and renew! Just book it before, and be flexible if your are traveling during this time as  there may be changes and delays.  More next month…but for now….use as a planning tool!
      Remember…..
Stay Inspired….Connected…..Empowered
Peace and Blessings
Shelley