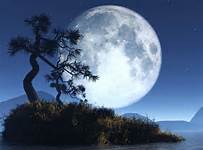 We begin the New Year with a powerful illuminating Full Moon in Cancer on January 4th 8:53 PM.
Full moons always  illuminate that which is hidden. It sheds light on situations and allows us to SEE in a new way.
Once we are aware of what is hidden….we can then make clear conscience decisions !
This  First Full Moon of the year will really kick start our year! It highlights the Cardinal Grand Cross of last April, and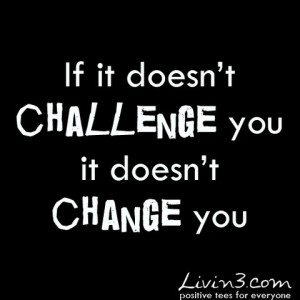 will be particularly potent! It activates the Pluto Uranus  square, and the Lunar Nodes.  Visualize  a cross, every point  is in opposition, and each  point wants to win. Each  point is in a   Cardinal signs ( Aries, Cancer, Libra, Capricorn) and  represent home, work, relationship and self expression. Each point wants all of your attention. This should feel familiar….. we  visited this place last April. So, the question becomes….Where are you now…..what decisions did you make that FEEL right? What is not working? What new information has been reveled? We are now on higher ground, with a broader view….so, we get to choose, consciously, what path to take.
 This  Cosmic Kick-start will get us on the Right Path, quickly! Time to say bye bye to the old,
and hello to new exciting adventures!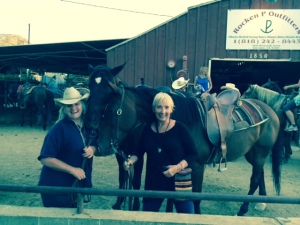 Join us as we gather for our first  group adventure in the
New Year
Our  Full Moon Horseback Ride and Ceremony in Griffith Park!
5 PM – 8 PM Saturday January 3rd
Cost $45
RSVP and I will send you all the details!
You will begin to feel the emotional build up and internal pressure to make changes on New Years day.
Listen to you inner guidance
This is an incredible opportunity to make real, soulful changes and decisions.
I you can't join us on Horseback, be sure to take time over this first weekend of the year to allow what ever needs to bubble up to do so with love ( you will feel it for sure)….and CHOOSE your path for 2015!
Be sure to let off some emotional  steam…..Howl at that Moon…..It will feel GREAT!
Stay
Inspired…Connected…..Empowered
Peace and Blessings
Shelley