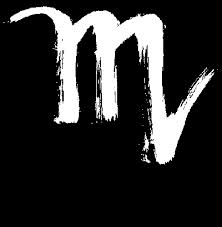 Powerful New Moon Solar Eclipse!
Thursday at 2:57 PM PDT!
O degrees Scorpio
New Moons are always about starting anew in some part of our lives. And,when it is a New Moon Solar Eclipse, it is super charged, and marks the beginning of a New Life Cycle!
Take a moment to think back 19 years ago… (October 25th 1995). This was the last time the New Moon Eclipse occurred at O Scorpio. What was occurring in your life at that time? Where are you being called to go to the next level? We just experienced a Full Moon Lunar Eclipse on Oct 8th. That Full Moon asked us to  let go and end those relationships and situations that no longer support us. Many situations ended….for good!
Now is the time to start down a New Path. One that lights you up and has been seeking to emerge!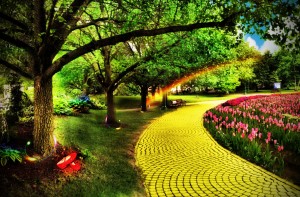 One that you feel Passionate about!  Know it is time to wipe the slate clean and step outside your comfort zone!
Here are a few questions to ponder prior to Thursday.
What's next for me?
What is my Heart's desire?
What do a feel passionate about?
What is going to require courage and faith to embark?
How can I use my gifts and talents to empower, teach, and positively effect our changing planet?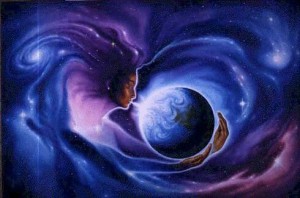 The Balsamic moon, (the 3 days prior to  the New Moon) is the perfect time  to ASK for and Receive information and clues. Stay present and grounded. Pay attention to the signs and info you are presented with. It is Guiding you in some way. Just by Being present, awake and aware, you will accelerate your understanding and messages!
And, Remember (how could we forget} Mercury is still Retrograde thru Oct. 25th   Continue to re-view, re-think, re-new and re-energize your new direction!
The time to take action and sort out details will be next week! Go for the Big Vision and Passion in your Heart!
We are entering into the very intense energy of Scorpio,  with the Sun, Moon, Venus, Saturn and Mercury to follow early next  month.  All This  Energy energy will be potent,  powerful, transformational, and with us most of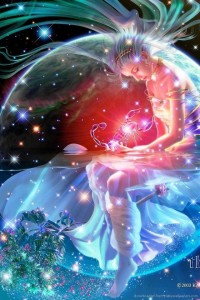 November.
Here are a few pointers for working with this powerful Scorpio energy…..
This is the energy  of Intensity, Passion and Transformation. It  asks us to step into the unknown and release what we have outgrown—a job, a relationship; a way of seeing ourselves and the world…..whatever has become stifling to our soul. In Scorpio, we learn that there is no death, only transformation. We also eventually realize that letting go is not inherently painful: it's the holding on that causes suffering! What is dead in your life? What is ready to be born? This New Moon asks us to root out what is deceitful and detrimental, releasing old habits that no longer reflect our current needs and desires. Scorpio is the sign most concerned with passion and power, temptation and transformation. This is the perfect time to confront what has been hidden or denied, and transform any of our destructive desires and unbalanced ways of relating to others.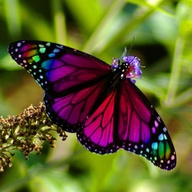 And, remember, Eclipses are The Universe's way of putting our  life back on course! Transformation is in the air!
Whatever happens…rethink and review, and take the steps to begin anew (next week)!
The time right before the new moon is the most mystical and magical.  Cosmic guidance is easily available. You only need to slow down and ask IN for guidance! We live in a benevolent universe. Our answers will guide us in our new beginnings and direction! And we have Venus, the goddess of Love,  Money, and Grace, kissing this New Moon Eclipse, so the Divine Feminine will  strongly influence us!

                          This is an exciting time! We are creating something new and wonderful!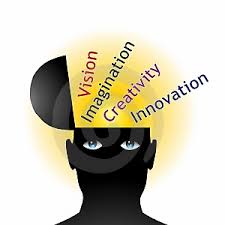 And there will be people, places and things we will have to leave behind!
Ultimately it is for the better!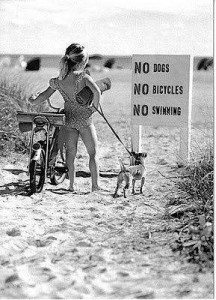 The New Moon Solar Eclipse in Scorpio is exact at 2:57 P.M. PDT  Thursday, October 23rd.
Your ceremony is most powerful at the exact time of the New Moon or right after, not before! You can make your list and prepare ahead of time, but do your official ceremony on or after!
Get clear; set your intentions for a NEW direction!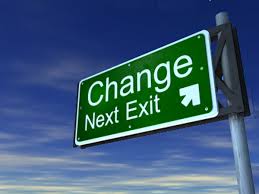 Scorpio is about Empowerment, Change, Crisis Skills, Sex/Soul Mates, Financial Partnerships, and Intense Passion!
So…here we go…..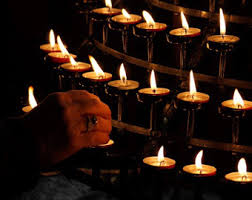 Scorpio Rules Power, Including: Secrets, Psychology, Charisma, and Awareness of others Needs and Motives.
Sample intentions to enhance personal power:
I easily keep secrets!
I completely understand the needs and desires of my significant other.
I always empower my partner in my relationships.
Scorpio Rules Transcendence, Including:
Transformation, Eliminating old "baggage", Change, Restoration, and Forgiveness.
Samples intentions to encourage easy effortless change:
Positive transformation is occurring in the area of
__.
I lovingly release all old "baggage" from
(my childhood, previous relationships)
I confidently embrace change in the area of
I forgive
!
I gain power by ceasing to blame others for my circumstances.
Scorpio Rules Crisis, Including: Compulsions, Obsessions, Intense Interactions, Living on the Edge.
Intentions to reduce stress in crisis:
I respond to crisis with clear competent thinking and action.
I release the habit of constantly creating stress and crisis in my life.
I express my intensity in ways that are not threatening to others.
Scorpio Rules Bonding, Including: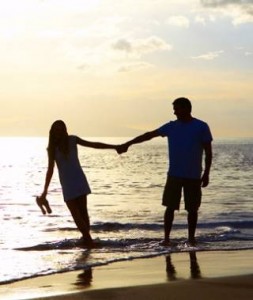 Sex, Soul Mates, Deep Emotional Connection,
Sample Intentions to Cultivate Positive Bonding:
I participate fully in making the sexuality in my relationship with
more passionate!
My soul mate relationship is deep and profoundly transformational!
I open to and allow the perfect Soul Mate relationship to reveal itself with ease and grace!
Scorpio Rules Financial Partnership, Including:
Loans, Taxes, Debts, Grants, Will and Inheritances, Contracts and Business.
Intentions to Successfully Manage Financial Partnerships:
I apply for and received a loan to create my project.
I take action to become debt free in a way that empowers me!
I only use credit cards in a ways that create wealth.
My inheritance comes to me without power struggle with family.
I receive the perfect grant to expand my work.
And Last…but not least, Scorpio Rules the Misuse of Power, Including:
Revenge, Jealousy, Harsh Judgment, Destructive Urges Power Struggles, Abandonment, Suspicion, and Guilt.
Intentions to Help Release any Tendency to Misuse Power:
I release all tendencies to get involved in power struggles.
I release any fear of abandonment.
I release all jealousy and suspicion around my partner
I suspend judgment of others and myself!
I let go of all revenge against
.
As always, feel free to use these or make up your own.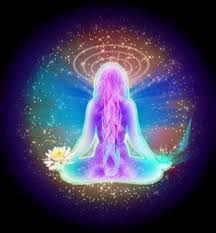 Here are the guide lines for your New Moon Ceremony.
Start at the exact time 2:58 PM PDT, or AFTER on October 23. You have up to 8 hours after the new moon to really capture full intensity.
Get quiet, center, and make your ceremony sacred!
Write your intentions by hand, not computer.
Your intentions this month are around the natural qualities of Scorpio, and a New Path!
After writing your intentions, take a moment, pause, SEE them actualized, FEEL the energy of them complete. KNOW, TRUST, and EXPECT them to happen!
And most importantly….Connect to YOU…..make this time special and sacred and TRANSFORMATIONAL!!!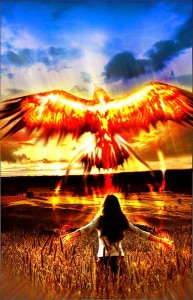 Sending you Love, Light, Powerful Transformation and Inspiring New Directions!
Stay Inspired…..Connected…..Empowered
Shelley