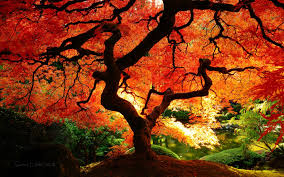 New Moon in Libra Tuesday  September 23rd
1 Degree Libra
11:14 PM PDT
This New Moon in Libra occurs in the midst of   several powerful astrological events. When this happens , all the energies work together to give us  the perfect support needed to move forward on our paths….as long as we tune IN and work WITH the info we receive during these changes and shifts.
Here are the alignments  leading up to and following shortly after.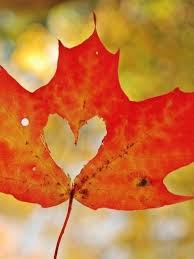 *Sunday Sept 21st.……Mars Squares Neptune @8:40 PM. This event happens only once a year and lasts for a few days. When these two planets  make contact you will notice a slow down of your energy. You may feel a bit more tired than normal. This is so you can actually take the time to slow down, and not  miss the subtle and mystical energies present. There is a message here for you! This is the background energy for the next few days! Magically, solutions you never thought of appear and have practical real life applications! (And….you really need to SLOW DOWN and LISTEN IN so you don't miss them!
*Monday Sept 22nd…. 2 events.…...Pluto stations Direct@ 5:34 PM. Pluto went retrograde on April 16th, and has been working hard  at very deep levels.  Now those issues may begin to  bubble up to the surface! Pluto always seeks to transform something in our life. It may look like a revamp or re-purposing of a plan or intention, or, just completely letting go of something dead and gone! With the changing of the seasons, and the New Moon….it is time to move  forward in  NEW, TRANSFORMED WAYS! This energy will be strong and power you up!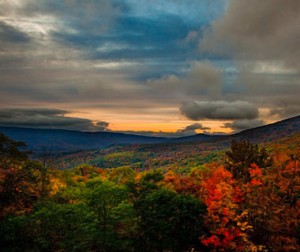 **Autumnal Equinox@7:29 PM PDT! Time for Fall in in the Northern Hemisphere and Spring in the Southern! The sign of Libra is always about bringing  balance and  harmony into your life and relationships! Also,  during the Equinox, the veils between worlds are  thin….so timing is  perfect to create and intend where you want to expand in your next 3 months! The new Moon on the 23rd will anchor in all these intentions….so make  your list!
*Tuesday Sept 23rd…..New Moon in Libra @ 11:14 PM  PDT.  Your ceremony is below….but just to highlight, Libra is about bringing peace and balance to all your relationships and of course YOU. Also, please take a moment and send a prayer of   World Peace and balance  to all the volatile world hot spots….Thank You!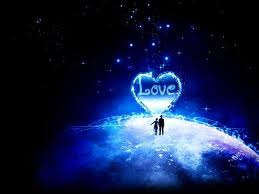 *Thursday Sept 25…..Jupiter trines Uranus! This is a fantastic  aspect occurring in Divine perfect order  this week! It happens only every few years….and  not often in Fire Signs!. This is a sure  fire sign of Good Fortune and  Luck! The combo triggers movement that is expansive (Jupiter) and unexpected (Uranus)! It holds for several weeks, so time to get revved up and reengaged in your life in some way! It is exciting! Look at what enters your life now as it holds keys to a most fortunate future occurrence ! Yippee!
Quite an exciting week of shifts and changes!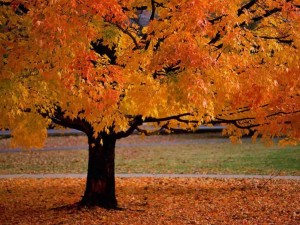 Now….on to your New Moon Ceremony!
Libra rules Marriage, Partnerships, and Interdependence.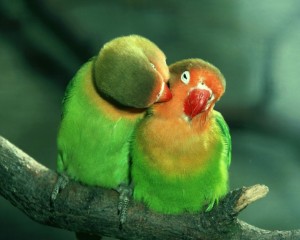 This is the perfect month to focus on your ALL your relationships!
Sample intentions to Inspire Happiness, Harmony and Balance  in Relationships:
I intend to begin a happy committed long term relationship with the perfect partner!
I intend to work with the perfect business partners that are aligned with my values and goals.
I intend to be in a happy, healthy, loving marriage.
I joyfully ignite my marriage with love, passion, respect, and appreciation.
Libra Rules Fairness, Including:
Balance, Equality, and Appreciation of opposite viewpoints:
Sample intentions to promote Fairness and Appreciation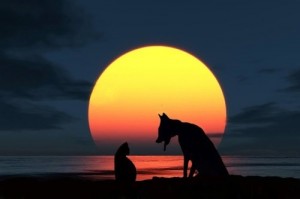 I  intend to understand points of view opposite to my own with an open heart.
I effectively negotiate all situations so that win/win solution prevail.
I intend to stand for equality for all human beings on our planet.
I intend for and hold the space  for world peace!
Libra Rules Harmony, Including:

Peace, Beauty, Art, Music
Sample intentions to enhance harmony:
I intend to create a beautiful, peaceful serene environment at work.
I intend and create beauty and peace in my home.
Art, music and serenity fill my life with blessings.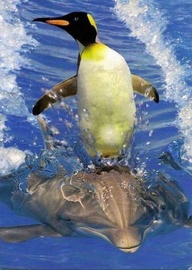 Libra Rules Teamwork, Including:
Giving and receiving support, Collaboration, Supportive Relationships, Cooperation.
Sample intentions to Encourage Teamwork:
I am consciously aware that we are 'all in this together' and easily lend my support to others.
I intend to collaborate with
__ in a way that results in a win- win situation.
I am fully supported by my family and business partners, and I return the support!
Libra Rules Refinement, Including:
Luxury, Elegance, Pampering, Good taste, Grace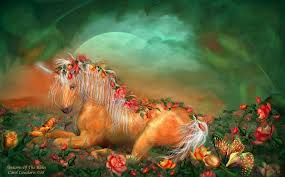 Sample intentions:
I am fully receptive to and appreciative of being pampered by others.
I am filled with the energy of grace and elegance as I move though my daily life.
I am consciously aware of the beauty and grace in each moment.
Libra Also Rules Loss of Self- Identity, Including:
Codependency, Appeasing behaviors, Indecision, Aimless Debate.
Sample intentions to Strengthen Self Identity
I release the compulsion to like, and be liked by everyone!
I release compulsion to gain peace at any price.
I release all paralyzing indecision and make the perfect decisions for me at all times!
Here is the 411 on the RULES for your New Moon ceremony.
Start at the exact time….11:14 PM  PDT Sept 23rd or AFTER. You have up to 8 hours to really capture the full intensity.
Get quiet, center, and make your ceremony sacred!
Write your 10 intentions by hand, not computer.
Your intentions this month are around the natural qualities of Libra and your Equinox 3rd quarter plans.
After writing, read out loud, announcing them to the universe! Take a moment to SEE them happening, EXPECT them to happen…and get excited about it…then just ALLOW it all to unfold!
And, most importantly…have Fun, Get Creative, Ignite your passion, Stand Strong, and always follow your Hearts Desire!
Until next New Moon,
Wishing you peace, harmony, grace, elegance, beauty, great partnerships,
lots of love and laughter, and an effortless transformation!!!
Peace and Blessings
Shelley
PS….Please join me in Santa Fe in October…see details on the Santa Fe Retreat page!