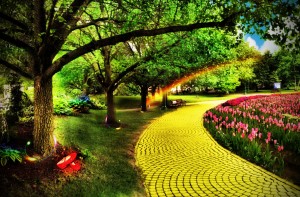 Greetings Cosmic Artists!
The Stage is Set for an extraordinary cosmic gathering at the time of this New Moon in Virgo on August 25th!  This is an exciting and powerful alignment designed to assist us in answering the call of our heart and destiny! The planets involved, all at 17 degrees, are Uranus in Aries, Mercury in Virgo, and Saturn conjunct Mars in Scorpio. They will be forming a configuration called a Yod, better known as the finger of God or Fate in Astrology! Additionally, we have the Sun and Moon in Virgo at 3 degrees (A New Moon), opposing Neptune, (Spirit) in Pisces! Wow….! How lucky are we to have such an alignment at this most critical time on our planet!
Let me break it down for you …..
We all have been working very hard the last 6 to 9 months during the Grand Cross energy to make changes, release what holds us back, and embark on new directions.
Each month the New Moon is a chance to wipe the slate clean and start anew in some area of our life. The axis of this New Moon is Virgo/ Pisces. At the highest level of vibration it is asking us to ground and walk the path of service, ( Virgo)  integrating and listening to our highest self and Spiritual guidance, ( Pisces!)
The Yod at this new Moon is asking us to clear out or change something in our life that is keeping us from moving forward in some way. This simply means " do that thing" you very likely know you must, but have been avoiding! More than likely it will have the qualities that involve your health, nutrition, exercise, meditation,  and your spiritual practice….. Those behaviors and habits we do on a daily basis. It is that THING you know you need to do…but just keep putting off!
This Yod will ADJUST something for You! It will be a Cosmic Boost!

It will give us the  gift of Clarity, Courage, Motivation, and Enthusiasm to walk our personal and collective paths! The timing of the Virgo New Moon/ Yod couldn't be more perfect! It directs us to take inventory of our lives, impelling us to harvest our talents and release what is not in alignment with our soul's intention and purpose.
A little bit more about Virgo….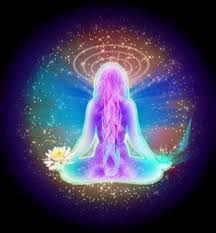 She deals with perception of patterns and the quest for refinement, integration, and wholeness. Her sacred task is to identify and rectify imbalances between body, mind, and spirit.
She prompts us to remember our divine origins and the roles we choose to play at this critical time on our beautiful planet Earth.
This Virgo New Moon with all its aspects this month asks us to:
Simplify our lives….
Dedicate ourselves to what's important….
Be mindful of what goes thru our mind…
What we are thinking, we are broadcasting..
Entertain new ways of looking at ourselves and our world….
What needs to be released so you can be of greater service and add your own "Secret Sauce "to the world?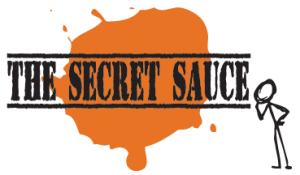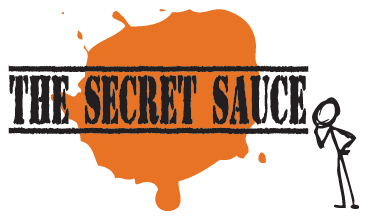 And I love this quote ….. High vibration Virgo!
"Work is love made visible" Kahlil Gibran…
Spend time during the Balsamic moon phase… (3 days prior to the new moon, Friday, Saturday, and Sunday) and ponder your different life situations. Keep uppermost in your mind that YOU chose! That it IS time! That you have everything you need to engage these mystical and transformational energies directly and consciously! You will benefit greatly from doing so. The energy of Mars conjunct Saturn in Scorpio will empower you to take command of any situation. Mars will mobilize great spiritual power to help you achieve your highest goals, BUT… you must come from a very high level of integrity and intention for this to happen!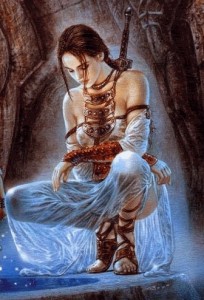 Mercury in Virgo will give you a blue print…a plan…to execute and know how to proceed with your new ideas. It will be clear, practical, and efficient!
The New Moon in Virgo is exact at 7:13 AM PDT, Monday August 25th.
Remember, do your ceremony at the exact time or AFTER……NOT BEFORE. You can make your lists and prepare… But…….., do your ceremony after!
And, as a reminder, New Moons occur every 29 1/2 days when the Moon aligns with the Sun in each of the 12 signs. It is a natural time of new beginnings. The ancients used the timing of the moon as a way of life, from planting to sowing to celebrating. New Moons are about starting anew. This month we honor and work with the qualities of Virgo…..and the Powerful amazing Yod configuration!
Virgo Rules Service, including:
Being of Service, Practical helpfulness, purity of intent, willingness to adapt.
Sample Intentions:
I consciously feel great satisfaction from being of service in my work.
I love doing my part to establish calm and peace in my environment.
I am consciously aware of my intention to benefit others and do so with love and joy in my heart!
Virgo Rules physical health, including: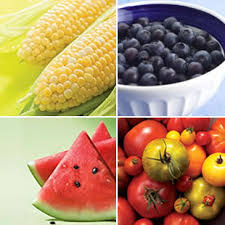 Diet, exercise, weight control, healing.
Sample Intentions to enhance physical health and healing
I consume only those foods that nurture and rejuvenate my body.
I love exercising my body every day of the week, and I do so with enthusiasm and joy!
I am the perfect weight and I have vibrant health!
Virgo Rules Work, including:
Jobs, work projects, co-workers and structured routines.
Sample Intentions:
I am working in the perfect job for me, now!
I intend to complete ALL work projects with a minimum of stress and a maximum of efficiency and JOY!
My daily routine allows for plenty of time for work, play and family.
I release all resistance to hard work!
Virgo Rules Creative Organization, including:
Orderly environments, handling details, efficiency planning.
Sample Intentions:
My home and office are  neat, organized and easy to maintain!
I happily pay my bills on time!
All paper work and filing systems flow easy, efficiently, and  up to date!
Virgo Rules Discrimination, including:
Analysis, critical thinking, focus, discernment.
Sample Intentions:
I analyze problems and reach creative, productive, happy, results!
I accurately discern what is important and what is not in all situations.
I effectively respond to external crisis without inner tension.
Virgo Rules Synthesis, including:
Desire for perfection, processing, bringing order to chaos.
Sample Intentions:
I release my desire for perfection, knowing all is unfolding in DIVINE perfect right order!
I see, know and accept good fortune when it comes to me.
I intend to focus on what is Right and Happening Currently in my life rather than what I perceive to be wrong.
I know and intend that my cup is ALWAYS  full, with more than enough to give!
Virgo also rules excessive perfectionism, including:
Worry, criticism, blame, judgment, and workaholic tendencies.
Sample Intentions to curb perfectionism:
I Release self-defeating tendencies of perfectionism.
I Release the habit of obsessive worry, and replace it with trusting in divine guidance and perfect right order!
I Release the compulsion to "fix others", allowing them to be exactly who they are!
I Let Go of the compulsion to "be right".
I intend to live my life in the flow, always in balance!
These sample intentions are to help stimulate your own creative process, so be sure to listen to your heart when writing your intentions and desires, and feel free to include your own!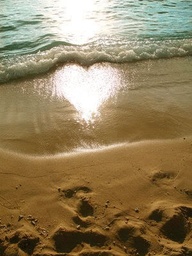 Here is the 411 for your New Moon Intentions and Ceremony.
1. Start your ceremony at the exact time, which is 7:13 AM PDT on Monday August 25th. You have up to 8 hours to capture the full intensity of New Moon power.
2. Get quiet, center, and make your ceremony sacred.
3. Write your 10 new intentions by hand, not computer.
4. Your Intentions this month are around the natural qualities of Virgo and this powerful YOD destiny configuration.
5. After writing your 10 intentions, read them out loud. Take a few minutes to SEE …FEEL… BELIEVE……and KNOW! Spirit Express will deliver to your address!
6. Most importantly….. get connected to YOU, Your Power, Your Grace, Your Gifts! Trust the Universal Process and the Invisible Hands of Spirit to open  you up to your destiny!
 Happy Yod…
To our destiny's!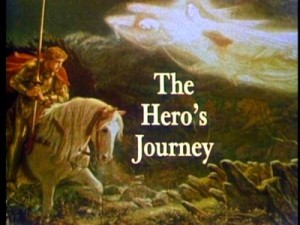 Peace and Blessings
Shelley