Greetings Cosmic Artist!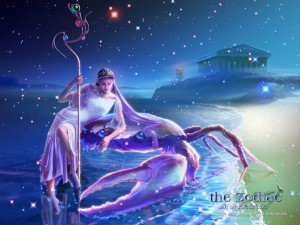 Cancer New Moon 6 degrees

June 27th @ 1:08 AM PDT
As we prepare for this New Moon ceremony in Cancer, it is a perfect time to reflect (Mercury is still in Retrograde) on all that has occurred in the first 6 months of the year. The Grand Cross has been relentless in presenting us with challenges, changes, and new directions, urging us forward! Starting July 1, Mercury goes direct. New ideas and pathways will become crystal clear and open up easily and quickly. Best practice is to take  time NOW to plant your intentions and desires in the fertile energy of this new moon.
You will surely be supported by the Cosmos!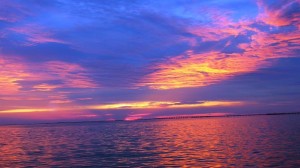 The Highlight for this ceremony is on the qualities of Cancer. She is ruled by the moon, is a water feminine sign and her domain is our home, family, internal structures, root beliefs, safety, intimacy/caring, feelings/moods, and nurturing, both giving and receiving. This is the last few weeks of Jupiter transiting in Cancer, and this benevolent expansive energy will be close by to insure our intentions, desires, and work in these areas won't go UN-noticed. As a side note, Jupiter won't be back in Cancer for 12 years, so take advantage of these last few weeks and soak it up!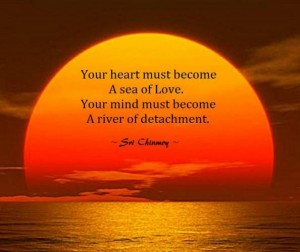 This month has been about listening –IN. Healing happens when we listen deeply and respond from the Heart! We are here now to create a new way of BEING on our beautiful planet…one that is loving, nurturing, protecting, and powerfully aligned with family, friends, and our global community. This strong Cancer New Moon is asking us to BE in our HEARTS and move from that place in all ways.
As always, remember to do your ceremony at the exact time or AFTER. Not before. You can make your lists and prepare, but do it after!
New Moons occur every 29 1/2 days when the moon aligns with the sun in each of the 12 signs. It is a natural time of new beginnings. The ancients used the timing of the moon as a way of life, from planting to sowing to celebrating. New Moons are about starting anew. Be clear, set your intentions, see and feel them complete, and trust the universe to do the rest!
Soooo…on to our Ceremony Intentions…..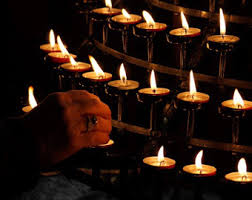 Cancer Rules Foundations, Including:
Home, Family, and Instincts.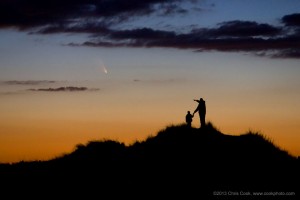 Sample intentions to strengthen your Personal Foundation:
I easily attract, recognize, and purchase the perfect home/apartment at an amazing price!
I spend plenty of heart felt time with my family.
I experience a feeling of increased security and joy.
I clearly and easily listen to and honor ALL my gut instincts!
Cancer Rules Safety, Including:
Security, Feelings of Belonging, Protection, Tenacity, and Financial Security.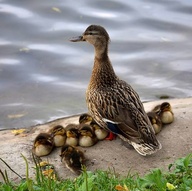 Sample intentions to Increase Feelings of Safety:
I handle my finances in ways that create a stable base I can count on.
I have a complete sense of security in every area of my life.
I am loved and protected by an infinite source of Good!
Cancer Rules Process, Including:
Growth, Nurturing, and New Beginnings.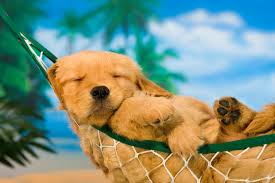 Sample intentions to Encourage Positive Growth:
I release childhood patterns that have held me in bondage!
I joyously learn and grow from all significant events that happen in my life!
I embrace the process of my own expansion and personal growth!
Cancer Rules Emotional Closeness, Including:
Caring, Empathy, Vulnerability, and Intimacy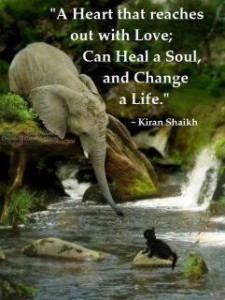 Sample intentions to increase Emotional Closeness:
I intend to be open and ask for help in a way that is empowering!
I release all fear around intimacy!
I am empathic and understanding for those who need my care and support,
I easily receive the same from my loved ones.
Cancer Rules Feelings; Including;
Changing moods, Awareness of our own feelings,
Sensitivity to others' feelings, Tenderness,.
Sample Intentions to Enhance Feeling Experiences: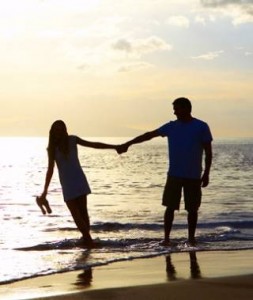 I consciously and consistently communicate my feelings in responsible, appropriate ways.
I release all moodiness!
I let go of all non-constructive, over the top emotional responses.
I intend to live moment by moment and not be ruled by my moods!
Cancer rules Nurturing, Including:
Being supportive/accepting support, Food, Close family relations.
Sample intentions to Promote Positive Nurturing: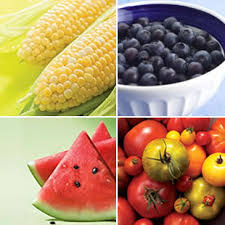 I release all self-destructive habits around food.
I experience wonderful, mutually heart felt relationships
I spend great quality time with my family.
Cancer Also Rules Excessive Self-Protection, Including:
Clinginess, Feelings, of Insecurity, Possessiveness, Overly cautious behaviors, Fears of rejection, and a lack of definite goals.
Sample intentions to Release Self-Defeating Insecurity:
I release my habit of clinginess.
I replace the urge to possess others by a deep awareness and sense of security within myself.
I intend to define goals that empower me to rise above current limitations.
As always, feel free to use these or make up your own!
Here is the 411 for your New Moon ceremony.
Start at the exact time 1:08 AM PDT June 27th or AFTER. You have up to 8 hours after to capture the full intensity.
Get quiet, center, and make your ceremony sacred.
Write your 10 intentions, by hand, not computer.
Your intentions this month are around the natural qualities of Cancer.
After writing your intentions, be sure to visualize them complete, feel them complete, then read out loud, trusting and KNOWING it is done!
Most importantly…have fun, be happy, get creative, ignite your passion, and always follow your Heart's Desire!
Stay Inspired….Connected….Empowered!
 Peace and Blessings
Shelley