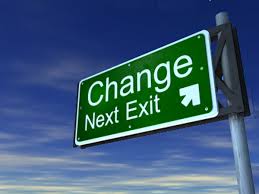 April  is an extraordinary, exciting,  and dynamic month, the most pivotal of the year! We all  have been feeling the build up since the first of January, and the time is now upon us!
As stated in my March 30th New Moon post, the energy is about home and family vs. work and career, self expression vs. relationships, both  business and personal.
There will be many moments, events and realizations this month that will be life changing for us all! Best practice is to stay positive, think newly,  let it go if it does  not bring you joy or fill your heart. And, even if you are not clear on the direction to take…..take the new way instead of the old and worn out path. Think of change as an adventure!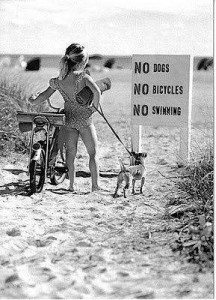 I am going to break it down into 3 astro time periods  where the activity is the strongest, just so you  know what is coming down the pike!
1. April 1st to the  4th….The Sun in Aries will be aspecting/ activating the Cardinal Grand Cross.
2. April 13th -16th….Pluto stations Retrograde,  and we have a powerful, emotional Lunar Eclipse @ 25 * of Libra.
3. April 19th – 23rd….Mars and Jupiter  form the exact Grand Cross with Uranus and Pluto.
4. April 28th…. we have a Solar Eclipse @ 8* of Taurus grounding all the changes!
I am going to take a moment to review the dynamic energy driving all the activity this month!
First  and foremost, we have the 5th of 7  exact hits of the  Uranus /Pluto square. This slow moving powerful aspect started in June of 2012, and finishes in April of 2015. Uranus is the Great Awakener and is the planet most associated with change of a  more radical and disruptive nature. When its influence is strong, as it is now, we see change everywhere….both in and around us.
Uranus events are generally of an unpredictable , unexpected nature. At its  highest level, it is a call to new life, one that is more vital and where you will  feel less encumbered and freed up  from what may have held you back in the past.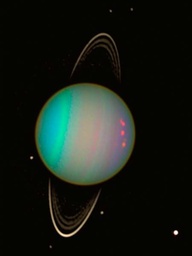 Pluto is called the Great Transformer and brings about major transformation at deep levels. It can show you where to find a more authentic and honest base for what you truly want and need. With  this in mind, it also rules death and the endings of what we have outgrown. Pluto operates at deep levels, ones that we can rarely even glimpse in the light of day, yet its impact is undeniable as it works on us subconsciously.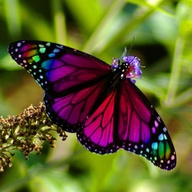 At its highest level Pluto transforms our human experience  by bringing light to the darkness within.
When these two slow moving planets are in aspect to one another, it signals the end of one cycle and the beginning of another. And, as this occurs, there are inevitably  going to be sparks and conflicts at times. This is the energy of the new (Uranus) colliding with the old energy that is in place (Pluto)
The agenda of Pluto and Uranus , simply stated, is to awaken us to a higher reality and way of life. One that is in greater accord with the Universal principles and truth. As this unfolds, there have been and will continue to be many challenges  to whatever existing systems, whether government agencies, corporate structures, or religious dogma, that are in the way.
While certain manifestations of this influence are more volatile and unpredictable in nature, others are more welcoming as they bring in greater awareness, tolerance and unity.
As we go thru this eye of the needle this month, it is good to keep before us that these energies are seeking to express thru to  bring us to a new awareness of life, on every level!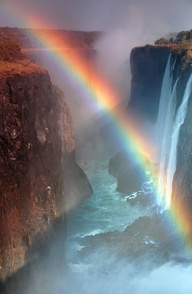 So…on to this week….
April 1st to the 4th….The Sun aspects this Cardinal Grand Cross. The Sun is an activator and energizes whatever it shines on.  To review, there  are the 4 signs involved in the  Cardinal Grand Cross that will be  highlighted  and energized this week by the Sun in Aries!
Aries: The self; your confidence; your personal will; your overall energy and enthusiasm,; your personal self expression.
Cancer: Your home and environment; what makes you feel comfortable and nurtured; your feeling and emotional nature; all domestic affairs.
Libra: Your primary relationships; close partnerships; key agreements; harmony and order; giving and receiving.
Capricorn: Work/ Career; your impact on the world; purpose and destiny; responsibilities; your structure and foundation.
As the Sun touches on these planets and energies during the week, take note of what is being  highlighted or emphasized for these will likely be where changes and shifts will occur during this month.
If you want to navigate these waters with a clear  path….Astrology will provide that for you. Please forward this email to any friends and family going thru dramatic change…Remember to pause and act with compassion! We are all in this together!
Contact me at310.570.6693  for a reading….astrology, tarot…or a combination! I am here to support your transformation!
Stay Inspired….Connected….Empowered!
Shelley