Voyager Coaching Certification Week End!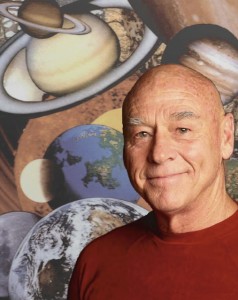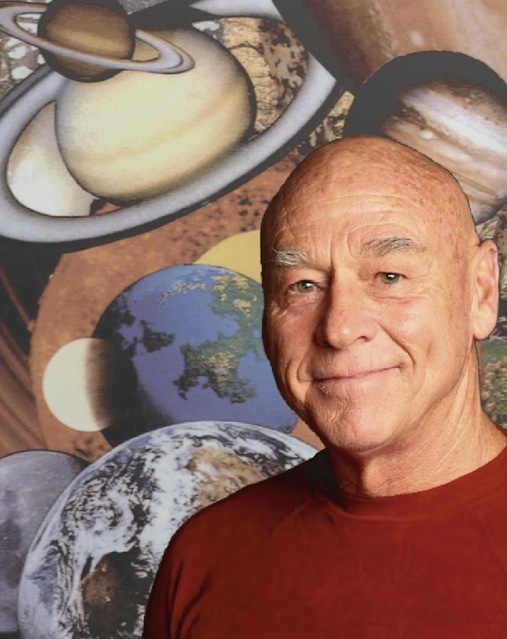 Presented by
James Wanless Master Teacher and Creator of the Voyager Deck.
Voyager Coaching is a revolutionary use of Tarot as a proactive tool. It's an action process for creating YOUR future and to powerfully coach your clients. It is deeper and more effective than a one-session Reading.
This Coaching process is unique and different from other mentoring systems. It allows for using the modern, multicultural, wholistic Voyager Deck as empowerment cards for getting REAL results! Voyager cards provide a universal, time-tested, yet intuitive, synchronistically 'right for the moment' map for success!
 Voyager Coaching is not old world, fortune telling.
It is program of action-oriented "Fortune Creation."
During the Coaching Weekend, you will experience and learn the following Action-Readings: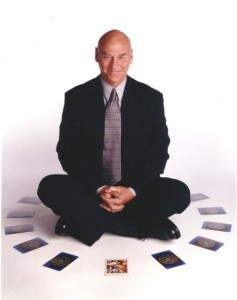 INTENTION & STRENGTH READING
MAGIC RING
HERO'S JOURNEY
STARTREE
SOLITARO GAMES
MONEY GAME
WORK GAME
LOVE GAME
HEALTH GAME
SPIRITUAL GROWTH GAME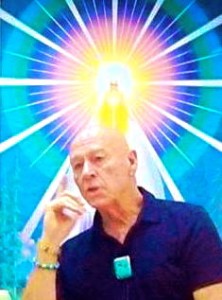 CHECK LISTS
BUSINESS
RELATIONSHIP
HEALTH
ENLIGHTENMENT
QUESTION & ANSWER
CARD A DAY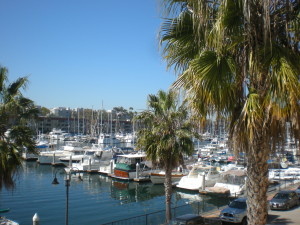 Date and Time: September 18-20th 2015
Friday Evening Sept 18th 7 to 10 PM
Saturday Sept 19th 10 AM to 6 PM
Sunday Sept 20th 10AM to 5 PM
Place: 13900 Panay Way, Dolphin Marina Club House
Cost…..$499 …..Save $100….. Enroll by Sept 1 $399!
*Anyone with Voyager experience may take this Course!
*If you choose to be Certified as a Coach, you  will need to Certify as a Counselor FIRST!
* This  Coaching course will make it easier for you to Certify as a Counselor!
And, if you just want to add some excellent tools to work with your clients, this course is for YOU!
 To enroll with early bird pricing,
or for any questions, please contact me directly at
310.570.6693 
astrology@shelleywarreninc.com

We look forward to the Voyage with each of you!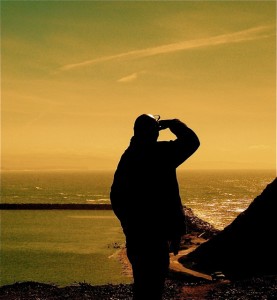 James Wanless PH.D.

Shelley Warren