Happy New Year! And wow, this is quite a busy start to 2018. I do apologize for my delayed post, but I came down with the end of the year ebgbees (otherwise know as a very bad case of the flu and cold)! LOL
There is much to discuss, so let's get right to it!
Jan 1…..Super Full Moon in Cancer/ Capricorn! It was the largest, brightest, and closest of the entire year! It was quite emotionally charged, emphasizing family, ancestral linage, goals, plans,finances, security….and a bit of nostalgia!
Jan 2….Uranus Stations Direct!  When combined with this Super Full Moon,Uranus, the Planet of Genius, Surprise,Freedom, and Unpredictability, is supercharged to move you in new directions! This aspect is in orb most of the month! Uranus has been retrograde since August, so, now, in it's forward motion, it will assist us in thinking outside the box, allowing for insights, and new brilliant ideas! Pay close attention to coincidences and synchronicities! Best practice…..slow down, work to stay grounded, and keep your diet clean! This is strong, powerful energy!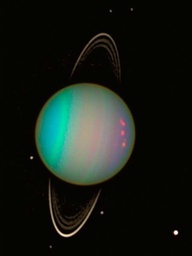 Jan 6th….Mercury ( thinking and communication) trines (flows) Uranus and Mars (action) kisses Jupiter ( expansion! )This is a dynamic combo that will generate a lot of emotional and mental energy. Stay open to new brilliant insights, and try not to over commit your  TO DO list!
Jan 9th…. Mercury hits its shadow point of 29* Sagittarius before entering Capricorn! Important discoveries and realizations and information is revealed. You may gain clarity around something that has perplexed you. A cycle is completing allowing you to enter a   new one with a clean slate and better understanding of what most important!
Jan 9th….Sun,Venus, Pluto all in Capricorn sextile Jupiter in Scorpio! (dates of influence 1/6 – 1/11) This is a powerful influence that will allow for dreams to become reality, as long as we are are focused, committed and persevere!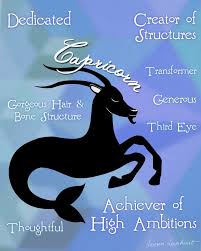 Jan 10th – Jan 31…. Mercury shifts into the sign of Capricorn for the next 3 weeks! So, talk about the Capricorn influence….we will have 5 planets in the goal oriented, builder sign! So much can be accomplished now. Time to begin and infuse your projects, and plans for 2018! Mercury in Capricorn facilitates clear, grounded thinking and assists in strategic planning! It allows you to focus, thinking in practical, grounded, logical ways!
Jan 12/13th….Mercury conjuncts Saturn! This aspect brings a bit of a serious tone to your conversations, as well as your thought process. Truth and honesty are the theme, as well as integrity, morals, ethics and sincerity! (Let's see what the national conversation reveals these few days!)
Jan 16th….New Moon in Capricorn..6:17 PM @ 27 Capricorn This is the first new moon of 2018 features 6 planets in Capricorn, challenging us to take charge and commit to a course of action. Capricorn is a powerful manifester and master builder! And, with so much potential crystallizing our intentions into form, we want to be conscience of WHAT we are calling into form! This New Moon calls us to reconnect  to our inner authority and reclaim our power to be the DIRECTOR of our lives! It forms a beautiful connection to 2 planets in Scorpio reminding us to add PASSION to our plans and goals. It is the emotional energy that empowers our dreams….like the wind beneath our Capricorn intentions! Uranus is also involved….creating tension to go in New Innovative directions! If you only do 1 New Moon intention setting ceremony of the year….this is the one! I will be posting the New Moon ceremony shortly! I will be holding a sacred New Moon ceremony in the Marina….details on the events page!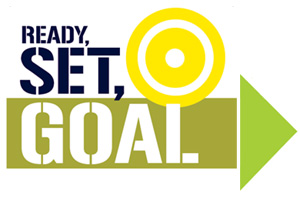 Jan 19- Feb-2/18.….The Sun moves into the sign of Aquarius! (Yippe) This will be a dramatic SHIFT of energy. During these 30 days things happen quickly and unexpectedly do to the unpredictable energy of Uranus, ruler of the sign of Aquarius! This solar influence expands our hearts and minds as we  embrace humanitarian concerns and the global issues facing all of us at this historic time in history!
Jan 24th….Mercury conjuncts Pluto…..When the Messenger of the Gods kisses Pluto in the sign of Capricorn, a very serious atmosphere prevails! This is a karmic vibe now which reminds us to stay in the highest integrity in all your interactions. Take a close look at your long term plans and the  implications  of your decisions and actions!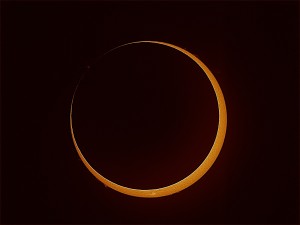 Jan 31..Super Full Moon, Blue Moon, Red Moon, Lunar Eclipse 5:25 AM 11* Leo/Aquarius……Woza! The Leo Full Moon presents a powerful opportunity to heal our hearts and expand our capacity for LOVE! And, because it is a total lunar eclipse, when our shadows are revealed, we can see more clearly the places we've closed our hearts and restricted the flow of love. Feelings of resentment, loneliness, or self-pity are signals to take the risk of opening our hearts and   sharing our love with others. The Leo Solar eclipse on August 21 is a useful reference point of this eclipse. How has our capacity for giving and receiving love shifted and evolved in the past 6 months? What seeds of intention were planted then that are are now coming to fruition? Eclipses typically recur at the same degree of the zodiac every 19 years. How have you evolved as a lover—-lover of yourself, others, of life! Thiswill be quite a revealing Full Moon Eclipse! Buckle Up, and be sure to go out and HOWL with the Moon, we won't see it….but we will FEEL it!!!

2018=11= 1+1 =2 The year of the High Priestess!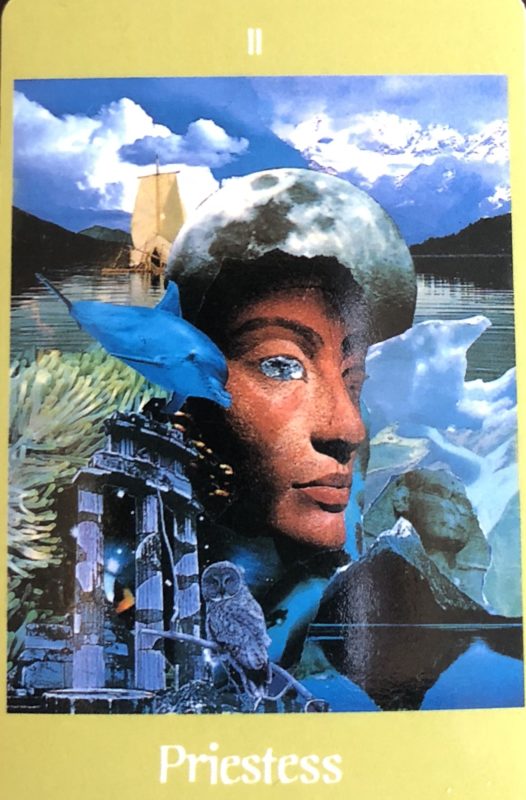 The High Priestess symbolizes the law of wisdom, knowledge and TRUTH! (Very Similar to Jupiter in Scorpio, so a double whammy for speaking Truth) As this year unfolds, double check the facts, research to get to the bottom of situations, and make sure that you choose Truth!  Just refuse to do what you know is not right. The Truth will surface, so, if you are not being honest, you will be found out! Also, this is a year to develop your intuition. Your best practice, BE STILL, STAY COOL, LISTEN IN, STAY BALANCED and HAVE CLARITY, and check in with your intuition when making all decisions!
Wishing you the very best as we all navigate the amazing, changing, exciting time in our history!
Stay
Inspired….Connected…..Empowered
Peace and Blessings
Shelley
2018 ….A year of Magical,Mystical, Momentum!