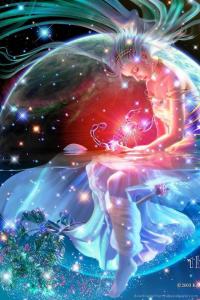 As we enter November, the energy of Scorpio is strong as the Sun, Jupiter, Mercury are all meeting up!
Brace yourself……secrets that have been hidden will continue to unravel! It is very much like entering a dark room, and turning on the light! You can see clearly who and  what is in the room, and what needs to get cleaned up or thrown out!
And, significant energy shifts are at hand as the cosmos ready's us to complete one major cycle, and begin a new one.
Additionally, we have the first of 3 very beneficial  trines between Jupiter in Scorpio and Neptune in Pisces in early December,(ramping up this month). The other two meetings are in May and August 2018.
This is quite a significant influence! It is a highly spirited and alchemical energy that can transmute old patterns that block the higher energies from expressing at this level. Gateways and portals are opened allowing for some very powerful mystical energies to enter, and there will be many opportunities to deepen your spiritual connections, understandings and experiences!
This is a great quote for these times: "You cannot fight darkness. You have to light up, and the darkness will disappear!~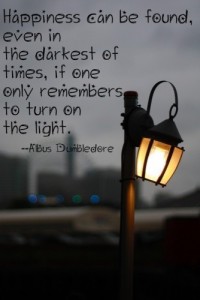 This is a great theme for this month!
Here are the details….
 November 3rd…..Full Moon in Taurus /Scorpio 10:30 PM PDT
Full Moons occur when the Sun and Moon are on opposite sides of the Earth and in opposite signs of the Zodiac. The intention is to seek balance, bring light to that which needs to be released, and integrate the energies of the two different signs. Full moons usually intensify our emotions. And this one, in particular will be quite intense, since it is in the energy of Scorpio/Taurus. The truth about something that has perplexed or confused us may be revealed or discovered in the days surrounding the FM.
Areas getting emphasized now:
*Sensuality and sexuality
*Your relationship to abundance and or lack; finances and especially those that involve others
*Is your spending aligned with your budget?
*Are you being possessive or obsessive in matters of love, sex or money?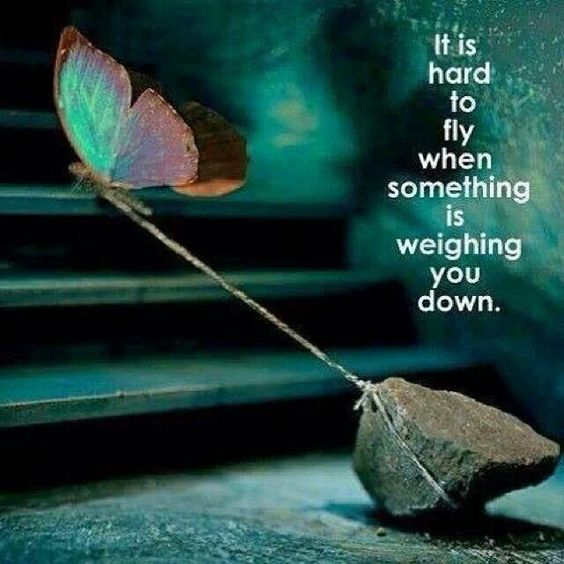 Best Practice..
Emphasize ways to build a life that has both a sense of security ($) and  meaning (emotionally)
Rekindle or rediscover what your true passion is..what lights you up?
Look at what you value.
Now more that ever we must live by our personal Values…and this Taurus Full moon helps assist up in the!
And, emotions will run hot!!!!! Pause before you lose your temper….it will all work out….mostly, practice being  kind and compassionate!
( Lots More details on the Full Moon Page)
November 11th Saturn Trines Uranus 3rd and final time!

Although this is exact on the 11th, we will be feeling the impact of this energy most of the month. The first time these two planets came together was last December, the second in March, and after November, they won't create a trine again until 2047!!! So, as you see, this is a very BIG DEAL,  let's take advantage of this empowering energy and complete the cycle!

To explain, Saturn and Uranus are very different energy's with very different cosmic agenda's.Saturn rules things like structure, patterns, the rules, limitations, boundaries and life lessons. Uranus is unpredictable, unconventional, very dynamic and changeable, and brings chaos and intrigue into our lives.  Usually, when these two meet up there is a battle of old vs. new, predictable vs. exciting, and order vs. chaos. Now, with this third and final aspect, the opportunity is to integrate both energies combining the best of both for our benefit.
As you review, here are a few things you may have experienced and learned from this aspect in the past year.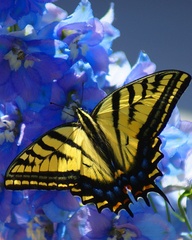 *Realizing that YOU are personally responsible for creating your own life story.
*Seeing that there are times when limitations and boundaries are needed and times when being open and willing to change are appropriate.
*Overall this rare influence has sought to help us establish some sense of order and security even during challenging times,teaching us  to release fear and embrace new adventures.
Combined, these two planets can help form the bridge between your ideals and reality and assist  in working to bring your dreams into manifestation. So keep trusting Divine timing, and pay attention to  coincidences!
This influence is especially potent in the middle two weeks of the month when opportunities for you to establish a new foundation (Saturn) that brings a sense of greater freedom, vitality and aliveness(Uranus) into your life!
November 18th New Moon in Scorpio at 26* @3:43 AM PT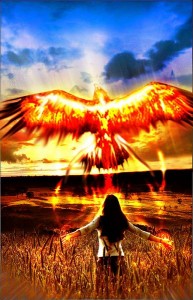 A New Moon occurs when both the Sun and Moon are in the same sign at the same degree, and marks the beginning of a new cycle.It is the perfect time to set thee stage for new relationships, projects and cycles, both on the emotional level as well as the physical.
Areas getting additional emphasis now: the life mysteries of birth, death and rebirth; power and misuse of power,  self empowerment,things that you are magnetically drawn to, and search for deeper meanings and true authenticity.
It will be a powerful time of transformation…
More details will be posted on the New Moon page shortly, and please join us for a powerful New Moon ceremony,meditation, sound bath, and astro overview at the AURA SHOP on Main Street from 7 to 9PM
Details and sign up at aurashop.com
Nov 22 Neptune Stations Direct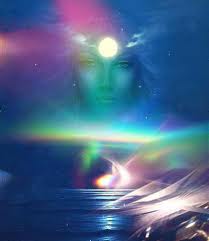 Mystical and elusive Neptune stationed retrograde on June 16th and is stationing direct on Nov 22. While Neptune was retrograde these past few months, you may have rediscovered something valuable related to your spiritual path, such as a spiritual practice or body of study. If so, now is a good time to incorporate it into your life.
During the days around this station there is a portal—-or vortex—to other realms and the veils between worlds are thin, allowing for the energies to  transfer more easily. This is especially true during this station as Jupiter in Scorpio is  magnifying the energies around this event!
Here are things you may notice during these few days….
*You may feel tired, disoriented and or confused.
*You may feel spacey, un-grounded, or off center.
*If you are sensitive you may be feeling psychically flooded and overwhelmed.
*Some type of mystical experience could occur.
*Your intuition will be especially strong and likely to be a great help during this time!
Best Practice during the Neptune Station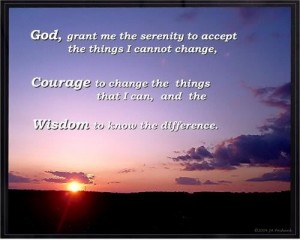 *Slow down….rest more…and be gentle with yourself
*Drink plenty of water….hang out near water and listen to the waves!
*Spend time in your devotional practice…pray, meditate, read inspirational readings
*Take a break from it all….go to the movies, read a novel, treat yourself in some way!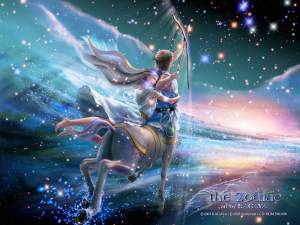 November 21st…the Sun shifts into Sagittarius at 7:04 PM until 12/21
When the Sun moves into Sagittarius, we feel the urge to expand, move, learn, travel and explore more. As we do, new perspectives and experiences are ushered in bringing a renewed sense of purpose and freedom! And, all the Scorpio energy will begin to subside, leaving us renewed to establish a new direction, optimism,faith, and enthusiasm!!
And…a few notes……
This has been quite a challenging year, and in those challenging moments, we've gained insights, learned to surrender, and have taken new directions that are more inline with our heart and soul's calling. This is good, even though it has been difficult.
As we enter into December….there are several cosmic shifts, setting up  2018, (which should feel much different than 2017.)
Dec 2-22….Mercury goes retrograde in the sign of Sagittarius. So, take the time to RE-VIEW your beliefs, your goals, your dreams for the future, all the changes you have made. Also, double check all your travel plans and book early, plan for delays, ect. Also, if you are gifting, shop early if possible.
Dec 19th….Saturn enters Capricorn, its ruling sign, for the next 2.5 years. This should have a stabilizing effect on us all. Saturn and Capricorn are about setting structures, doing the hard work, rebuilding areas in our life to support the future we choose! More on this next month!
And my last word, as we celebrate the Thanksgiving holiday, please take a moment to give thanks for what you do have, your friends, your families, and loved ones. And say an extra prayer for World Peace!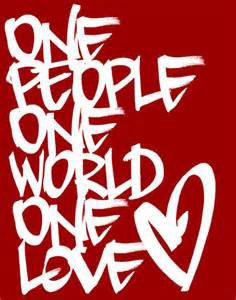 Thank you all for reading….sending you much Love and many Blessings…and a Heart Felt  Holiday Season full of Joy, and Happiness! Stay
Inspired….Connected…..Empowered
Best,
Shelley