August 7th
11:11 AM PDT
Full Moons occur when the Sun and Moon are in opposite signs. The Sun is currently in Leo/ with the Moon in Aquarius! This axis highlights the relationship between the Individual and the Collective!
Full Moons seek to balance and and blend the qualities of the two energies involved! And, when an Eclipse is involved, the energy is more intense, emotional, and impassioned!
Aquarius rules the global family; humanitarianism, community, friends, the groups we participate in, and what brings a sense of joy and purpose!
Leo brings our creative self-expression, passion, desires and leadership to the forefront! This strong Leo-Aquarian  Full Moon Eclipse can help us (personally and as a society)  find creative solutions to issues, challenges and problems. This also applies to looking at what fuels our dreams/passions and activates the vision our Soul has for this lifetime!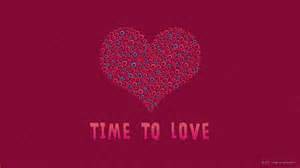 This Lunar Eclipse brings with it several energetic and potent  planetary aspects! There will be an ending  or completion from past events, friends, or groups. This ending/completion  allows an opening or space for a new direction or beginning. We are called to move toward what lights us up instead of what we think we "should" be doing to fit in or be accepted by others!
A few guide lines…..
Expect the unexpected!
Stay focused, grounded,  and centered as best you can ( the energy may feel a bit disconnected and spacey)
Work to stay present and in your Heart! Remember, we are Spiritual Warriors of the Heart! Resist detaching from the flow and love.
Listen  to that inner voice urging to break free! Time to follow your hearts desire! Take time to be in nature!
Possibilities!
This Full Moon Eclipse can bring strength and confidence to embark on new paths.
It will bring clarity on how to shine your light in the world!
You may be drawn to a new group that you feel immediately connected to!
You may get clear on a goal…and reach higher and further for what you truly desire!
And a few questions to consider:
Do I really know what it is I truly want and dream for? (This is a good time to re-envision what that might be for this particular stage of your life!)
Do I allow my individual uniqueness to shine, especially in a group setting?
How can I  creativity  think outside the box to solve an on-going problem?
Use this Full Moon Lunar Eclipse to find your courage, determination, enthusiasm and clarity to embark on a new path that leads to a life that is more fulfilling, joyful and aligned with your Souls purpose!!
This Eclipse is an opening to free our minds, to break through and see beyond the old perceptions that have limited our potential and kept us on the sidelines instead of shinning our light!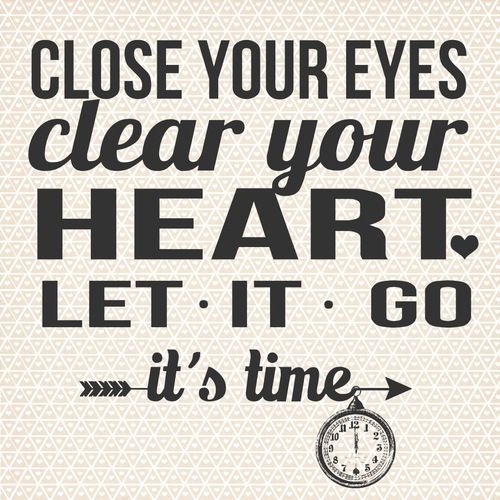 Time to shed the old in order for the new you to emerge!
Join us for a live Full Moon Eclipse  event on Sunday August 6th at Mothers Beach in Marina del Rey!
This is a special gathering to be with our tribe and align with this powerful Eclipse energy
Included in the evening is an Astrology Eclipse  overview, meditation, crystals, essential oils, and drumming! Linda Lightfoot, Shaman and Healer, will co facilitate.
RSVP Required!
Time 7:30 to 9:30
Place: Mothers Beach Marina del Rey
In front of the Jamaica Bay Inn on the Beach..the intersection of Palawan/Admiralty Way.
Parking on Palawan
Cost: $30 Cash or sign in on line
http://shelleywarrenastrology.com/product/full-moon-lunar-eclipse-gathering-sunday-august-6th/
Bring a mat or towel to sit on,a journal and pen, and any crystals you want to charge up in the Moonlight!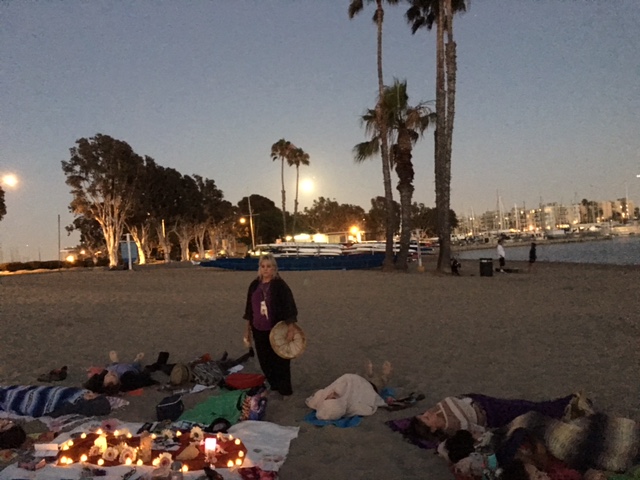 If you cannot make our event in person, you can easily DIY with this simple process.
Gather up your crystals…Recommended are Tigers eye or Citrine ( for Leo qualities) and Aquamarine for the( Aquarius energy)
Find a spot outside  under the amazing moonlight either Sunday or Monday evening. The exact time is 11:11 AM on Monday, but you will not be able to see the Moon Magic!
Have a journal and start writing….let go of all that holds you back….people, places and things! Let it go! Let it ALL go!
Then jot down your hearts desires, dreams, ideas….anything that comes to you!
Answer the questions above…..
Make sure your time is sacred…
Complete your evening with a prayer of thanksgiving and blessings!
This is a time of release and renewal! A time of living from the HEART!!
This is the most dynamic, pivotal month of the year….. deep transformation is possible….prepare for it….acknowledge it….be bold in your hearts desire….all will become clear in September….and…… the first piece is to clear the slate!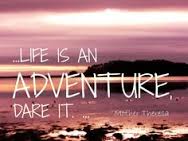 Buckle in….the Cosmos has much in store the next few weeks!
Stay
Inspired….Connected….Empowered
Peace and Blessings
Shelley