This month is set to be the most dynamic and  pivotal of the year! It has been a tension filled few months….all  leading up to this month of change! Eclipses bring sudden, unexpected, and sometimes dramatic news! So, buckle in, this month the Cosmos is going to be very busy helping us all make adjustments and changes in our personal and global world!  Everyone will be effected in some way because we all have Aquarius and Leo in our charts, but those of us who have the Sun, Moon, or Ascendent in these signs will be effected more energetically!
And, for sure…..this is a month of change!
Best practice, plan extra time, try to relax each day, meditate, and stay grounded!
 DO NOT MAKE ANY FINAL DECISIONS until the middle of September…. there are many moving parts all month!
The most challenging part of the month is the UNEXPECTED element. We all dislike surprises, so please, stay calm, and just allow the month to unfold, all will begin to make sense in September!
Below is a recap of the aspects day by day. I suggested you mark your calendars, so you are prepared. And most importantly, this moth is all about the Leo energy….  Love, Creative Self Expression, Courage, and finding your personal Superpower!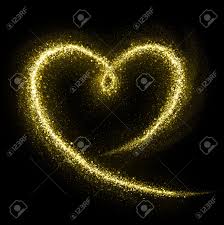 Think of this month as a Journey of the Heart! In each situation ask "What would LOVE do?
Remember, there has never been, nor will there ever be, anyone else who commands your singular array of talents, strengths and experiences! Your mission this month is to be true to your yourself! Be guided by the wisdom of your HEART rather than your family or culture around you! YOU are the creator! Your thoughts, words, and deeds shape your reality and the course of your world! The Solar Eclipse in Leo urges us to step into our heart directed lion power! It takes courage to be an original rather than a copy. It take strength to risk ridicule and rejection. We are on our own personal hero/heroine's journey to discover and express our true identity!
So remember, on this journey we must have the Courage to move thru our fears of the unknown as we leave what is familiar! Along the way we encounter mentors who guide us and villains who test our resolve. We are forced to face our worst fears, and in doing so, we are transformed and empowered!
August is about aligning with our higher self, and our divine destiny!
Remember, all the cosmic dynamics are here to assist  us in bring our gifts and talents to the world in a way that
best expresses love!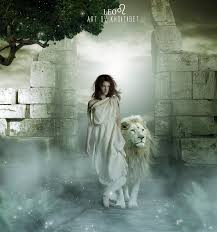 The Leo line up this month is here to awaken us to live in and  embody HEART-CENTERED consciousness!
Now is the time, our world desperately needs our unique, creative expression, leadership, heart and LOVE!
Here are the dates to mark and a short recap of the energetic influence!
August 2nd…Uranus stations Retrograde at 28* Aries thru 1.2.18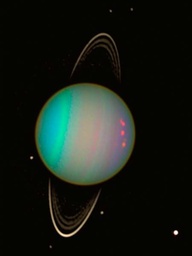 The Rebel, Eccentric, Freedom planet  as it stations retrograde will cause chaos the first few days of the month!  We are being asked to look at our own personal freedom! Insights and idea come from out of the blue, so have a notebook handy and jot down all info you receive. Highly recommended….plan extra time and don't rush, stay in a calm state!
 August 4…Jupiter squares Pluto at 17 * Capricorn
The planet of expansion challenges the planet of power and change. Again, this is is about change…in a big way! Best practice, work to create a win win for all involved in your disagreements and negotiations!
August 7th…Full Moon Lunar Eclipse in Aquarius /Leo 15*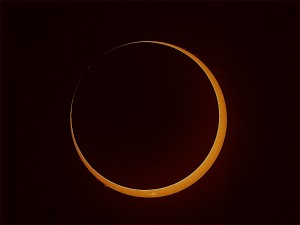 Themes  of what is best for our world vs. how you can bring your unique talent to  change it for the better! This is a super powerful full moon lunar eclipse. Emotions will be intense! Some element of your life that is not working will end….making way for a new beginning!
Please join us for a live ceremony at Mothers Beach on Sunday the  6th at 7:30 PM.
Please RSVP…details on the Full Moon page and sign up under the events page!
August 12 …Mercury stations retrograde at 11* Virgo thru September 5th
Remember, Mercury has us rethink, review, relax, and renew. Best practice….do  not make any final decision on the information and insights you are receiving. Keeping a journal to jot down ideas will be helpful when the dust settles in September and directions finally become clear again!
August 21…Powerful Dynamic New Moon Solar Eclipse in Leo @ 28*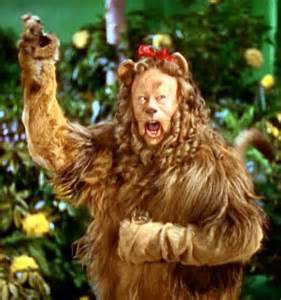 This is the second New Moon in Leo….very rare….so a new beginning is definite!!! If your birthday is within a week of this date, your life absolutely will take you in a New Direction of the Heart!!  I will be posting more details shortly on the New Moon page!
August 25th….Saturn station direct @ 21 Sagittarius
Work projects that have been stalled start to move forward! I advise waiting till after the 5th of September before you are full speed ahead….Mercury will bring a few more insights to empower you!!
This is the most dynamic, energetic month of the year! It is NOT BAD! So please don't read this and freak out!!!!!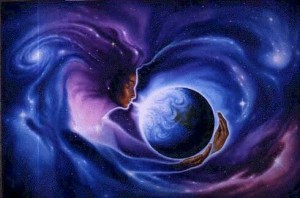 The Cosmos is shaking us up a bit….to get us on the right soul path!
Best practice…embrace  change….. don't fight it!
All will be clear in September!!
Stay
Inspired….Connect…..Empower
Peace and Blessings
Shelley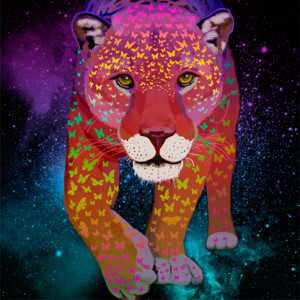 PS……I am still offering mini astro/ tarot  eclipse readings for the month for $125…
I will be posting more info all month….so check back!