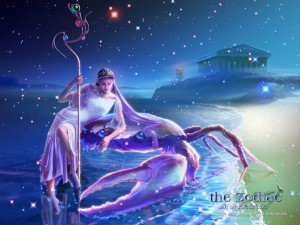 Happy Summer and Happy Birthday Cancer!
With the Solar Focus in Cancer, we  turn to nurturing our home, families, ourselves and our feelings! Time to relax and take some very needed breaks,vacations, and just plain old down time! Spending time in nature, heading to the beach, or going for a sail will go a long way in assisting you in sorting out what is important! We are half way thru the year, and lots of shifts and changes have occurred, so this is a re-focus month. August holds 2 powerful eclipses and a Mercury Retrograde, and  will be quite powerful. The energy  this  month will bring to the surface situations that are not working and will help us  and get clear on our priorities.Great insights, inner guidance,and opportunities occur when we just relax, let go, and allow the universe to support us! Living in the flow is what this Cancer energy is all about, so just dive in….it only last the first 3 weeks of the month!
Things will begin to heat up the 20th, when Mars joins Mercury in Fiery Leo, followed by the Sun on the 22 and the Moon on the 23rd!
And, please note, there are a few days the energy will be quite strong……….( this month is not a cake walk, and as long as we deal with what comes up, next month will be easier to handle!)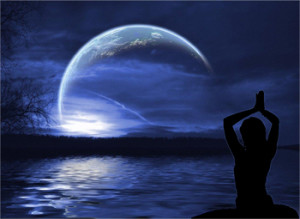 July 8th …..Full Moon in Capricorn/Cancer….This full moon will shine the light on our career-home balance, generational issues/patterns, and family! This will be quite an emotional FM, (as most usually are), but particularly illuminating! Concerns with life direction, our purpose, our path vs. how  personal needs are being met, and what makes us feel safe and secure!  Relationships of all kinds will be challenged, and hidden feelings will be revealed!. This FM harbors super STRONG energy…..so truly, this is the week end to to put your personal practice into the Full activation mode!
EVERYONE around you will be feeling it…so PAUSE….before you slay someone with  words or mean actions!!!
We will not be holding a Full Moon circle due personal matters to attend to, but we will be back on the beach for a Full Moon Lunar Eclipse in Aquarius on August 7th! ( will meet up on Sunday the 6th)….
July 17th….Mars squares Uranus….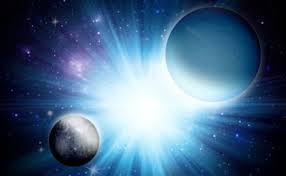 This will be quite a feisty aspect, so please, mark this date in your calendar to slow way down, really ground your energy,  and plan to be where ever  you are going…… early! A Compassion heart will go a long way for the next few days! Mars rules anger/aggression/energy, and Uranus is the freedom fighter rebel and rules unexpected events! So, the high vibe of this energy is breaking thru stagnant  situations, ideas,and beliefs! The low vibe is erratic, unpredictable energy and situations! We want to take the path/ direction that provides freedom and a win win situation, if, in case, we do,  go into battle!
July 23…New Moon in Leo!
We will begin to feel the energy shift as we get Fired Up and inspired during the time of Leo! Your vitality and energy will begin to return, along with your passion, creative ideas, and feelings of optimism! I love the Leo energy as we are in the mood for creative self expression, feeling playful and in general…..happy!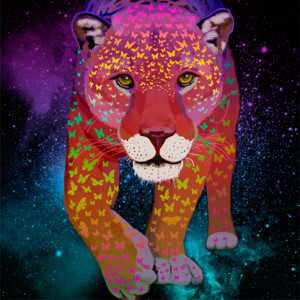 Join us for a New Moon intention setting, crystal bowl clearing, and meditation at the AURA SHOP ……details here
More details for an at home ceremony posted on the New Moon page shortly!
Next month is going to be a game changer….so heads up for sure…
August 2nd….Uranus goes Retrograde
August 7th Full Moon Lunar Eclipse in Aquarius
August 12 – Sept 5th…Mercury Retrograde
August 21- New Moon Solar Eclipse in Leo
 August 25th –  Saturn goes direct
This is  the pivotal month of the year! So, best practice is to attend to matters that  comes up now, to be ready for the Cosmic Ride in August!!!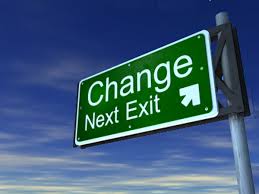 Stay
Inspired….Connected…..Empowered
Peace and Blessings
Shelley
PS…..so sorry for the late posting….my computer crashed!!!! Poor baby is in the hospital being repaired and I am working on a  loaner without all my programs, bells and whistles ….challenging to say the least….but so grateful for the loaner! Will post on time for the action packed August!