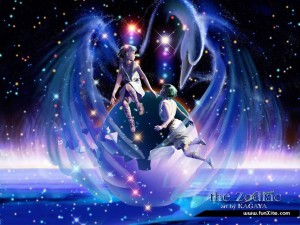 Happy Birthday Gemini!
As we begin the month….the shifts just keep on coming! Interestingly…..this month they occur in 3's, overlapping each other.
So let's  get into it….
June 4th- 7/20….. Mars into Cancer…Focus on the home-front! Emphasis will be on family and home. We will be feeling more emotional, vulnerable, and possibly nostalgic!
June 5th – 7/4….Venus into Taurus! Venus Rules the sign of Taurus, and she Loves her annual visit here! Emphasis now on sensuality/passion; your resources/finances; nurturing self and others, natural beauty!
June 6th- 6/21.… Mercury into Gemini! Also  its ruling sign, he functions well here! This placement helps with clearer communication, processing info, and overall mental functions. Conversations and interactions are easier because you and other tend to be more open, adaptable and flexible!
Mars, Venus and Mercury are referred to as the "personal planets" because the are closest to Earth and they Rule areas of our daily life. They do change signs more often than the larger more distant Stars, but, it is rare when all 3 shift within 48 hours!  These are not bad transits!  Just note that these first few days the energy  will feel a Unsettled,until each planet moves in to the sign!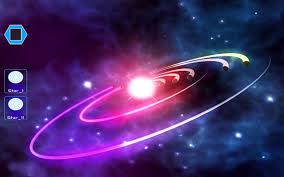 The second group…..
June 9th Jupiter stations direct! Yippee! The planet of blessings and expansion has been resting that last 4 months, and when he turns direct, especially at the time of the full moon, things will feel bigger and more expansive than perhaps they really are. Jupiter's high agenda is always to enlighten us with new insights and information, and it may be that whatever events are occurring now relate to this. Jupiter in Libra will likely bring attention to legal matters and courts as well as issues related to equality and justice. While retrograde it is likely that information was being gathered but not made available. Now, going direct, at the Full Moon, it is likely that this planet, who rules honesty, integrity, and courts, will be shinning a light on something important! ( Interesting that Comey is set to testify on the 8th…..hmmmmmmm!!!!!! )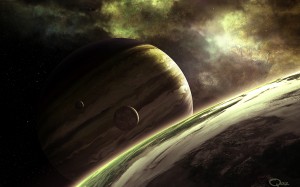 June 9th …Full Moon in Sagittarius….Sagittarius is the Truth Seeker and the natural ruler of Jupiter! The emphasis now is on Truth and Honesty…..personally and collectively! Issues around power, control, exaggeration, and misinformation will be brought into the light! Be clear in how your speak your words and ideas, relating to just the facts, keeping an open mind to hear others opinions! More Details posted on the Full Moon page, along with info on our Full Moon Horseback ride and ceremony in Griffith Park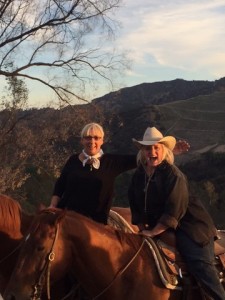 June 16th – 11/22….Neptune stations Retrograde.
While Neptune is in retrograde motion, it stimulates our inner process, assisting us  to come to a better understanding of our own personal Spiritual Path. Best Practice …. spend time in meditation, learning, going on Spiritual retreats, and time in contemplation! Neptune, more than any other planet, holds our visions. Take time to dive into the mysteries, magic, and energy of the Divine, and Vision your highest life!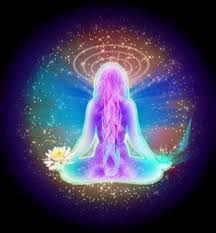 June 20th Sun into Cancer…Summer Solstice! A new season begins! It is a turning point where we look at the next 3 months and decide what's next? How do we want to spend our time? Family, nature, gardening, nurturing ourselves and our community? Warm summer nights, long days, vacations, rest, relaxation?
Now is the time to plan it!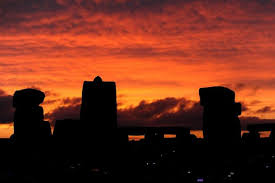 June 23rd….New Moon in Cancer!
Time to hit the reset button, and start a new cycle! This New Moon in Cancer is quite emotional, and will bring up family, home, how you nurture yourself and others….more details and your Ceremony on the New Moon page, and here is the link to our live Full Moon gathering at the AURA SHOP on Main Street….please join in if you are in LA
And finally…….The last few days of the month….. a little challenging!
6/27: Mercury squares Jupiter
6/28: Mercury conjuncts Mars
6/29 Mercury opposes Pluto
To make this easier to understand…the Keywords during this time: Transparency, disruption of some kind, impulsive behavior, conflicts, clashes, turning points, renewal and new beginning!!
In general, this is likely to be quite an emotional and intense time with a lot going on at a personal level, as well as the world stage. Some possible issues taking place are related to the abuse and misuse of power, and the revealing of hidden information.  The underlying dynamic now wants truth and transparency. Jupiter in Libra will assist bringing strong energy to fairness, balance, and what is right and just!
Best Practice at  this time line…….Slow down, pause before you react angrily  or out of frustration, and be transparent,  speak the truth, and seek win win solutions!
I have several great workshops planned this Summer from Full Moon rides on horse back, Astrology and Tarot workshops, to an amazing Spiritual Adventure in Costa Rica!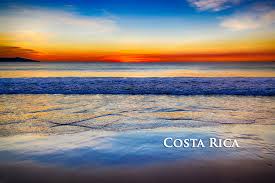 Please check my events page off for all the update!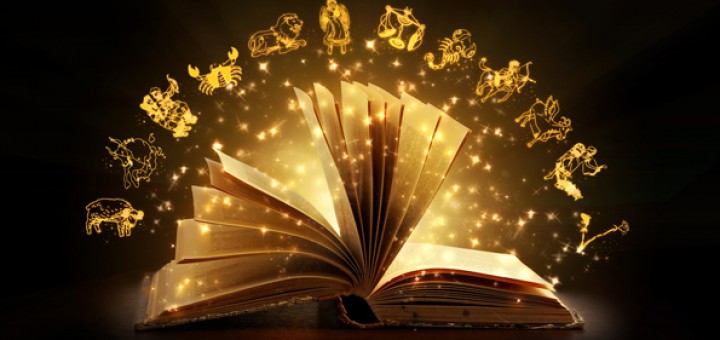 Stay
Inspired….Connected….Empowered!
Peace and Blessings
Shelley