As we enter May, I am happy to say that Mercury goes direct on the 3rd Yippee!! It has been a tough 3 weeks, but things, ideas, and situations will begin to make much more since! We have a  beautiful Mercury/Uranus connection that holds for the first 2 weeks of the month and will assist in guiding us in new, powerful, directions made clear  by the Mercury retrograde three week review!
The Sun, being in the sign of Taurus thru May 20th, will bring our attention and focus to our money, finances, abundance, or lack, and values! The Bull also encourages us to nurture, maintain, and cultivate all the things we love most!
This is a pretty exciting month with many possibilities! It won't be a complete walk in the Roses, but great, solid progress can be made! Here are the Key events to mark your calendar:
May 3rd…. Mercury Stations Direct at 24* Aries!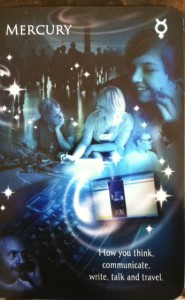 Mercury rules all forms of communication and links  things together, mentally. During the 3 weeks of Rx, the mind turns inward more naturally. This allows for subtle, yet significant shifts to take place, through recognizing them can be tricky!
Here are a few indications about what is occurring on the inner realm:
You have  more aha moments than usual.
You gain understanding around something that has perplexed you.
You remember something that once had meaning, and is now relevant!
Also on the 3rd, as Mercury turns direct, he is conjunct Uranus! This is an awesome aspect! Uranus rules the higher mind, while Mercury rules the lower mind, and when they kiss, the link between them is amazing, allowing for brilliant insights, innovative ideas and solutions!
Mystical, magical experiences abound!
Expect synchronicities and coincidences! They are meant to bring  pieces of info that will empower, and move you forward.
Be sure to write down any ideas, thoughts, or chance meetings. Remember, this is a link from your higher self to your lower self.
Ask questions, and be ready to receive amazing info from your higher self and the Cosmos and download the information!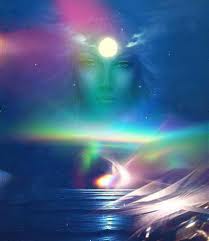 (This aspect  holds for the first 2 weeks of the month!)
And, as a precautionary  note…please recheck all the appointments and plans you made during the last three weeks, making sure everyone is still on the same page! Always best to be safe, not sorry!
May 10th Full Moon in Scorpio….Wesak  Full Moon…Festival of Buddha!!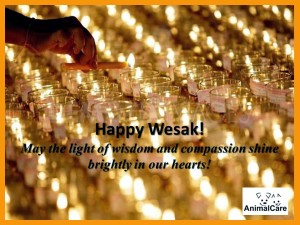 Esoteric teachings tell us that there are Great Master of Light and Sound residing in the Himalayas in a mystical valley called Shamballa….a scared place that doesn't' quite exist in the physical realm, but rather in the etheric realm.The Wesak Festival is generally known as the Festival of the Buddha. In a legend, full of imagery, He is said to make an annual appearance at exact time of the full moon in Scorpio. He appears for a brief period and enacts a water ceremony before his great brother, the Christ, and an assembly of Spiritual disciples. It is said that these Masters descend from Shamballa  to bless mankind with their grace, and to offer guidance.!
The potency of the Buddha's presence is such that it cannot be endured for long by the assembled group. The moment of His approach is characterized by a great Silence, said to be brimming with vitality and significance. The Buddha's blessing, stepped down by the Christ, is radiated throughout the gathering and into the world.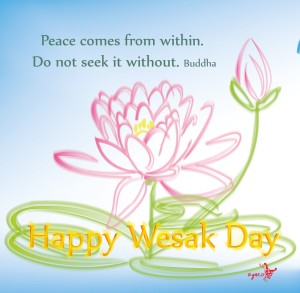 During this Spiritual high point of the year our greatest service is to prepare ourselves spiritually for the energy pouring into humanity, and to hold the inner connection in daily life, visualizing ourselves as a pure channel of light . The goal to live consciously within the aura of the spiritual group to which our soul naturally belongs.
During this special time, we all  receive the flow from the Buddha, into our human hearts and minds, unifying, lifting and revealing our Spiritual connection and destiny!
Please join us for a Full Moon gathering at Mothers Beach from 7 to 9 PM.
This is a Very Very Very Special time and Gathering.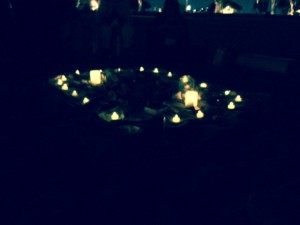 More details on the Full Moon Page…and you can resister to attend on the events page!
Mars in Gemini is very active this month which is sure to bring movement and change!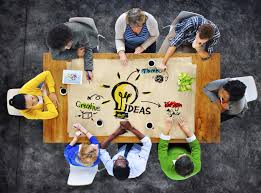 Mars is known as the great catalyst as it is a trigger or initiates a chain reaction of events, like a domino effect!
It can be something you are excited about, or totally unexpected! Remember…Timing is everything…. Particularly  this month!!
Mars is about How and Where you place your basic energy and focus,and the sign he is  visiting gives you the best indicator of aligning with this energy. When you work with the flow of Mars, you can accomplish and make progress on what ever you're working on or doing this month.
Here are a few tips for working with Mars in Gemini!
*Gather your thoughts and think things through before acting!
*Come up with a plan and Write It Down so you can refer back to it as needed.
*Keep a journal or log of how things are going.
*Begin each day  with " What do I intend to do today? And at the end of the day…What did I accomplish today?"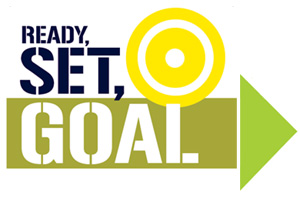 This simple process will keep you conscious as to how you are utilizing and directing your energy.
This is your BEST PRACTICE  to making the most of Mars in Gemini!
Here are the key dates Mars is especially active:
May 11th Mars Squares Neptune
May 12th Mars Trines Jupiter
May 19th Mars  Quincunx Pluto
May 28th Mars Opposite Saturn
May 30 Mars Sextiles Uranus
These are the days when noticeable events occur, significant actions are taken, important conversations happen and impactful information comes forward. They are dynamic and high octane times!
This is the 2nd of 3 Trines in an 11 month period. The 3rd will be 11/11, and after that they won't meet in this empowering way until 2047!!!! And, note, and this aspect holds strong for the last two week of May!
This is a good news Astro influence as it brings beneficial energy! Combined, these two planets bridge your ideals with reality and work to bring your dreams into manifestation! Help,guidance and support is taking shape behind the scenes from our Spiritual team, and will appear as Divine timing and coincidences! You can truly come up with innovative ideas and solutions that are viable and practical. The opportunity is for you to establish a foundation, allowing your innovative ideas to solidify!  Life works!
This is a time when Gratitude and Thank you to the Cosmos is in order!!! Blessings Flow!
May 25th  ….New Moon in Gemini at 12:44 PM @4 *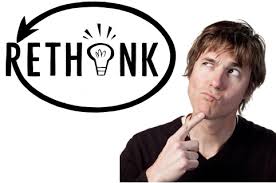 New Moons are when both the Sun and Moon align in the same sign, and we get to hit the reset button and set our intentions for the next Lunar cycle! And the focus now is our mental body!!! Your mind, thoughts, additives and all forms of communications will be highlighted the next 30 days. so your mind will be especially active! You will experience and abundance of ideas and thoughts. It is a great month to become more aware of our your thing and take in info….and how your attitudes and words shape your experience and responses to life.
Details for your ceremony will be posted shortly!
One last word about this month…..
I know it has been quite challenging ….and, it you really take the time this month to Listen In, follow the Cosmic Light Clues, it is really a month where Magic can and Will Happen!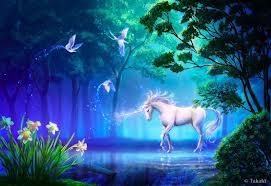 Stay
Inspired ….Connected…..Empowered!
Peace and Blessings