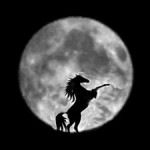 April 10th…..Full Moon in Libra-Aries @ 11:08 PM
This is quite an energetic  and potent Full Moon! It involves a T-square with  the Sun and Uranus in Aries, opposing the Moon and Jupiter in Libra,  all squaring Pluto in Capricorn! Yicks……tensions and energy will be high!
These are all dynamic power planets, each vying to win!
So….here's what might come up…..
*Being stubborn or resistant to change or opposing views!
*Not listening to your inner voice/intuition and acting impulsively or carelessly!
*You may think you know what is best for you or another at this time, when , in fact, new information is trying to come through to you. Listen carefully before responding or making important decisions or taking non-revocable actions!!
*Trying to do to much….or pushing others to hard!
BEST PRACTICE for this Full Moon Energy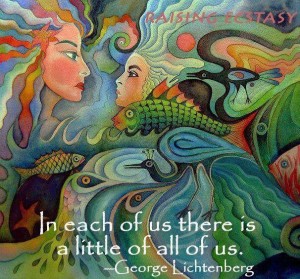 *Be open in your stance and approach
*Try to find common ground on a topics. If you can't, don't give up…let it rest, and approach at a later date!
*Use mindfulness in your conversations….take the High Road! Try to mend bridges rather than tear them down!
*Be diplomatic and a mediator…..look for win win solutions!
*Practice RADICAL self care! Energy and conflicts will abound….work to stay centered!
And…a few questions to ask….
*Are my relationships and partnerships equally empowering and supportive?
*If not, what could be done to make them more so?
*Am I taking the extra steps to build a bridge if the opening presents itself?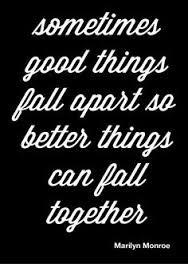 It will be an  intense few days….particularly since Mercury is adding to some of the confusion….
Pause…..Breathe ……..Pause……Breathe……
And….. know the more you strive for  all parties to win…..you win!!!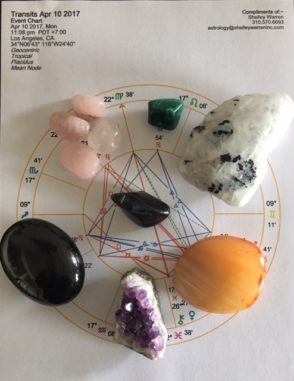 Best Crystals to use for this Full Moon Ceremony

Rose Quartz for sure….For bringing in  love and balance!
Carnelian….. For Creative expressions and  thinking outside the box.
Onyx…..Ground good solid solutions.
Moonstone….always on Moon events, for release and renewal
Amethyst….to connect to your higher self, guides, and angels!
Merlinite….for a little Magic!!
Take time, slow done, look at win win….and expect some wild and dynamic happenings!
Full moons are always about finding balance and bringing what was/is hidden to light for release or transformation. So, as you prepare for your Full Moon Ceremony, here are a few guidelines. Try to get outside under the moonlight, either Sunday or Monday evening. The power of her magical rays are quite healing and revealing! Have your crystals near by. Crystals love to be our under the moonlight!
Make this time special, and  magical.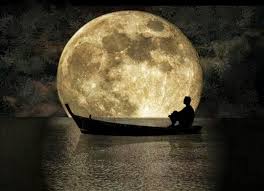 Take a few minutes to consider the last few weeks and all your relationships. Write down what you really want to release in terms of patterns, believes, or information that no longer supports the relationship. Write it all down. Keep writing!
When complete, say a prayer and give it all over to the power of the moon. And, if  you are in a safe place…..burn it! Watch it go up in flames….leaving you forever! Gone!
Feeling a sense of relief, freedom, and clarity, add a prayer of thanksgiving!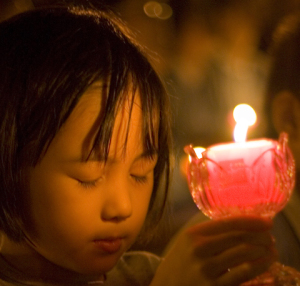 This is a quite a month of change and re connection…..follow the Cosmic signs and synchronicities to stay on YOUR  path!
Stay
Inspired….Connected…..Empowered!
Peace and Blessings
Shelley