March will be quite an energetic and active Cosmic month! This is the last month of the Zodiac year!
March 21st the Sun shifts into Aries, the  first day of Spring Equinox, and we begin the New Astrological Year!!
That being  said, we have the opportunity this month to " Review the year ( March to March) and release……consciously….. old patterns, beliefs, and projects that no longer serve us! Pisces rules Spirituality, so spending a little down time, connecting to your higher self, and BEING in the Flow is your Best Practice from  the 1st to the 20th!  Faith, Compassion, and the qualities of devotion and trust are the energies highlighted! You will FEEL like taking it a little easy! Spend time in reflection, contemplate what inspires your faith!    What are your personal beliefs and values?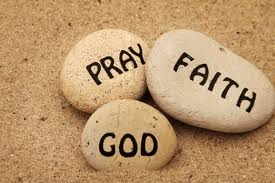 March 21 we enter the world of Aries….the Pioneering, Do it NOW energy, so appreciate this beautiful flowing time the first few weeks! With so much dynamic activity  happening in our country on a daily bases, staying grounded and focused on what's right and just according to the TRUTH and your Beliefs! What is your moral compass?
  How can you LIVE and BE that which you believe in?
"Time to BE the Change we wish to SEE in the world"  Ghandi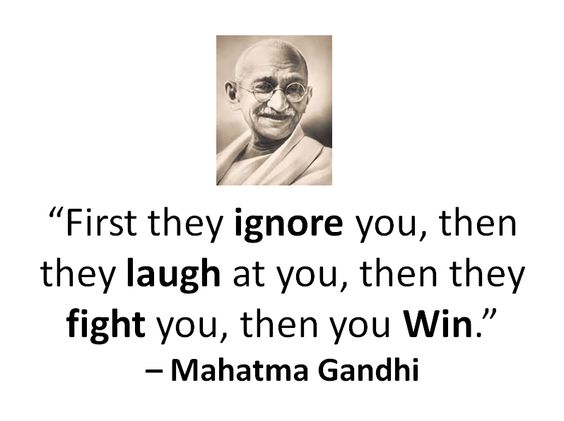 Here are the highlights by date!
March 2….Jupiter in Libra opposite Uranus in Aries.
Please note that with aspect will be in effect for about 10 days!
This is the 2nd of 3 exact connections ( the 1st one was 12.26.16 and the last one is 9.27.17)
This is an exciting, dynamic influence that encourages your exploratory and adventurous nature. The urge for freedom of thought and movement is strong as some part of you seeks expression in New and Bold ways! The expansive nature and potential of Jupiter combined with the experimental, innovative, curious nature of Uranus sets the perfect stage for positive change!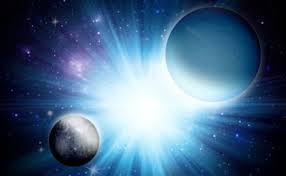 Pay careful attention to what enters your life now as it may be very significant as time goes on!
A few more details about this aspect…
Higher Truths and new insights can change things quickly.
Since Jupiter is RX, you may see what beliefs are blocking your own expansion!
There is a Luck Energy with this aspect…so take to heart that this is a GREAT time to break out and try something new and exciting. The boring mundane won't do!
March 4rd…Venus goes RX thru 4.15

This occurs once every two years for about 5 weeks! Venus rules our relationships, money, self esteem, and what we value!
During this time there will be key areas of focus:
The status and condition of your relationships!!!!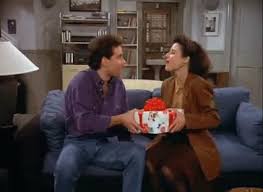 Your core values and current priories
Your self worth and esteem
Self CARE and nurturing
Your relationship to abundance/lack/money!
Your loves from the past may re-appear…see if there is a completion that is needed!
Keep your spending to a minimum….you won't like what you buy!
Please….NO cosmetic surgeries or nips and tucks!
You may need to re-evaluate your agreements….less IS more!
Are you all work and no play?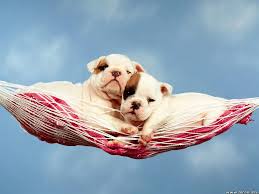 Are you completely stressed out….multi tasking 12 hours a day? If so, time to JUST SAY NO! Turn off phones unplug, and put a new schedule of LESS into your week!
Take a  good look at self care and schedule time for YOU. Remember, to be of service to many, you must come from a place of BEING FULL with plenty to give! Give to yourself first so you can give to others!
March 9th….Mars moves into Taurus thru 4/21!
This is great news, Mars in this sign has us slow  down a bit and be more methodical and practical  in our actions, instead of just running from one project to the next without forethought and planning!
He will also be a stabilizing energy when we have the Aries line up after the 20th!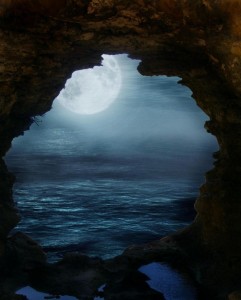 March 12….Full Moon in Virgo/Pisces
The emphasis for this highly energetic full moon is on how your incorporate your spiritual path into your daily life! It is a balance of Spiritual practice, and active service! Beware….. you will feel the approach of this Full Moon early in the week!
A great question to ponder at this full moon is….How am I called to service in ways that serve the greater good?
More details on this Full Moon + your ceremony and crystal grid will be posted on the full moon page shortly!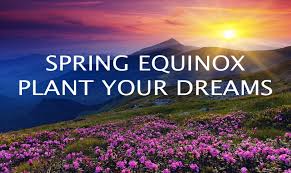 March 20th  Sun enters Aries….Spring Equinox!
Yippee! Spring is here and it is time to begin a New Year and New Cycle! A lot has occurred since the Winter Solstice! Check to see if you want to change, revise, or plant new ideas! You will also begin to notice the build up of Aries energy, so different from Pisces. Time to get a move on!  The Solstice has been an important day throughout history! Veils are thin between worlds. Honor the day, the new beginning( Solar New Year)!  The New Moon on  March 27 is the time to sent intentions and kick off spring…so take the 7 days to consider all the New you Desire to move forward with!
Here is a perfect question to Ask of yourself…taken from a great  book  " 29 Questions for the Ordinary Life, Revealing the Profound Amidst the Ordinary" by Norman L Bouchard
"What would I do today if I were BRAVE ?"
Aries energy is where we get our extra dose of Courage…So what if we  extend this question to…..
What would I do this YEAR, if I were BRAVE?
Would love to hear your  Intentions of  Bravery and Breakthroughs!!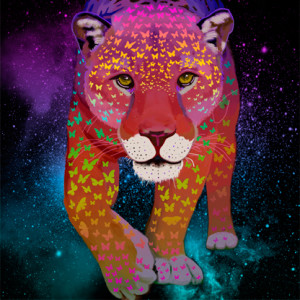 March 27th….. New Moon in Aries…7:57 PM

New Moons are about Beginnings….and this is the First New Moon of the New AstroYear! It is set to be super dynamic!
Please come join us for an amazing evening at the AURA SHOP for a Live New Moon ceremony, astro overview, meditation and chakra clearing with the incredible voice Alchemist Shanna..  Monday March 29th, 7 to 9 PM..Be There!
Call to reserve at 310.583.9998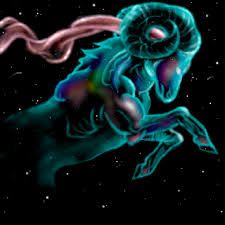 Here are the highlights….. more details and your DIY ceremony will be on the NM pages shortly
Both the Sun and  Moon are conjunct (kissing) Venus, making it essential that you truly care about and value whatever your new project, venture or idea!
There are 5 planets in Aries which is sure to generate passion, and feelings!
It can charge up your motivation and enthusiasm to get going on something you may have been dragging your feet on!
Jupiter is Squaring Pluto…potent aspect….What is" Fair and Just" butts" up against " old establish order! " Sparks fly!!
March 30th…Jupiter in Libra Squares Pluto in Capricorn ( this has a 10 day influence)

This is the 2nd of 3 times this aspect is occurring. The first was last Nov 24 2016, and the final is August 4th…
This is about releasing old patterns in order to set the stage for new directions and expansion of personal freedom!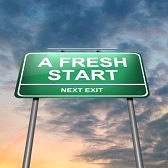 As these two square off, it is an opportunity to look inward ( Jupiter is Retrograde) to what believes about yourself prevent you from expanding and growing!
This process of growth is related to connection to your soul for it is there your capacity for expand in dynamic and exciting ways truly exists! So, during these days you may find that your are reaching for higher ways to express yourself and live a fuller life….unencumbered by old definitions of self! Part of what makes this so exciting is that it is being energized by the New Moon in Aries!
Please Note
These energies are sure to play out on the world stage. Clashes of powerful values are being worked out!
The just and fair way comes up again the old established ways
The desire for independence is strong
Practice moderation in the midst of opposing ideals and agendas.
It is important to stay vigilant  as to when to move forward and when to simply stand still
Mars in Taurus will help to keep the pot from boiling over….and ….watch your Stubbornness
Look for New ways of win win….Think outside the box!
This is a gateway of Cosmic Energy urging us to " Pony Up, Be Brave, Follow what is Just, Right, and aligned with Fair Values for all!
Let's be Spiritual Warriors for Good!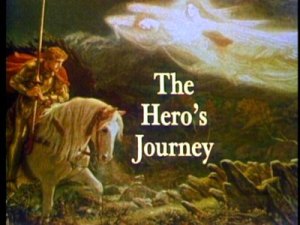 April notes….we have Saturn, Mercury, and Pluto all going Retrograde….( the 5th , the 9th, and the 20th)
Get your important tasks, meetings, and decisions done at the beginning of the month! More in April of course….but wanted to give you a heads up so you take action in March!
Time to MARCH Forward!!!!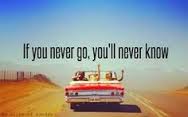 Stay Inspired….Connected…..Empowered!
Peace and Blessings
Shelley