Welcome to Eclipse Season!
Eclipses are dramatic wild cards and some of the most powerful tools that the universe uses to get us to pay attention to areas in our life that need to change. They uproot us, surprise is, and get us moving. They shake us up so that we can move from one level of maturity to another, and to a higher plane very rapidly. Eclipse wants us to change, and change we do!
This Full Moon Lunar Eclipse includes a Fire Grand Trine….so we will be Fired UP for sure!
The Moon in Leo  seeks recognition…we want to be the Star and Shine! We are the King or Queen of our realm, and our world revolves around us!
Aquarius, however is the intellectual air sign, focused on the group conscientiousness.The worlds eclectic mix of personalities must be able to work as a team to ensure the future of humankind as a whole.
Our differences can either help us to  support each other….. or set us apart!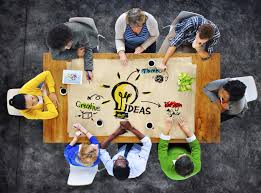 Our job during this Eclipse is to integrate these 2 energies! How can we Shine and bring our Creative Self expression to the causes that are best for the collective conscience?
For sure, it is a time to follow inspired hopes and dreams. To bring our brilliance and think outside the box! Collaborate with friends and colleagues! To take actions that start a new project! Remember, "If you want something, you must DO something!!!"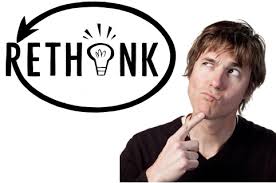 The crystals that are most important for this full moon are Citrine ( to abundantly shine your light) and Aquamarine, ( to assist in connecting you to your brilliance!) I also connected up the Fire Grand Trine with Ruby for the Aries, and Labradorite for the Sagittarius

Here is the grid for this Full Moon.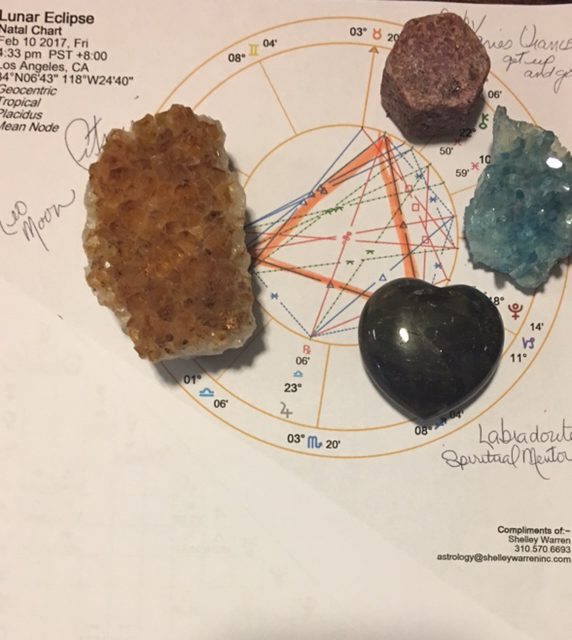 Details for your Full Moon Ceremony: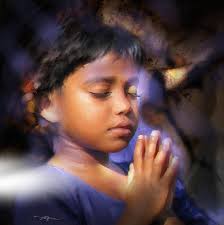 Full Moons are not  time sensitive as New Moons,so no worry to be out at the exact time, But…fyi, the time is 4:33  PM  Feb 10 PST.
Plan to go out under the moonlight if you can so you can soak in her amazing rays and get fired up!
Find your spot, have a journal!
Take in a few deep breaths, become fully present, connecting to your Higher self,and say a prayer that includes both asking for guidance and gratitude!
If you need to release or let go of something you have been holding on to for eons…….write it down, what ever it is…… and give it over to the Moon!
Once that is done…..ask these questions… and wait for the messages.
Am I true to myself in group settings, or do  I adjust "who I am in order to fit in?" (Independence vs interdependence)
What is the best way for me to Stay True to Me?
Am I open to a Vision in my Life…
If not, what does that Vision look like?
What action steps can I take to to make it happen?
What  groups can I collaborate with to accelerate my dreams and vision?
What is the best way to bring my gifts to the world!
Take the time to get it all down….Eclipses Super charge everything….including your hopes and dreams!
  When your time is complete…again give thanks for all you have and for the messages received,                                        ALLOW the Magic in the Moonlight to  to Begin!!!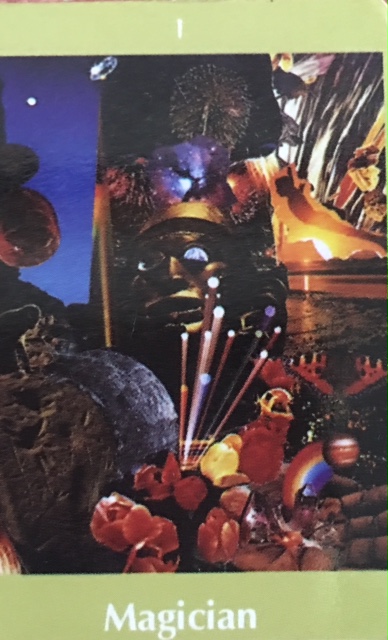 Stay
Inspired…Connected…..Empowered!
Peace and Blessings
Shelley