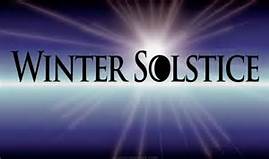 The Winter Solstice has long been a  day of celebration as the sun shifts into the sign of Capricorn, signaling a new season!  It is the shortest day, longest night, and this year, it occurs a few days after Mercury stations retrograde, and Mars moves into Pisces. All meaning it is the perfect opportunity to gather and reconnect with like minded seekers, sharing heart to heart, spending time in prayer, meditation, and reflection!  Together we plant seeds and allow them to germinate and gather strong roots to support us in 2017!
Energetically, it is a powerful time to connect with your Spirit Guides, Angels, and Helpers or the other side.
The veils between worlds  are thin today!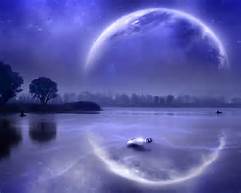 Join us for an intimate gathering in Marina del Rey!
Evening will include:
Meditation
Visioning
Astro Overview for 2017
Tarot cards
Essential Oils
Crystals
And…..More!
Cost: $25
RSVP Required for us to plan space
Looking forward to seeing you for an intimate evening of re-connection!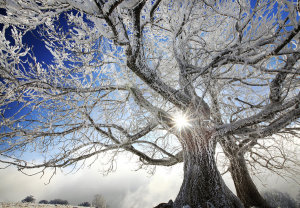 Stay
Inspired…Connected…Empowered
Peace and Blessings
Shelley