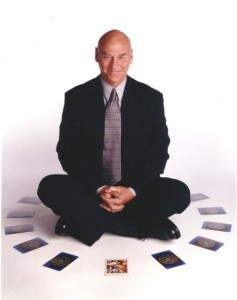 Join us for 2 action packed days with James Wanless Ph.D., Creator of the Voyager Tarot Deck!
August 27th
10 AM to 5 PM
YOU ARE THE BUSINESS, THE BRAND, THE BOSS, THE BOUNTY!
It's "YouBiz" in our economy and culture today!  Learn the archetypal basics from Voyager on how to follow the "Fortune Formula" to have it all, your way! As a "solopreneur" for 35 years, James Wanless, Ph.D., gives you his experienced insights and study on how to succeed in the spiritual and healing arts, or in any profession, as a soloist. In one day, get your roadmap that works, tools to call upon, and activation as a "Magician"  to make it happen. Become the "FortuneMaker," the rich and talented you, and learn how to get what you really want, "enough of everything" by personalizing your business, potentiating yourself and having the freedom to be yourself as your brand. Learn how the Voyager way of "wholeness" is the truest way to have it all in a sustainable way.
I am really excited about this class and is being offered by popular demand!
You will leave with a very clear plan for your Business….no matter what the field!
$99
 If you sign up before the 25th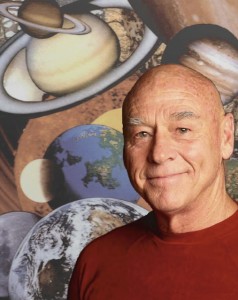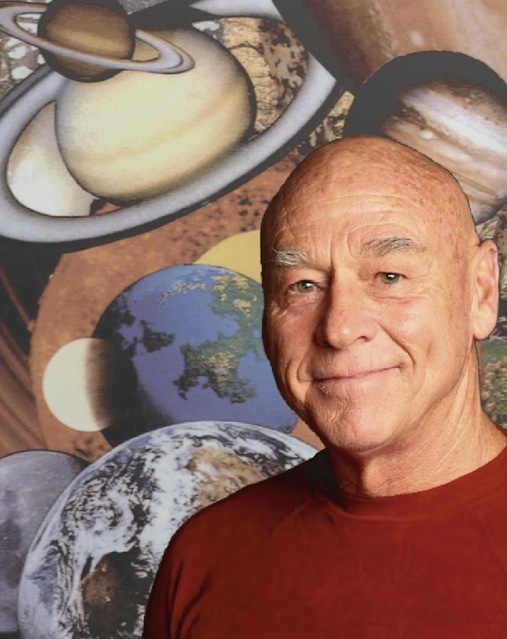 August 28, 2016
10 AM to 5 PM
VOYAGER COUNSELING CERTIFICATION (Level Two)
For those of you who have completed the first day of Voyager Counseling Certification and for those of you who have worked with Voyager, this is your opportunity to learn more, get a brush-up, and become Certified!
Includes the complimentary "Mindful Voyager," the latest book by James Wanless, Ph.D.
Experience Voyager as the "21st Century Success Psychology and Navigation Map of Modern Life."  This "gps of the soul" is beyond any tarot deck.  Voyager is an archetypal, wholistic, intuitive, powerful tool for becoming all that you are meant to be, to live your life of apotheosis and destiny, and how to have it all – happy, healthy, wealthy, and wise.
By becoming a "Voyager Counselor" – you learn how empower and inspire others! This is not rocket science, you can do it!  There is nothing more fulfilling than moving others to fulfill their lives.  And by helping others, you help yourself grow and realize your own potentials!
$99
If you Sign up by 8/23
Both classes are being held at the Dolphin Marina Clubhouse
13900 Panay Way
RSVP Required….Space Limited!
Call or email me
astrology@shelleywarreninc.
310.570.6693
Look forward to seeing you!
Stay
Inspired….Connected…..Empowered!